2021 BMW S 1000 R To Launch In India On June 15
On June 15th, BMW Motorrad will be launching its Euro 5 (BS6).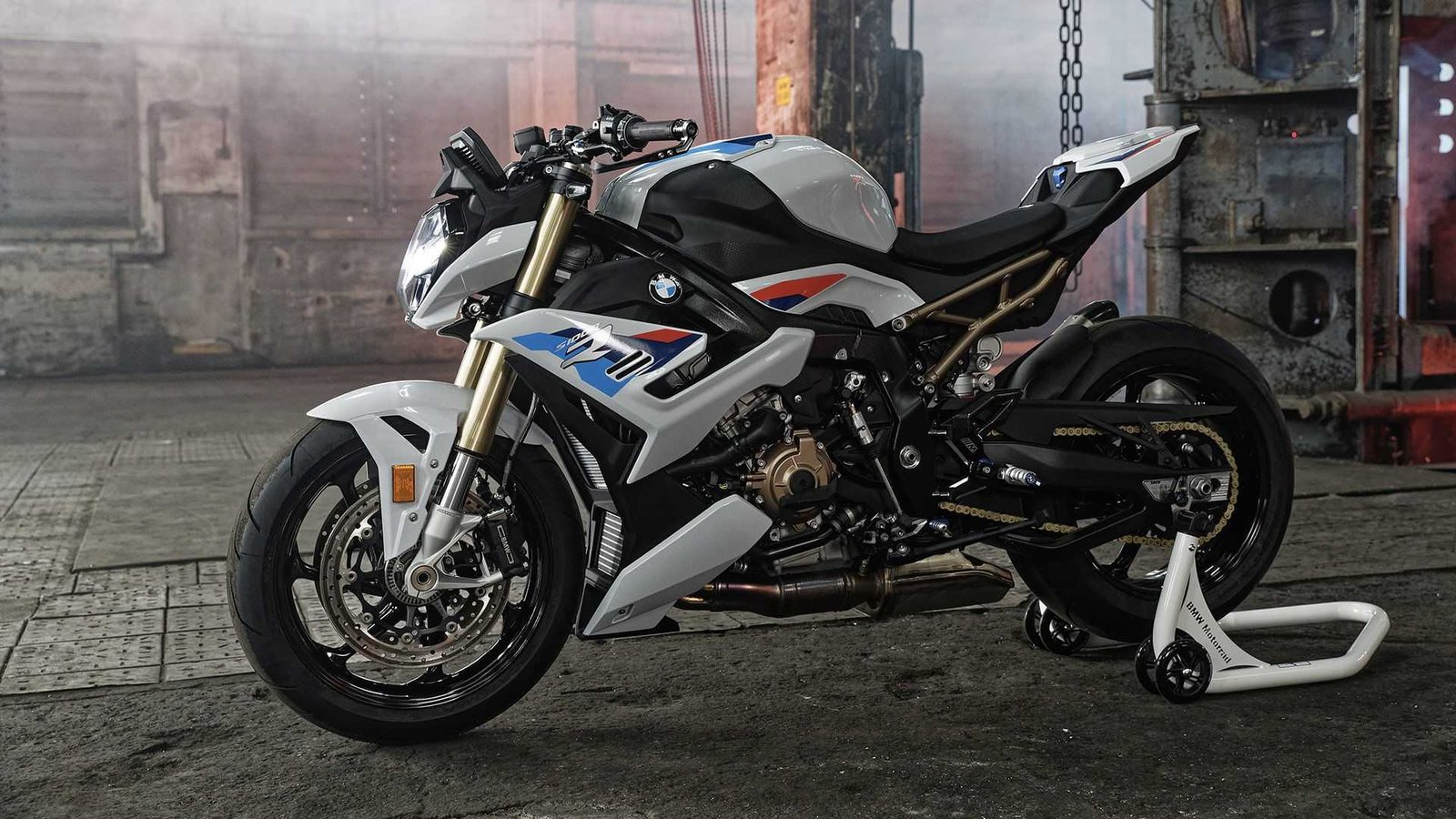 BMW Motorrad will be adding another liter-class option to the line-up in India in a couple of days. The 2021 BMW S 1000 R is a sports naked product based on the S 1000 RR supersport. The German business disclosed the S 1000 R in its upgraded version in November last year. This is the first major upgrade since its 2014 release.
A revised front headlight, tank, radiators, and belly panels that give the bike a sharper appearance are part of the 2021 upgraded design. The back, however, has been borrowed from its sibling.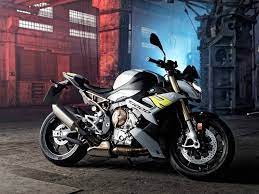 The 2021 BMW S 1000 R's motor is adapted, though with a different tone, from the current Euro 5-competitor S 1000 RR unit. At 11,000rpm and at 115Nm torque at 9,250rpm, it generates 165hp. The German manufacturer also says the torque is now flatter and that a substantial portion of the torque curve is now available to 3,000 rpm. The last three gear ratios were also increased to minimize engine RPM and enhance the cruising economy.
There is also a complete electrical kit in the new S 1000 R. This incorporates a 6.5-inch TFT display, three driving modes, wheel drive, ABS curving, and braking control.
The S 1000 R is also fitted with the new beam frame of the current S 1000 RR which is meant to provide an improved balance between stiffness and flexibility and it is lighter than the old one. The new engine is also 5 kilos lighter than the original engine and the overall weight of the S 1000 R was 6.5 kilos lower than its predecessor.
The pricing of the S 1000 R is estimated to be Rs 17 -18 lakh. It will sit next to the Triumph Triple at Rs 16.95 lakh. With a starting price of Rs 20 lakh, the Ducati Streetfighter V4 costs a little more.
Are you excite about the launch of the 2021 BMW S 1000 R ? Comment down below
Also, see