As the Covid-19 pandemic is causing cancellations of big events all around the world, the case with this year's Tokyo and Osaka motorcycle shows are no different and they have been cancelled as well. These are the two biggest shows for Japanese motorcycle manufacturers to display their new offerings and updates to their motorcycles. Due to this manufacturers are now shifting to creating their own virtual events such as the Honda Virtual Motorcycle Show last week and now, Suzuki has created it's own virtual event.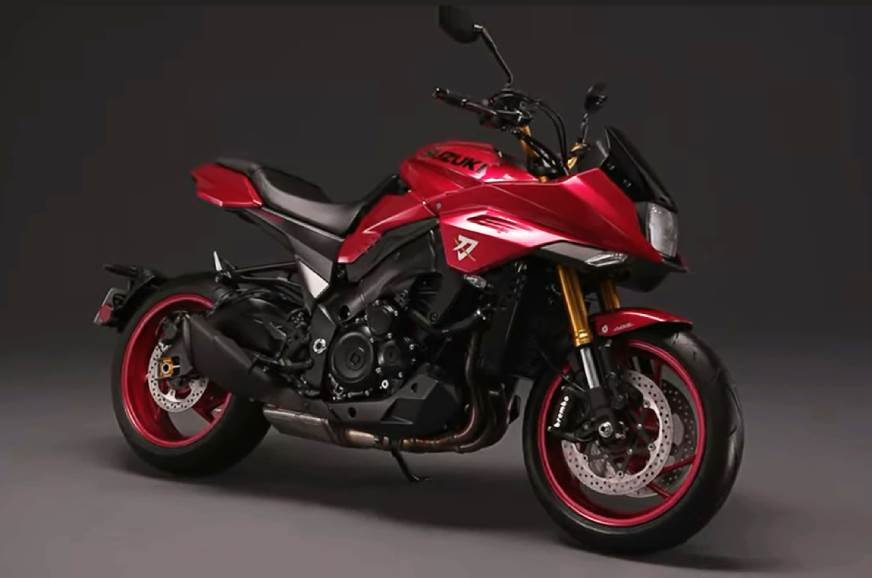 One of the motorcycles it revealed was the new age Katana, Suzuki showcased it with two new colour schemes, first is the Dark Red colour with colour-matched wheels with a gold-coloured fork and handlebar, the second one is a Matte Black colour which comes with gold coloured wheels, forks and handlebars. Both of these bikes have a Katana badge painted in gold.
Suzuki has not confirmed whether these colour schemes will go into production or not. They are reviewing it's popularity online before making a decision.