Honda first teased the 2022 Honda Hawk 11 earlier this month, and now the Japanese automaker has released a second teaser video with additional information about the upcoming neo-retro machine. The Honda Hawk 11 will be unveiled at the 2022 Osaka Motorcycle Show, which will be held from March 19 to 21.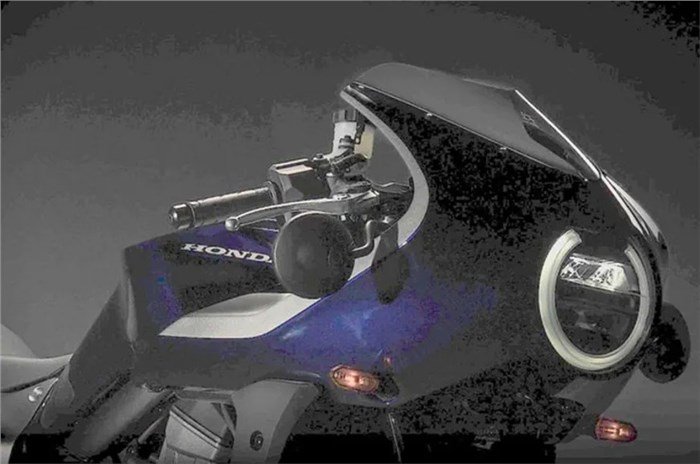 The previous teaser depicted a neo-retro cafe racer motorcycle with a curved front fairing and a round headlight, similar to the Triumph Speed Triple 1200 RR. And, while the new teaser provides a slightly clearer view of the motorcycle, it is still essentially a collection of dark studio shots designed to conceal the majority of the motorcycle's details. What we do see confirms that this will be the fourth model to use the 1100cc twin-cylinder platform, which debuted on the Honda Africa Twin and was followed by the CMX1100 Rebel and the NT1100.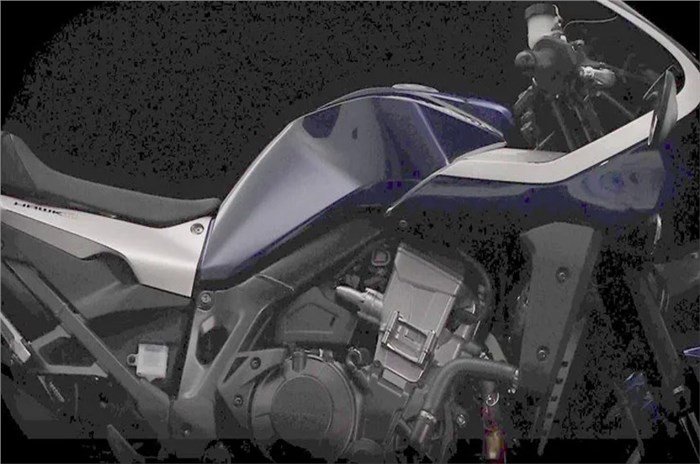 The steel cradle chassis design used on the Africa Twin is also visible. Given the number of miles this chassis platform has accumulated on the road, this Hawk avatar should have a solid foundation. It gets the Africa Twin's 1,084cc parallel-twin engine, which produces 101hp and 104Nm, with even the front exhaust section remaining unchanged in this teaser. Expect a 6-speed manual gearbox, as seen here, with a conventional clutch lever and foot-operated gear shifter, as well as the option of a 6-speed DCT, as seen on the Africa Twin.
It also has some unusual mirrors mounted on the fairing. The mirrors are mounted so that they do not detract from the motorcycle's appearance, and they hang below the bars rather than above them. We also see an upside-down fork that looks very similar to that on the NT1100 (another Africa Twin-based bike), implying that the 2022 Honda Hawk 11 will get Nissin brakes and other underpinnings from other bikes built on this platform.
Honda recently discontinued the CB1100, so it makes sense for Honda to fill the void in its lineup with a neo-retro like the Hawk. It's also well-positioned to take a piece of the neo-retro pie that buyers appear to be lining up for right now.
Honda sells the Africa Twin in our country and has also patented the NT1100 in India. As a result, there is a slim chance that the upcoming Hawk 11 will make it to our shores.
Are you excited about the 2022 Honda Hawk 11 launch? Comment down below
Also, see