2023 Tricity Showcased By Yamaha
Trikes are not widely used in India. They are nevertheless common in ASEAN and European nations. In this industry, there have been several scooters made by scooter manufacturers. In Japan, these have only just been released.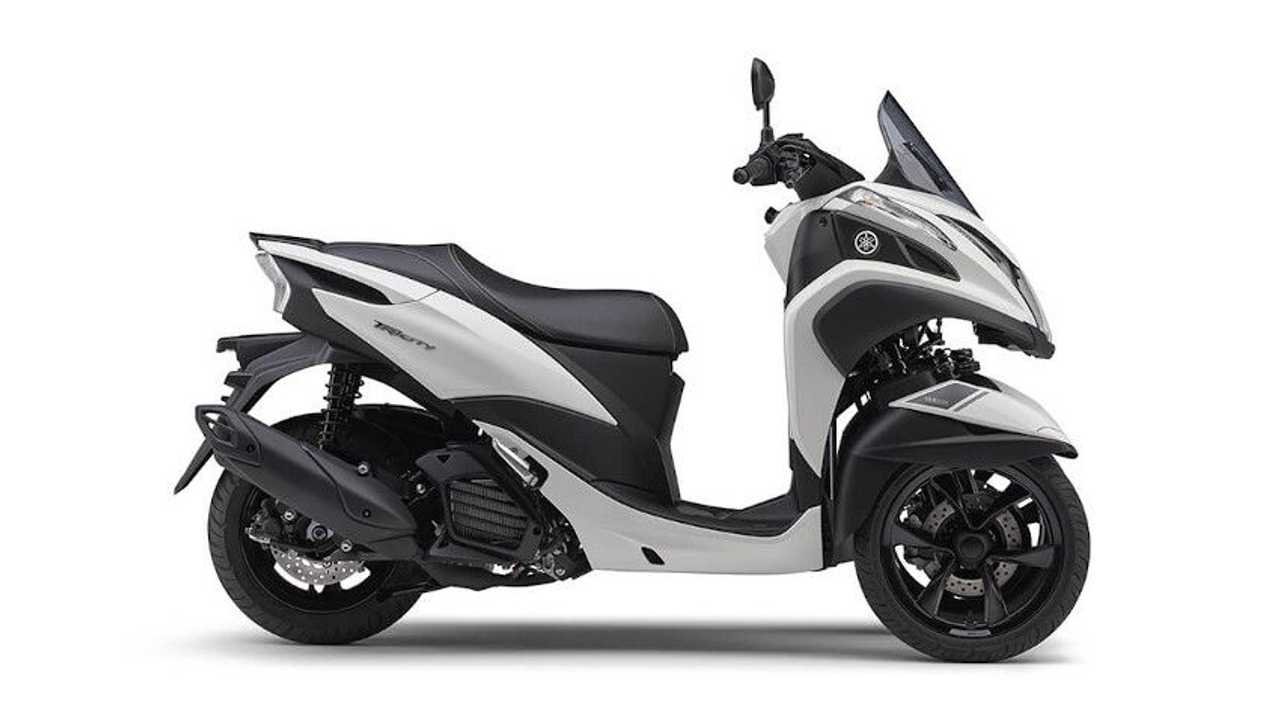 Tricity 125 cost JPY 4,95,000 (approximately Rs. 3.1 lahks) and Tricity 155 cost JPY 5,56,000 when they first debuted (roughly Rs. 3.54 lakh). These prices do not include taxes.
Both scooters absolutely dominate the road and are massive. Yamaha has chosen an interesting design aesthetic for its Tricity scooter series.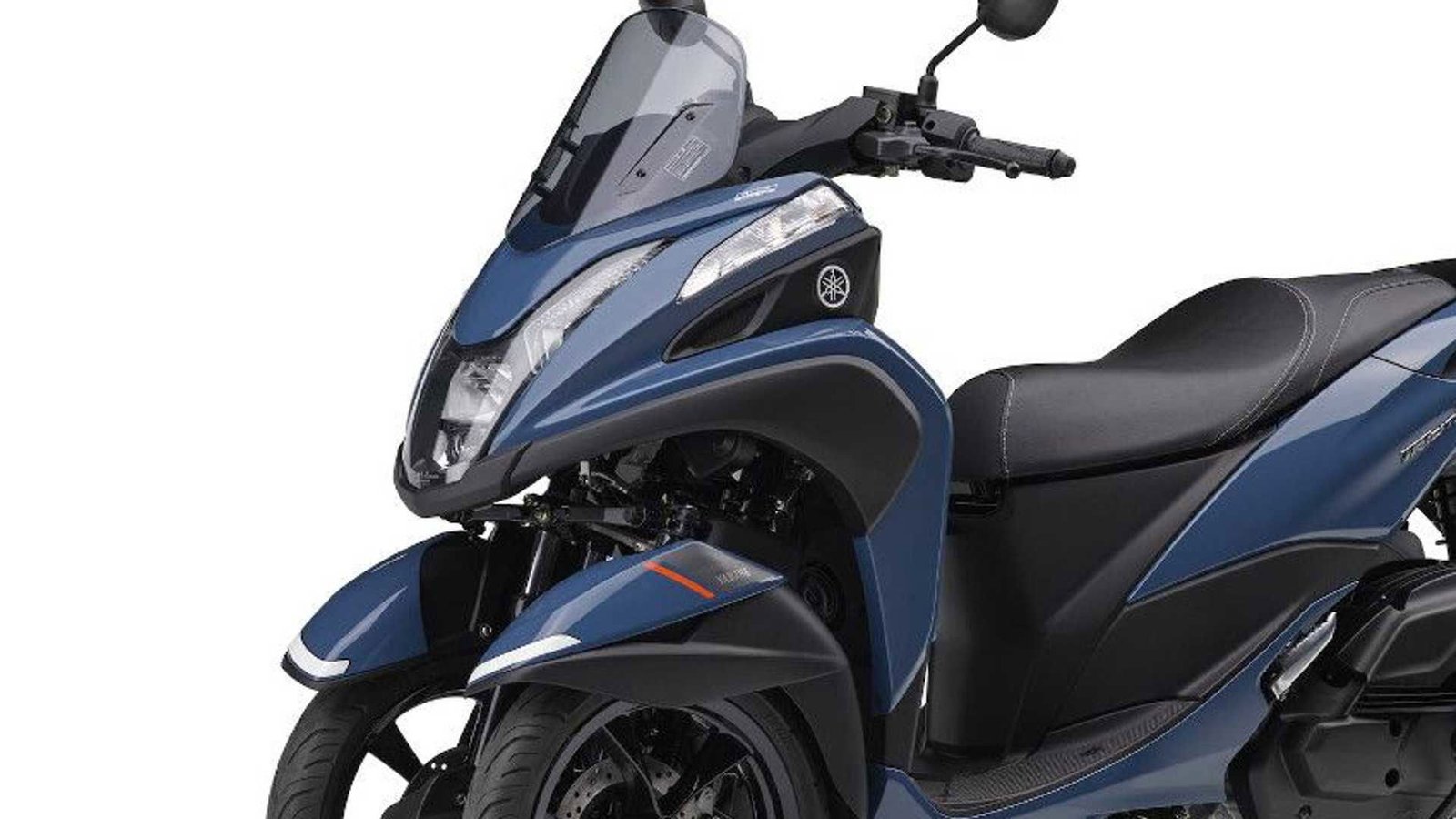 The flowing design of the 2023 Tricity appears to be effective in hiding the weight. A big LED headlight set and turn indicators are mounted on the front of the car. The instrument panel is hidden by a windscreen that's quite tall. A superbike that seeks peak speed wouldn't seem out of place with the aggressive front fascia as a whole.
Yamaha's foreign product range includes three scooters from the Tricity series. There are versions in 125, 155, and 300 cc capacities. The liquid-cooled engine of the Tricity 125 generates 12.06 horsepower and 11.02 Nm. Although the 155cc 4V engine of the Tricity 155 is the same as the one in the R15 V4, it has been detuned to only generate 14.88 horsepower and 14 Nm.
Two 14″ alloy front wheels and a 13″ alloy rear wheel are included in the Yamaha Tricity series. The front wheels may be turned by tilting them. The front and back suspension are taken care of by telescopic front forks and dual shock absorbers, respectively, and all wheels feature disc brakes. Among its numerous features is a smart key with keyless entry and smartphone connectivity.
Yamaha has not had much success since the global debut of the Tricity series in 2014. The Yamaha Tricity series hasn't had significant growth in the ASEAN and JDM markets despite its dramatic re-introduction in 2019. 2019 saw the introduction of Tricity 300. On the other side, Tricity 155 had its public premiere at the 2016 Osaka Motorcycle Show. By releasing the MY2023 Yamaha Tricity 125 and Tricity 155 in JDM, Yamaha is making a significant bet on trikes for 2023.
Are you excited about the 2023 Tricity? Comment down below
Also, see
KTM X Brabus 1300 R Edition 23 Launched
Follow us on KooApp- Here