Aprilia RS 440 To Launch In September 2023
We were the first to discover that the new Aprilia motorbike seen testing near Piaggio's Baramati facility was likely the RS 440. We recently reported on the sighting. As part of its strategy to restructure and strengthen its two-wheeler business in the nation, the Italian premium bike major will enter the highly competitive midsize motorcycle market in India with the Aprilia brand in the second half of 2023.
Apart from China, Vietnam, and Indonesia, India will be one of the primary production hubs where this model would be produced domestically for expanding markets for Aprilia bikes.
The motorcycle will probably be shown in September, right before the first MotoGP race to ever take place in India, in which Aprilia will play a significant role. The sports bike was created with significant input from the Indian market and will likely be produced locally in the company's Baramati facility.
The midsize motorbike, internally known as the Aprilia RS 440, will compete against models like the KTM RC 390 and the Kawasaki Ninja 300/400 in the fiercely competitive midsize motorcycle market. According to insiders, the model's manufacturing is set to begin in September, and the business anticipates selling 20,000 to 30,000 units annually.
To create this revolutionary motorbike, Piaggio India collaborated with R&D facilities in China, Vietnam, Indonesia, Italy, and India. Piaggio will probably utilize India as a platform to export this midsize bike, even if serving the Indian market is now its first priority.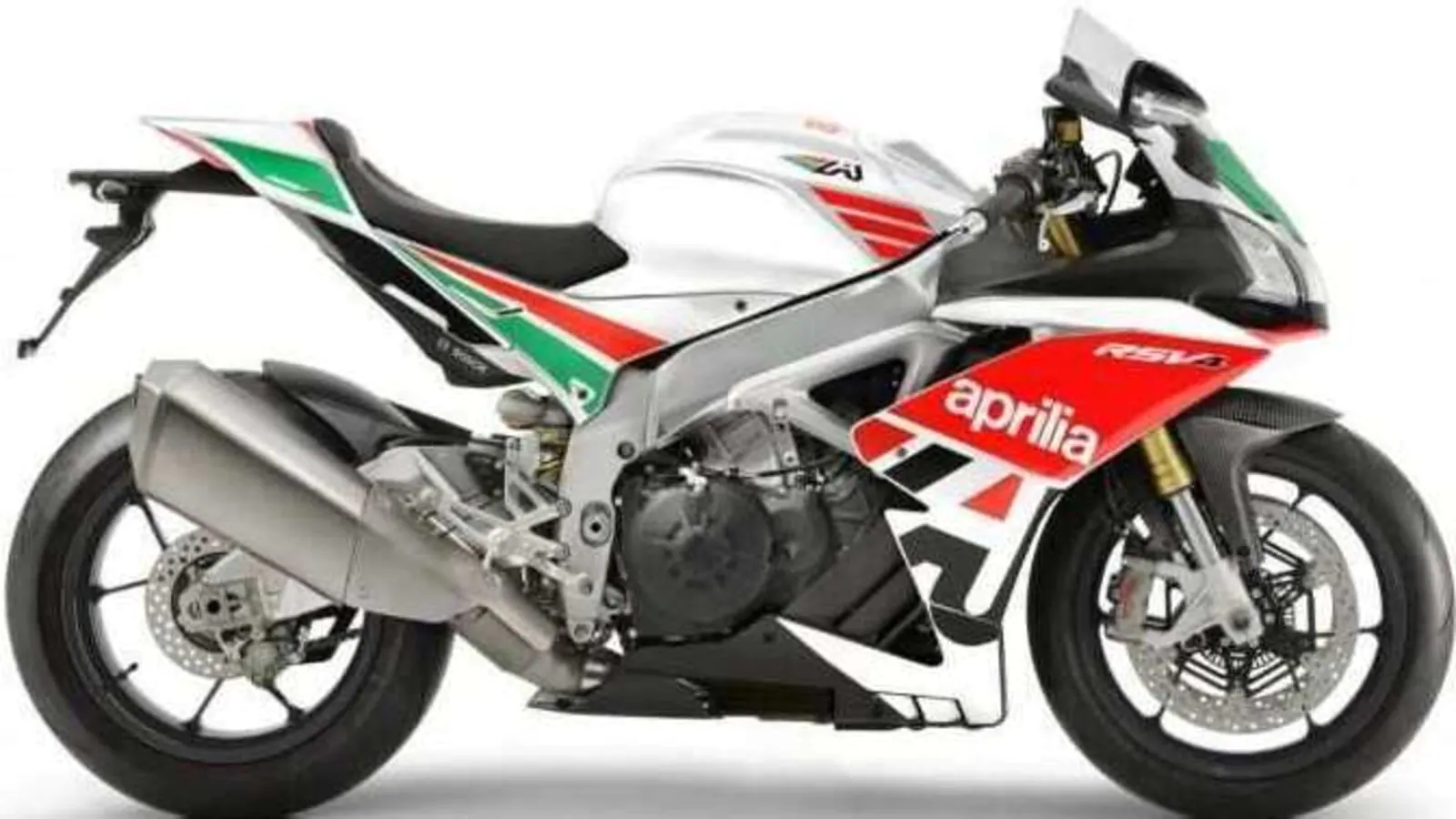 According to Diego Graffi, CMD of Piaggio Vehicles Pvt Ltd (PVPL), a wholly-owned subsidiary of the Italian Piaggio Group, over the course of the next ten years the company plans to launch new vehicles, expand into new markets, including motorcycles, and strengthen its position in the Indian two-wheeler market.
"In the near future, there will be some new goods in the two-wheeler market. To close the gap we had with rivals when we first joined forces with Aprilia a few years ago, we're going to improve and enforce the performance of our scooter. In addition, we're also looking at new market categories since we believe it's about time the two-wheeler market was segmented as well."
"The group's new guiding principle is to have a global perspective while developing these sorts of products. Therefore, it implies that local manufacturing will probably occur concurrently with production elsewhere in the world. Depending on the demands of the domestic market, we will next determine whether to export or not "the senior Piaggio representative remarked.
Are you excited about the Aprilia RS 440? comment down below
Also, see
TVS Apache RTR 310 To Launch Soon
Follow us on Instagram – here