Delhi-Mumbai Expressway: Toll To Attest From Today
The recently opened Delhi-Mumbai highway may now be tolled by automobiles, according to the National Highway Authority of India (NHAI). From February 14 and 15 at midnight, the set rate will be levied depending on the distance.
Taxes in Rajasthan and Haryana will be comparable to those at other toll booths there, with a maximum of 90 being levied for a 19.8-kilometer trip. Taxes must be paid by vehicles arriving from Haryana's Sohna at the Kahilpur loop of the western periphery motorway.
According to NHAI representatives, the maximum tax is determined by the length of the route and the type of building along it. The officials also said that if there is a bridge in the road, the fees will go up.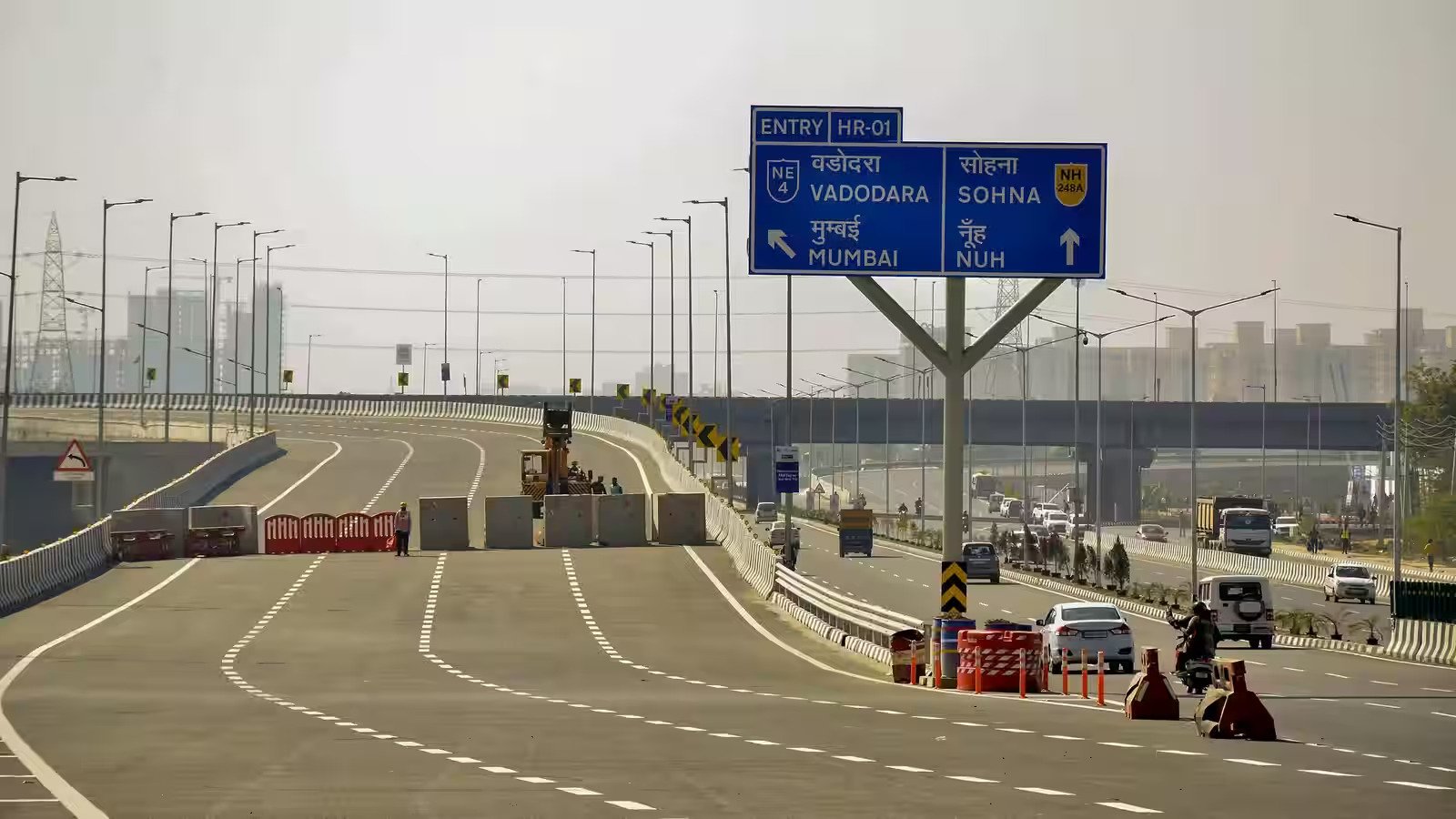 On February 12, Prime Minister Narendra Modi officially opened a section of the Delhi-Mumbai highway, which is expected to cut the distance between the two major cities travel times to 12 hours. As an example, the travel time between Jaipur and Delhi will be cut in half from five hours to three and a half as a result of the highway.
This first completed portion of the Delhi-Mumbai Expressway, which was built at a cost of more than 12,150 crores, would significantly promote the economic growth of the whole area, according to the Prime Minister's Office (PMO).
Are you excited about the Delhi-Mumbai Expressway? Comment down below
Also, see
2023 Honda City Facelift To Launch In March
Follow us on KooApp – Here