Hero Xoom: Things To Know
Hero has unveiled the Xoom, a new 110cc scooter with a tonne of features, as its first new product of the year. Here is all you need to know about Hero's third 110cc scooter, which will soon be available.
The Hero Xoom has a number of glitzy features, including an LED headlamp, taillight, and DRL in addition to completely digital instruments with Bluetooth connection. The cornering lights, however, are likely to draw the greatest attention because they are often never seen in this sector or even several segments above. Depending on which way you're turning, the scooter utilizes a gyroscope to determine your lean angle and then turns on a bank of lights on either side of the vehicle.
This new-looking scooter is propelled by a well-known engine: the 110.9cc motor that also powers the Maestro Edge 110 and Pleasure+ scooters. It has the same output levels of 8.15hp and 8.7Nm and uses Hero's i3S start/stop technology (on the top two variants). We've found this engine to be rather grunty and speedy in our experience with it on the other models, while refinement has been an issue with space for improvement.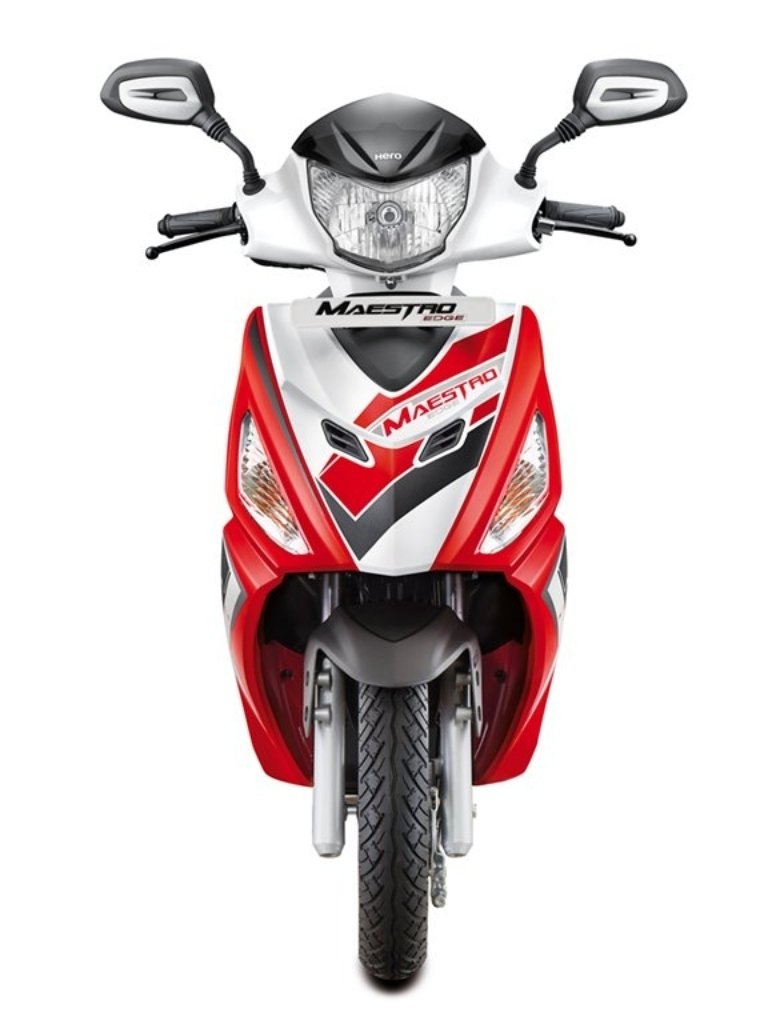 The scooter would need to receive at least a minor upgrade before the April 2023 deadline, when all two-wheelers sold in India must be OBD2-compliant, according to Hero's interesting claim that the scooter is not yet OBD2-compliant.
Hero claims that the Xoom's fundamental frame is the same as that of its previous 110cc scooters, but that this model has been optimized. But the suspension setup is brand-new. It features a telescopic fork and a mono-shock, following the same format as the Maestro and Pleasure, but it has been adjusted differently for this scooter and the emphasis is on a more sporting feel.
The Hero Xoom has a fascia that is extremely similar to Hero's recently released first electric scooter, the Vida V1, giving it a familiar appearance. The Xoom has more sharp edges, cuts, and creases than we're used to seeing on a Hero, and most of the bodywork is radically different. The color schemes differ amongst the models, with the LX having just one choice, the VX receiving three, and the ZX getting four.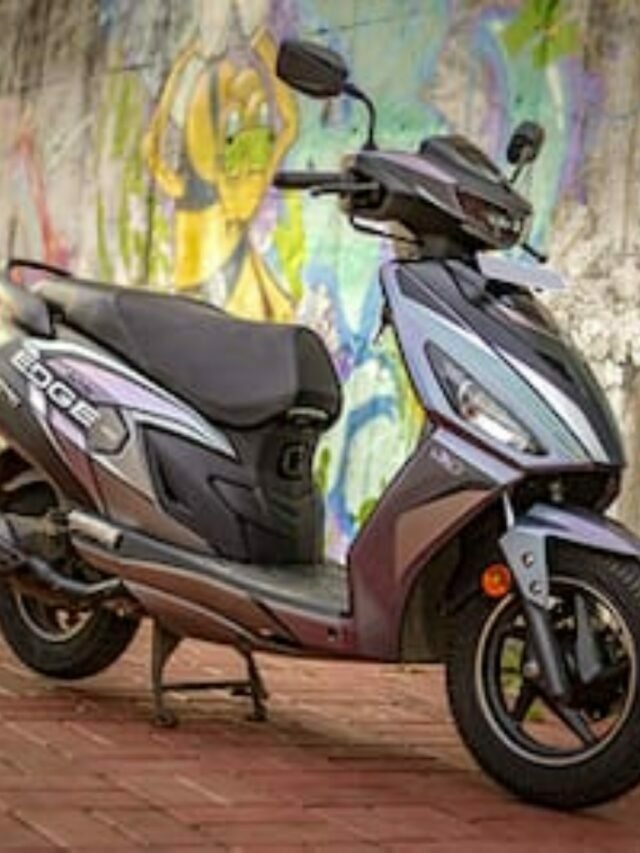 The three available Xoom models are LX, VX, and ZX, in descending order of price. The base LX variant is devoid of Bluetooth connectivity, a disc brake, and the start/stop system but includes semi-digital instruments and a 130mm drum brake up front. The mid-spec VX variant comes with a larger rear tire, i3S technology, and completely digital instruments, but no Bluetooth connectivity. Bluetooth, alloy wheels with diamond cuts, a 190mm front disc brake, and cornering lights are only available on the top ZX model.
The three models are priced at Rs 68,599, Rs 71,799, and Rs 76,699, with reservations beginning on February 1.
Hero has not yet specified how long these promotional rates will be in effect before being increased.
Also, see
Hyundai Venue Diesel To Launch Soon
Follow us on Instagram – here