Honda Self-Balancing Technolgy To Be Implemented Soon
Bikes are becoming more technologically sophisticated every day, with everything from radar- and camera-based systems to electrical performance and safety assistance being provided on today's luxury touring cycles. Now that self-balancing technology for its motorcycles has been patented, it should come as no surprise that Honda is demonstrating it on the Gold Wing.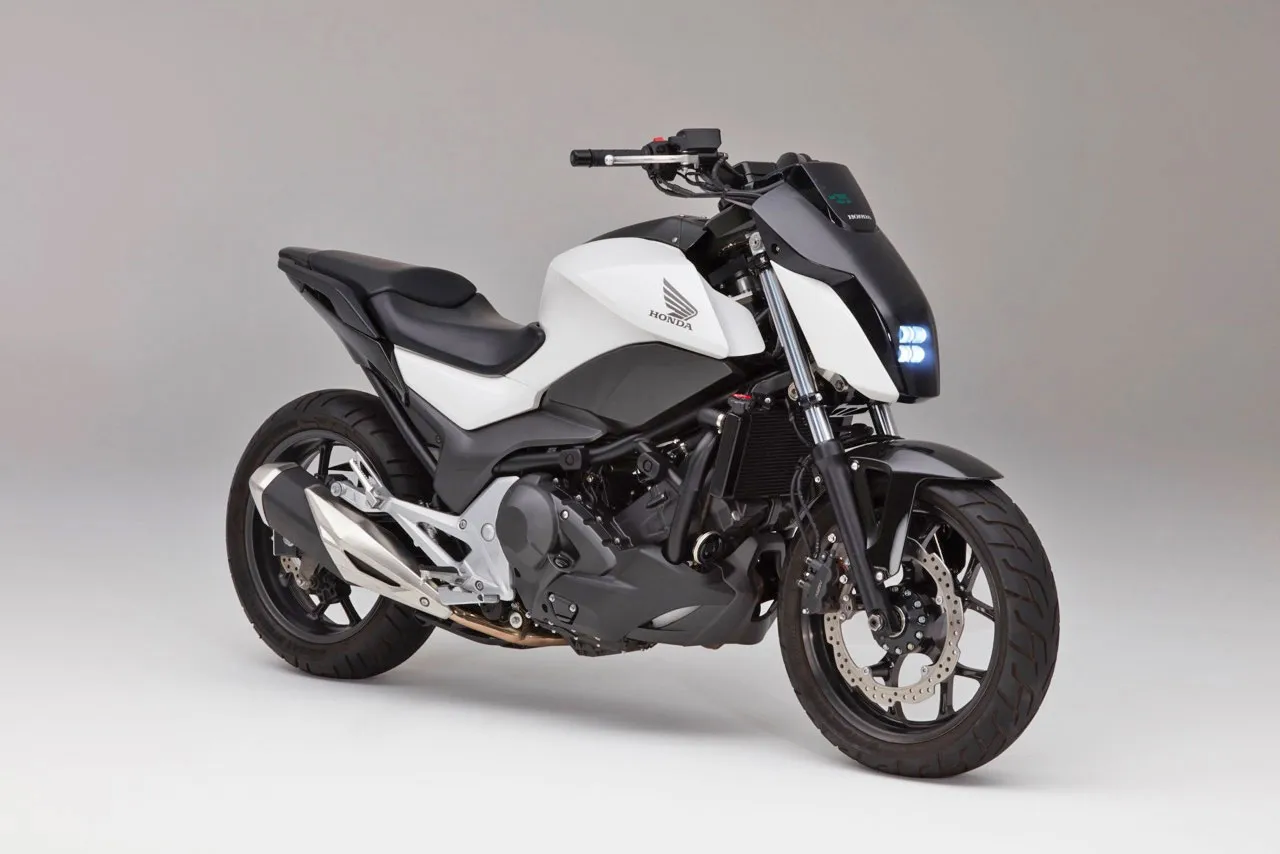 That's essentially what Honda is trying to achieve with this. We've all seen the crazy films of trial riders furiously moving the handlebar left and right in an effort to maintain the bike upright while at a standstill. When the bike moves forward or backward, a sensor determines whether the bike is tilted more to the left or the right, and micro inputs are then made to counterbalance that motion.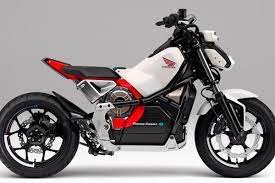 When pulling or moving about a large, hefty bike, such as the Gold Wing, for example, this will be quite helpful. In accordance with the instructions sent by the onboard computer, the steering servo positioned on the bike's girder fork will turn the fork, and consequently the handlebar, in any direction, according to the patent filings.
This command will be sent to the steering servo while taking into account the bike's lean angle and speed via the IMU (Inertial Measurement Unit). Although the technology is depicted in the patent application photos on a Gold Wing, it might also someday make its way to an adventure bike like the Africa Twin.
Are you excited about the Honda Self-Balancing Technolgy? Comment down below
Also, see