Honda Shine 100 Teased
The new Shine 100 has been teased by Honda 2 Wheelers India. It is anticipated to be a Shine-branded 100cc entry-level commuter motorbike.
The Honda Shine 100 debut date has been announced by the Japanese motorcycle manufacturer.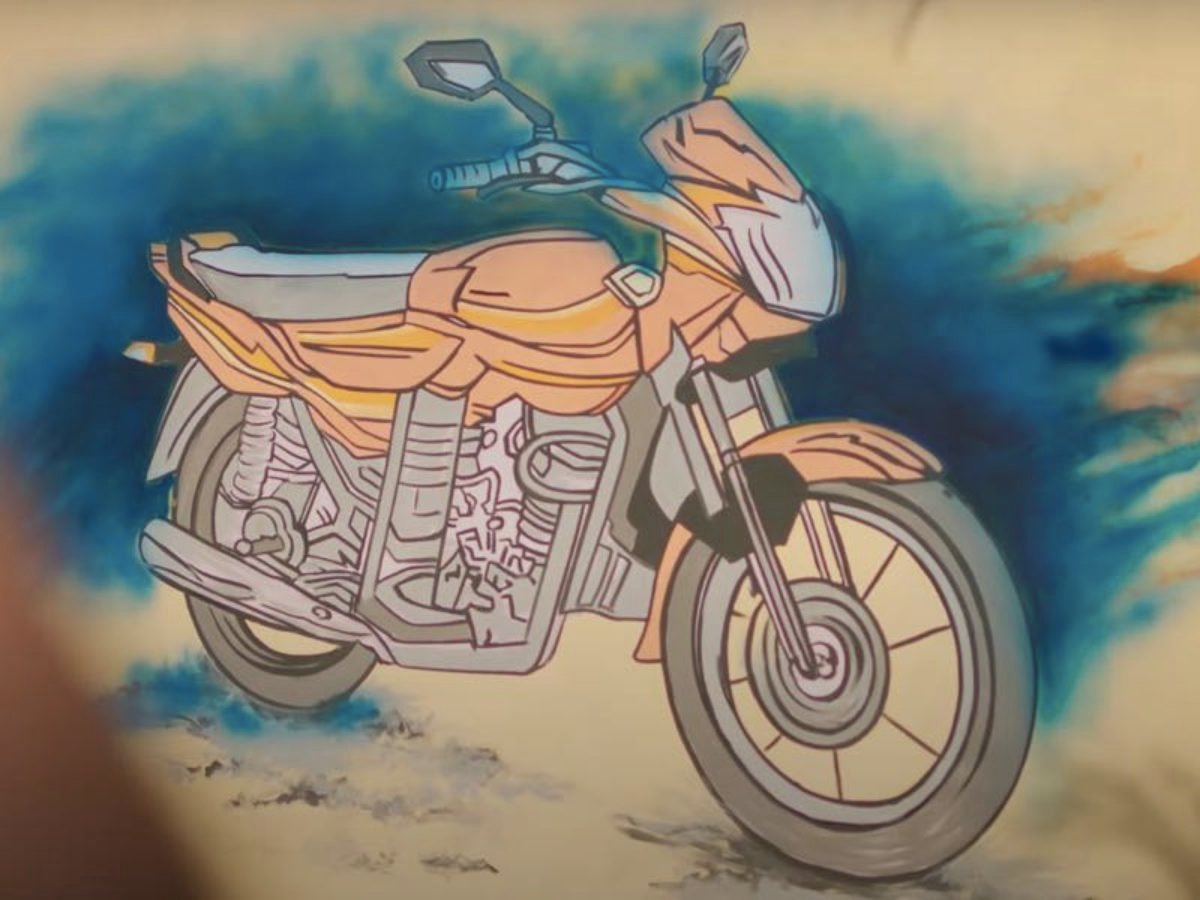 On March 15, it will be made public and launched.
The buzzwords "Shining Future" and "Honda ki 100" in the teasers lead us to infer that it would be their 100cc motorcycle under the Shine brand.
There isn't a 100cc motorbike available from Honda right now. They only have commuter motorcycles with engines under 110cc.
We anticipate the new bike to resemble the already available Shine in terms of aesthetics.
Although specifications have not yet been made public, the bike is expected to have competitive pricing and a good fuel economy rating.
In rural areas, the new motorbike will produce enormous quantities. Due to the high demand for such affordable motorcycles among delivery apps and the two-wheeler business sector, we think it will also succeed in urban areas.
Are you excited about the Honda Shine 100? Comment down below
Also, see
2023 Bajaj Chetak Premium Edition Launched At A Price Of Rs 1.51 Lakh
Follow us on Koo App – Here