Kawasaki E-Boost Name Trademarked
Kawasaki has trademarked the E-boost tag, likely for a potential model or the technology in a motorcycle.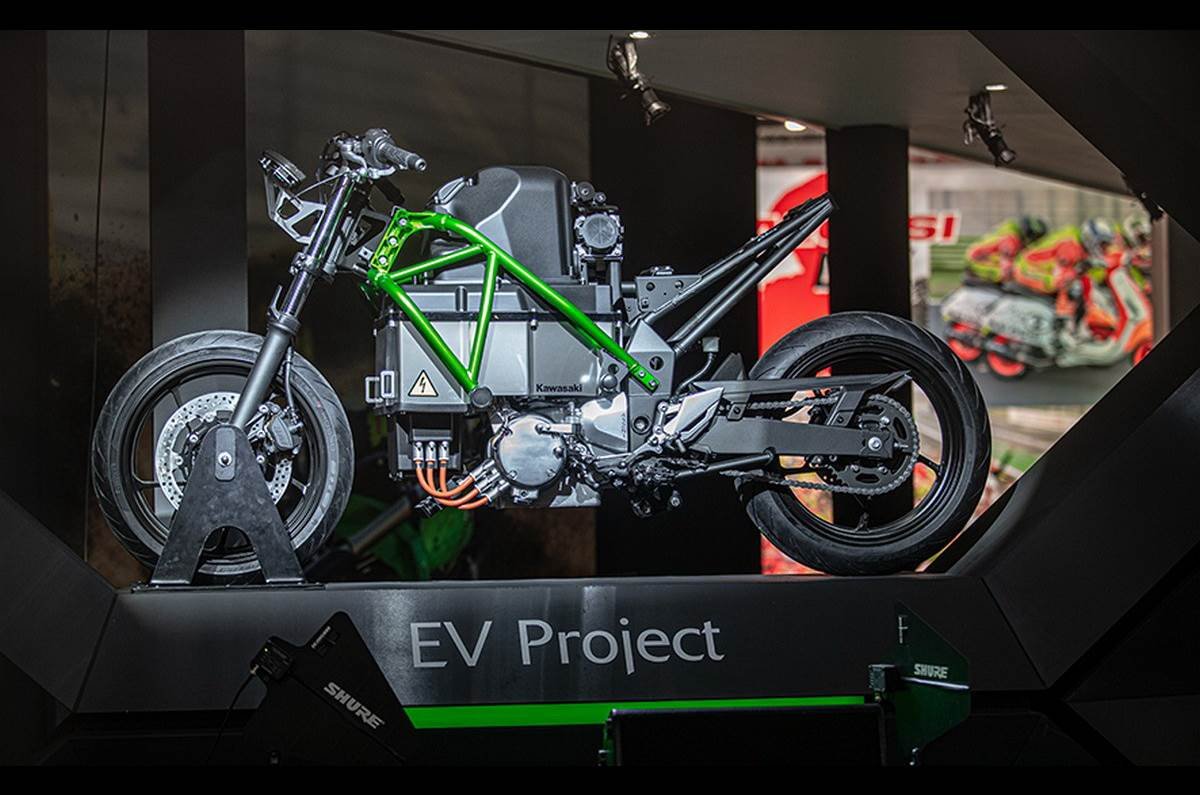 The name of the company's electric car line or hybrid motorcycle may potentially be Kawasaki E-Boost. Kawasaki has worked on several potential models in recent years and in reality, showcased the hybrid motorcycle concept Endeavour in 2020. The firm has also been working on the submission of patents for its next electric/hybrid motorcycle.
The hybrid motorcycle, in particular, is an intriguing concept; think of it as a machine like the Toyota Camry Hybrid. The video from Kawasaki shows an app of a hybrid motorcycle, which allows the rider to turn to fully electric mode in town, maybe with the E-boost button, and then to a gasoline-powered motor while on the road it needs more performance.
Patent approvals have also been issued in the past, in which Kawasaki has demonstrated a full-electric motorcycle.
The Kawasaki E-Boost is expected to start shortly in the next vehicle. For some time the firm has worked on upcoming bikes, and the finished model is brought a step closer to being brought to light by trademarks.
Are you excited to know more about the Kawasaki E-Boost? Comment down below
Also, see
Yamaha E01 Electric Scooter Patents Image Leaked-To Launch In 2022
KTM 750 Duke Adventure To Launch Next Year