Kawasaki Engine Oil Launched In India
The adored Japanese motorcycle maker Kawasaki has created some outrageous motorcycles that are popular with enthusiasts, thrill-seekers, millionaires, and psychopaths alike. Consider the H2, a motorcycle with a supercharger that is already quite powerful. Let's go right to the point and see what Kawasaki has in store for us.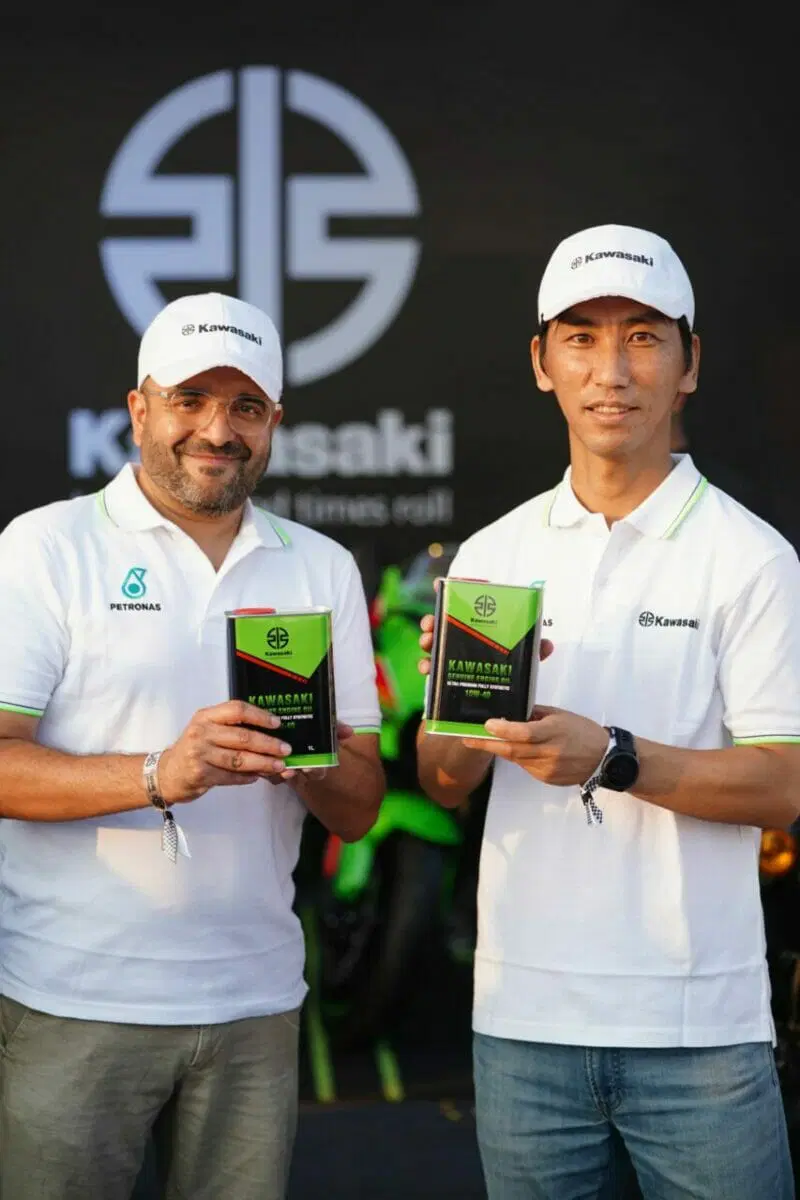 The brand-new Kawasaki Engine Oil has been introduced, with a starting price of INR 1299. India Kawasaki Motors Pvt. Ltd. (IKM) announces the introduction of a new flagship engine oil for Kawasaki motorcycles, Petronas Lubricants' Kawasaki Genuine Ultra-Premium 10W-40 Oil. The cost of oil will be 1299 Indian rupees per liter.
For Kawasaki's high-performance bikes, PETRONAS Lubricants in India created the Kawasaki Ultra-Premium Engine Oil 10W-40. For exceptional performance, this premium completely synthetic engine oil is carefully designed with Dual Ester Technology. Customers may anticipate improved engine life and performance, smoother start-up, and higher ride quality with regular use of the oil given that this product has been thoroughly proven in the field to fulfill the specifications of Kawasaki motorcycles. Customers will be able to purchase the item in a deluxe package through Kawasaki Authorized Dealerships.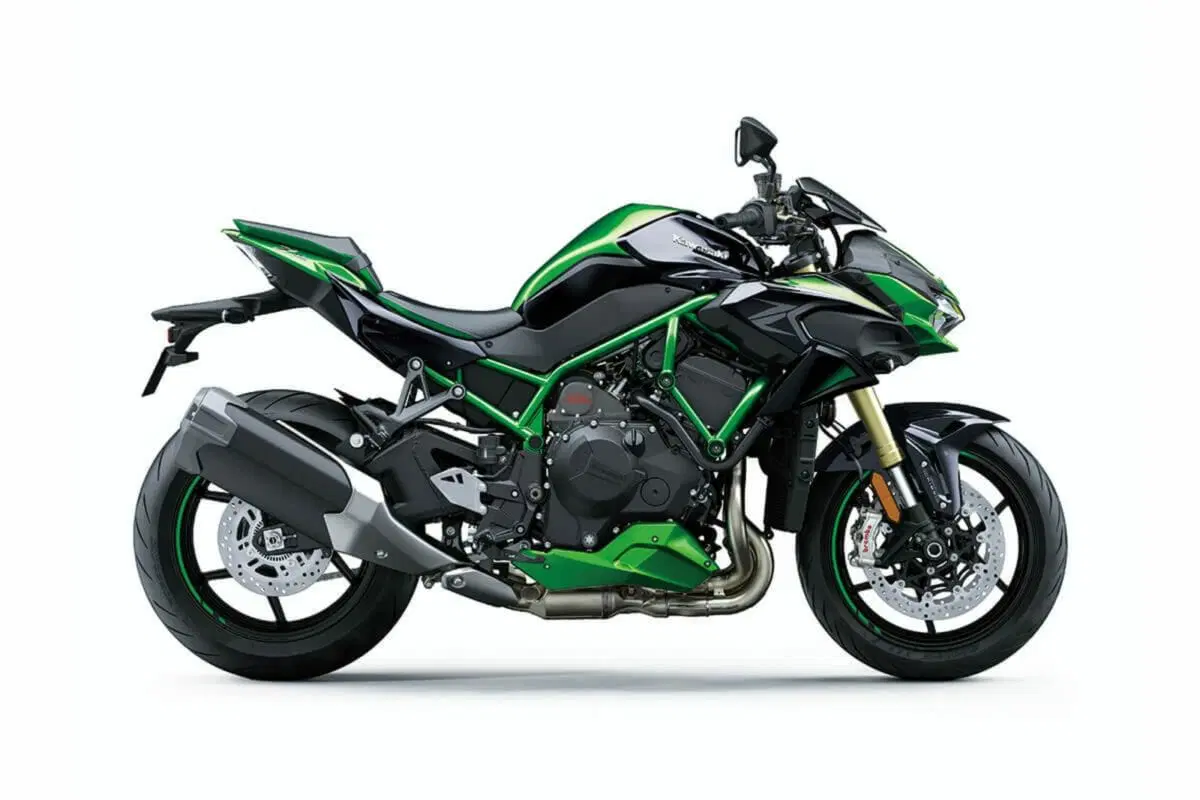 This oil for four-stroke racing engines has undergone extensive testing and development in association with Petronas and Kawasaki Technologies.
If you follow racing, you are aware that Petronas is not a regular firm and that the name has significance.
But how can using this oil on your sports bike benefit you in the real world? How will it intensify a visceral experience? I'll explain how. It improves ride quality, extends engine life, maintains oil viscosity at ideal levels, and, in general, provides the best lubrication. It also maximizes engine performance, produces a good throttle response, and gives you a positive feeling while shifting gears. It also prevents clutch slippage, ensures smoother gear shifts, and improved ride quality.
This product, engine oil from Petronas and Kawasaki, is undoubtedly something to anticipate. Much success to you!
If you follow racing, you are aware that Petronas is not a regular firm and that the name has significance.
Are you excited about the Kawasaki Engine Oil? Comment down below
Also, see
Volkswagen Tiguan Exclusive Edition Launched At A Price Of Rs 33.50 Lakh
Follow us on Instagram – here