Kawasaki India Offering New Year Discounts Of Up To INR 50,000
Recently Kawasaki boosted all the product prices in its Indian portfolio. The company has made several deals in January to fight this and draw more buyers. On its selected motorcycle range sold on the Indian market, the company provides maximum benefits up to Rs 50,000. These discounts do not allow the maker to clock further revenue, but it will help Kawasaki to clear the stocks.
Kawasaki India is Providing a New Year offer on many models which include KLX 110, KLX 140, KX 100, W800, Z650 Versys 650, and the Vulcan S. Customers can avail of these voucher in various ways.
In order to minimize the expense of the motorcycle, the Company offers a discount voucher for all qualifying models. Customers may still use the voucher on the motorcycle they buy aftermarket accessories. You can choose from a range of real business accessories. The deal is available for shopping from 1 January -31 January 2021.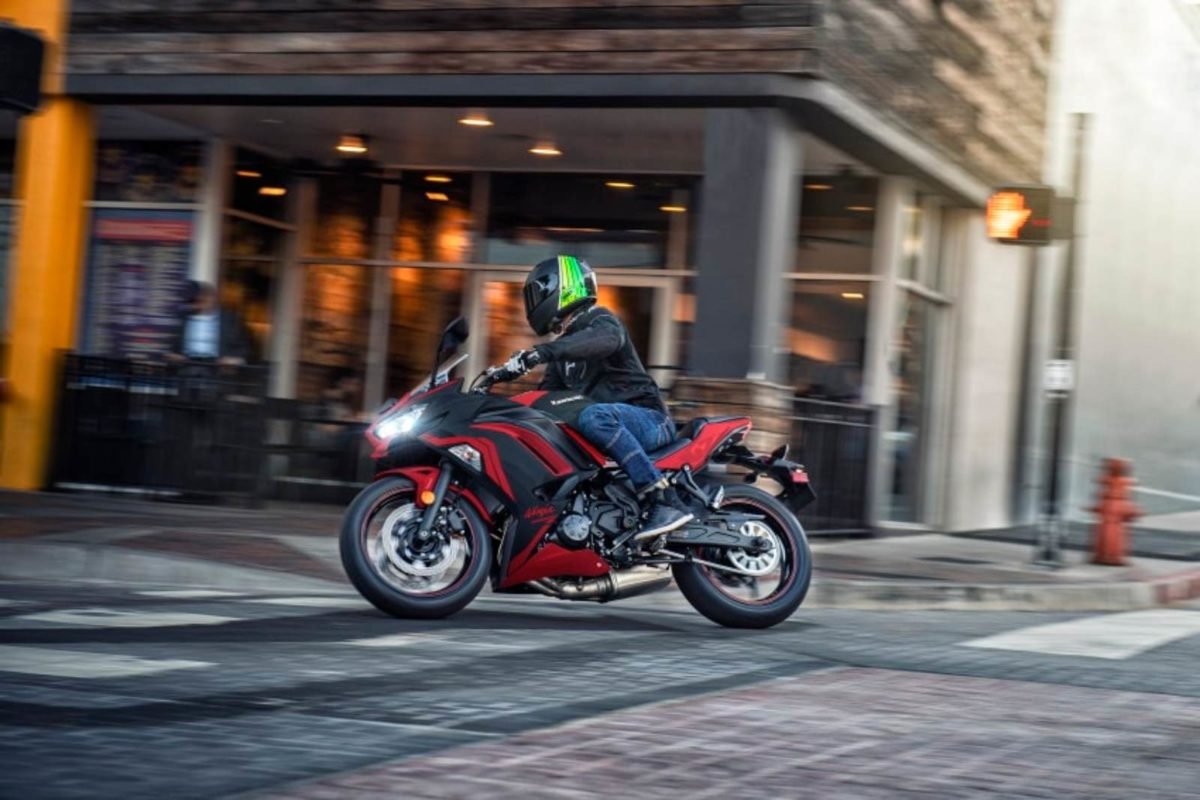 The Kawasaki 650cc has produced a whole motorcycle bandwagon. The Kawasaki 's650s are a significant choice, from a sports bike to an ADV-tourist. The Ninja 650 must be the most sporty lot. It's a favorite for motorcyclists wanting an engine that would be able to ride on their way back on weekends to kill the twisties. And now in his country of birth, Kawasaki launched a Ninja 650 as MY2021. Kawasaki's two new color schemes were added to mark the transition of the year in Ninja 650.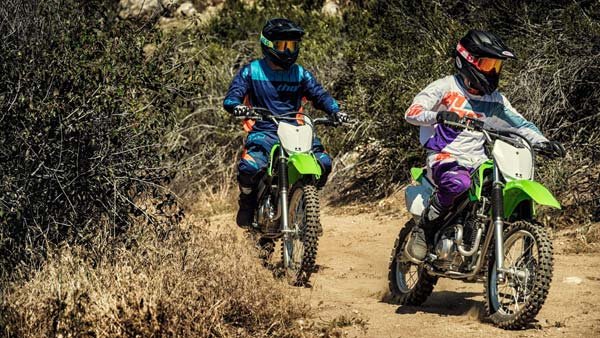 The Silver Spark Black, the Lime Green, and the KRT Version are among them. We will have to see later whether or not these new paint schemes hit other markets. The parallel DOHC engine is now much more advanced with its BS6 configuration and produces a good dose of 68 PS with 8000 rpm capacity and 64 Nm with 6700 rpm. The new re-designed fuel tank and tail section are now sharper and more hostile.
Tell us what you think about the Kawasaki India discount voucher. Comment down below
Also, see