Kawasaki Meguro K3 Unveiled In Japan
To revive one of the oldest motorcycle brands in the world, Kawasaki introduced the Meguro K3 in Japan.
In 1937, Meguro was established in Japan and a few years later partnered with Kawasaki Heavy Industries. However, at the end of the Second World War, Meguro sold a decent number of motorcycles and was replaced by the Kawasaki. After the 1960s, but not before Kawasaki inspired retro engines, the Meguro brand ceased to exist. A parallel-twin motorcycle with 650cc, the Meguro T1-Senior was said to be the inspiration for motorcycles from the Kawasaki W series.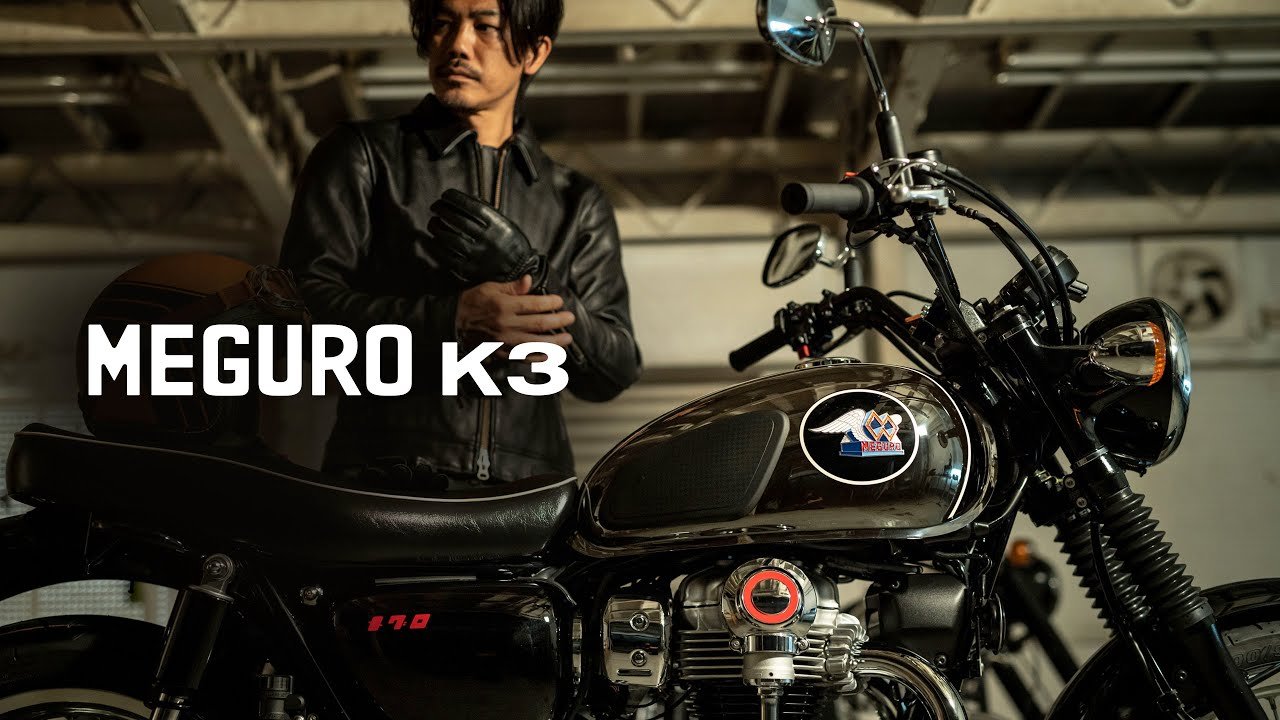 The Kawasaki Meguro K3, but with a beautiful Meguro Badge and slight visual tweaks, is a Kawasaki K800. This includes the tastefully executed white pinstripes on the tank.
The Meguro K3 is mechanically similar to the recent Kawasaki W800. The motorcycle provides a true retro motorcycle experience. It reminds the old British Twins of the architecture to the sound that comes out of the exhaustion.
The engine is powered by a 773cc airborne, an inline double engine that produces a 52hp at 6,500rpm and a 62.9Nm at 4,800pm.
For now, the Meguro K3 is being sold in Japan by Kawasaki. It remains to be seen if the brand is being launched in other countries.
Are you excited about the launch of Kawasaki Meguro K3? Comment down below
Also, see