MV Agusta Brutale 800 RR SCS, Dragster 800 RR SCS unveiled
The middle-weight Brutale 800 RR and Dragster 800 RR has been revised by MV Agusta with the latest Smart Clutch System (SCS) configuration for 2020. The bikes now join the Turismo Veloce Lusso 800 SCS and Turismo Veloce 800 RC SCS to feature the system that essentially eliminates clutch lever use.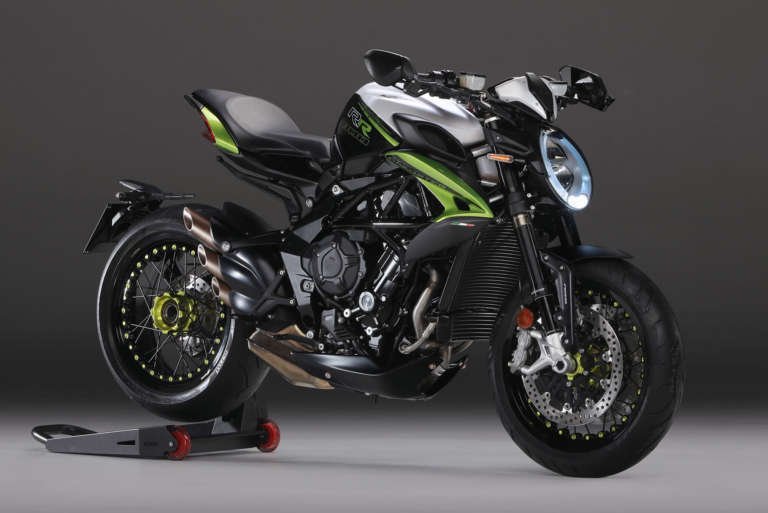 MV and the performance clutch manufacturer Rekluse developed the SCS 2.0. This clutch contains all the components that you will typically see on a standard machine, but when the bike comes to a stop it instantly disengages and reengages when the throttle is raised. It effectively requires the driver not to use the clutch lever at all, rendering it particularly useful when running at sluggish speeds or on roads.
Besides the ease of riding it provides, thanks to the lack of manual clutch operation, the SCS equipped bikes are also quicker off the line.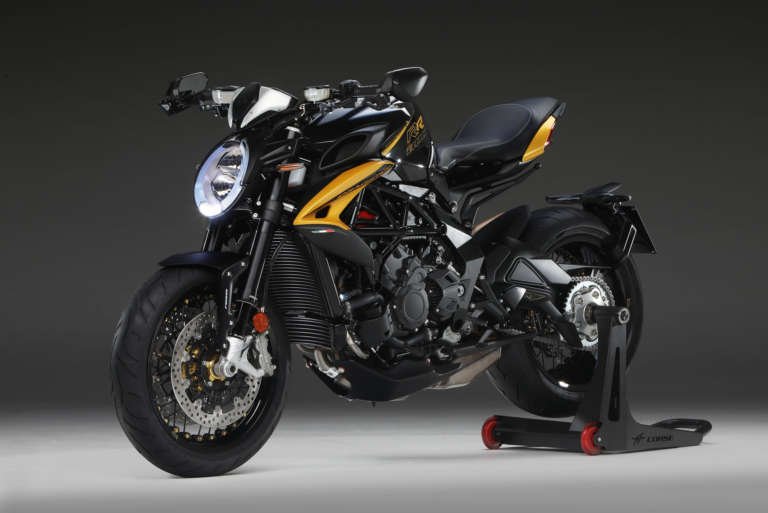 The MV Agusta Brutale 800 and Dragster 800 are similar to their respective RR versions apart from the introduction of the SCS. Both bikes are powered by the same 798cc triple which produces 140hp torque at 12,300rpm and 87Nm at 10,100rpm. Interestingly, the SCS will not carry extra weight, so the MV Agusta Brutale 800 RR SCS and Dragster 800 RR SCS weigh 175 kg and 168 kg without fuel or liquids, respectively.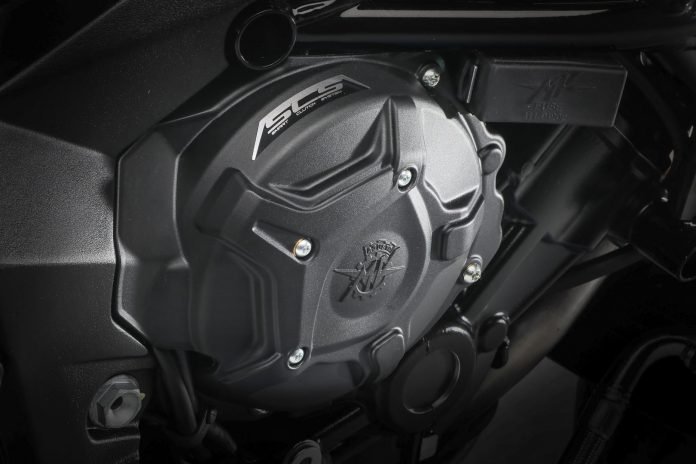 The SCS-equipped models demand more than their respective RR models at €1,000 (Rs 88,515). The Brutale 800 RR is valued at €15.990 (Rs 14.14 lakh) for comparison, and the Dragster 800 RR is valued at €18.490 (Rs 16.35 lakh) in Europe.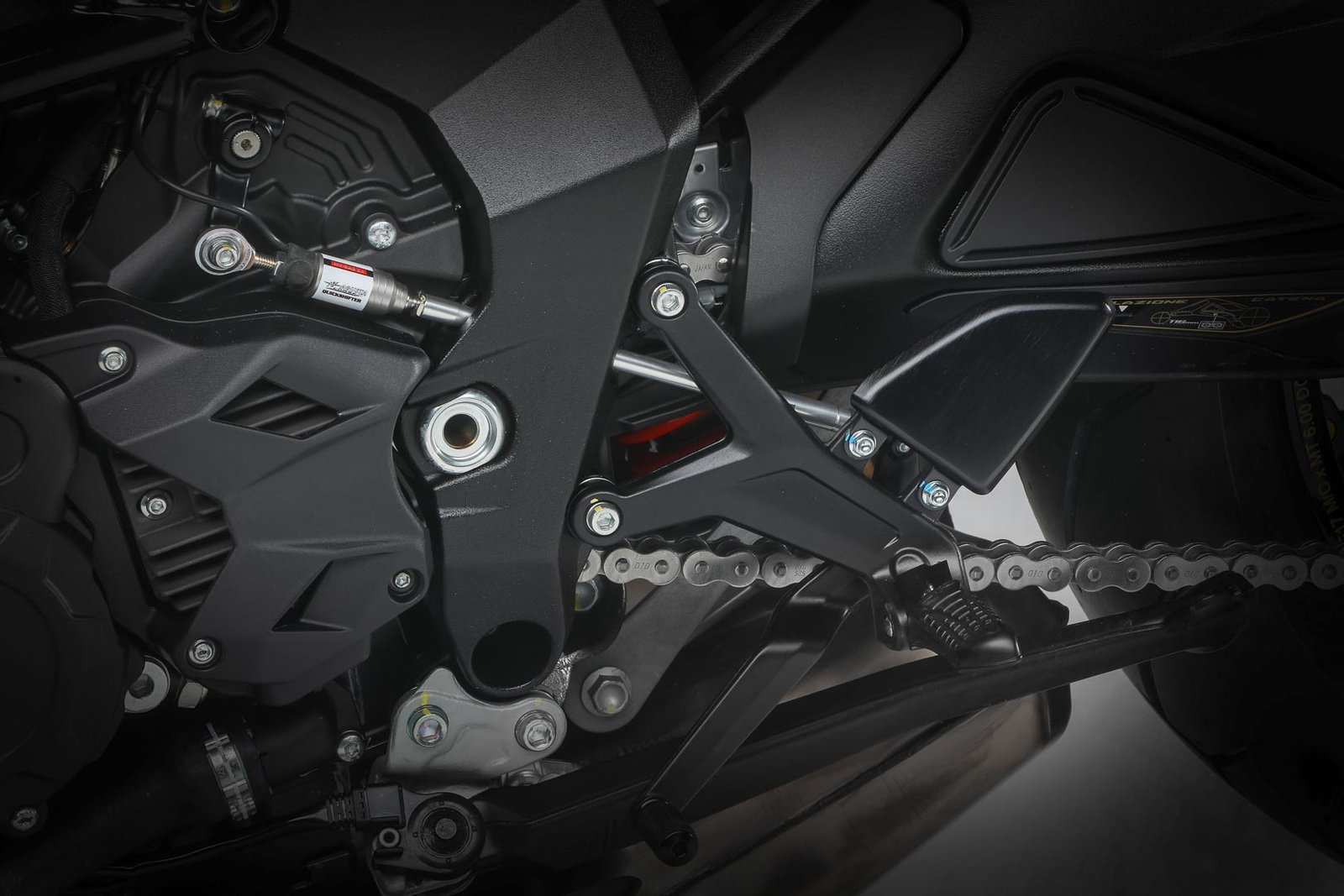 MV Agusta is currently looking for a new partner in India, as its ties to MotoRoyale Kinetic had ended earlier this year. Both the MV Agusta Brutale 800 RR and Dragster 800 RR were marketed in India, and it's possible that when the business comes to our market, these new SCS fitted models will be made available here.
Are you excited about MV Agusta Brutale 800 RR SCS, Dragster 800 RR SCS? Comment down below
Also, see
Triumph Street Triple R to launch on August 11th
Kia Sonet compact SUV revealed with a 10.25-inch touchscreen