2021 Harley Davidson Sportster S Specifications Leaked
Harley-Davidson is preparing to release a new model powered by the 1,250cc Revolution Max engine, which first appeared in the Pan America. The nameplate on this bike was previously thought to be the 1250 Custom, however, records submitted to the US NHTSA reveal that the forthcoming model would be called the Sportster S.
The documents also suggest that while the 2021 Harley Davidson Sportster S will be powered by the same Revolution Max engine as the Pan America adventure bike, the power output will be different. The Sportster will produce 121hp compared to Pan America's 150hp, most likely due to a different level of tune. This is most likely due to H-focus D's on mid-range torque.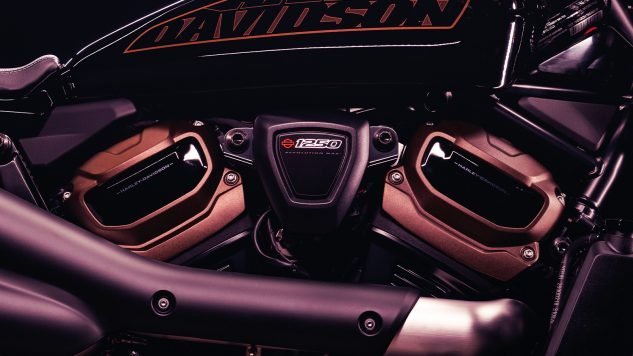 Despite its 29-horsepower shortfall to the Pan America, the Sportster S will still be Harley's second-most powerful motorcycle, easily outperforming the 107-horsepower CVO Tri Glide. Its name has some intriguing connotations.
The 'S' suffix is frequently used to indicate a more powerful version of a model, implying that a normal Sportster with less power and/or displacement could be released in the future. Because the Revolution Max engine was designed to be a modular platform with displacements ranging from 500cc to 1,250cc, a smaller Revolution Max motor may be used in the basic Sportster.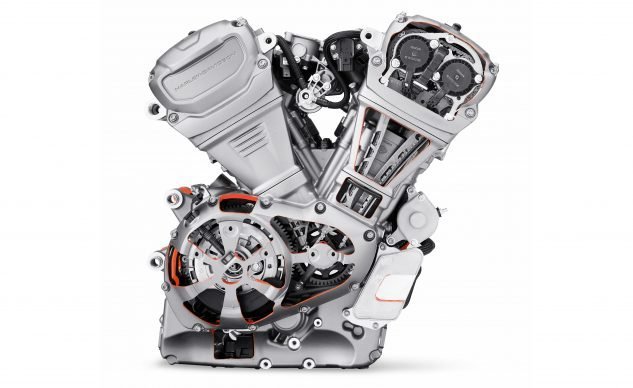 Everything will be known soon enough, since the 2021 Harley Davidson Sportster S model will be revealed on July 13th.
Are you excited about the 2021 Harley Davidson Sportster S ? Comment down below
Also, see
Ferrari Roma Launched At Rs 3.76 Crore
Benelli 502C To Launch Soon -Pre-Bookings Open
2021 BMW R 1250 GS And R 1250 GS Adventure Launched At Rs 20.45 Lakh