2022 Harley-Davidson Sportster To unveil On April 12
2022 Harley-Davidson Sportster model has been teased, which will be shown on April 12, 2022. The new Harley-Davidson Sportster S is slated to sit below the Sportster S, and the teaser photographs of the bike show that it will be somewhat different.
To begin with, unlike the modern-looking rectangular LED headlamp on the 'S' model, the new bike has a circular headlight with a bikini fairing around it. A bigger alloy wheel with narrower tires is one of the other apparent alterations upfront. When you look to the side, you'll see a new riding position that looks to be more comfortable than the 'S'.
In contrast to the side-mounted units, the Revolution Max liquid-cooled engine has a low-slung exhaust pipe. It's unknown whether Harley-Davidson will offer the Revolution Max 1250 or 975 on this lower-spec Sportster at this time. A curved fender replaces the mono-shock, and twin shock absorbers replace the mono-shock.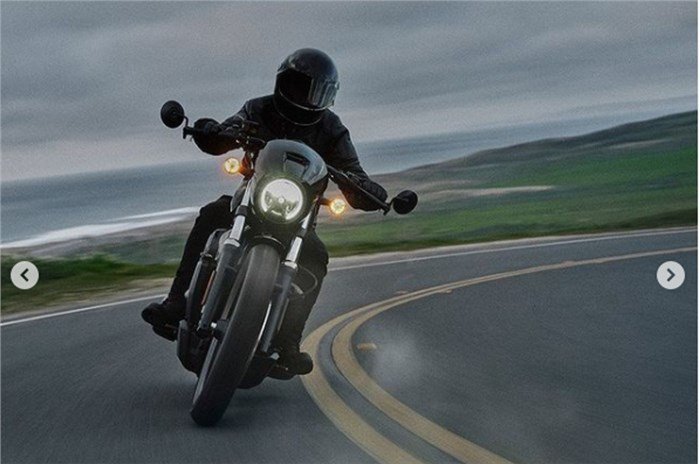 With just a few days until the 2018 Harley-Davidson Sportster is officially unveiled, it's only a matter of time before we see the bike in its full. This variation is expected to be substantially less expensive than the 2022 Harley-Davidson Sportster S, which costs Rs 15.51 lakh (ex-showroom, Delhi).
Are you excited about the 2022 Harley-Davidson Sportster launch? Comment down below
Also, see
2022 Maruti XL6 To Launch In April