2022 Jeep Compass Trailhawk Launch In February
Jeep is set to consolidate its India lineup with the introduction of two all-new SUVs, as well as the return of the Jeep Compass Trailhawk variant. The Trailhawk is expected to be the first of the new Jeeps to arrive in India this year, followed by the much-anticipated Meridian and new Grand Cherokee.
While the standard Compass was updated in January of last year, Jeep did not bring the updated Trailhawk to the Indian market, effectively discontinuing the variant. Now, a year later, the Trailhawk is set to return to the lineup, though it is only expected to be produced in limited quantities.
The 2022 Jeep Compass Trailhawk, like the pre-facelift model, could include more off-road-focused hardware, such as a different four-wheel-drive system than the standard Compass. Expect cosmetic elements such as variant-specific bumpers, accents, and alloy wheel designs to provide additional differentiation.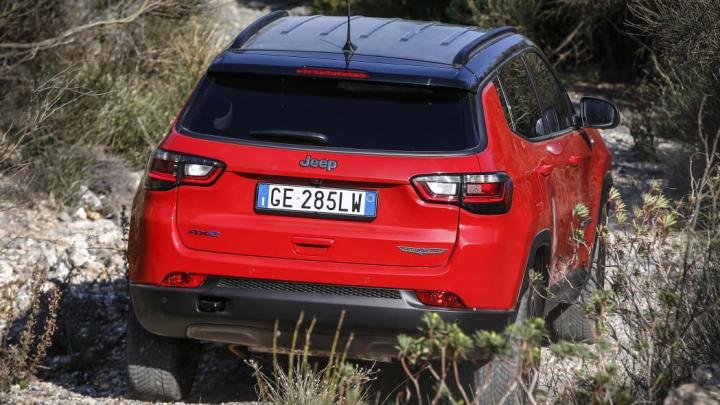 As previously stated, the Trailhawk will likely sit atop the Compass lineup and include all of the bells and whistles of the fully-loaded Compass. The Trailhawk is expected to go on sale in February, and it will continue to be a diesel-only model.
Are you excited about the 2022 Jeep Compass Trailhawk launch? Comment down below
Also, see
Maserati Will Join Formula E in 2023