2022 Mahindra Scorpio-N Image Revealed
Mahindra has named its next Z101 SUV, which was previously rumoured to be the next-generation Scorpio, Mahindra Scorpio-N. The new Mahindra Scorpio-N SUV will make its global debut on June 27, with a pricing announcement expected soon after.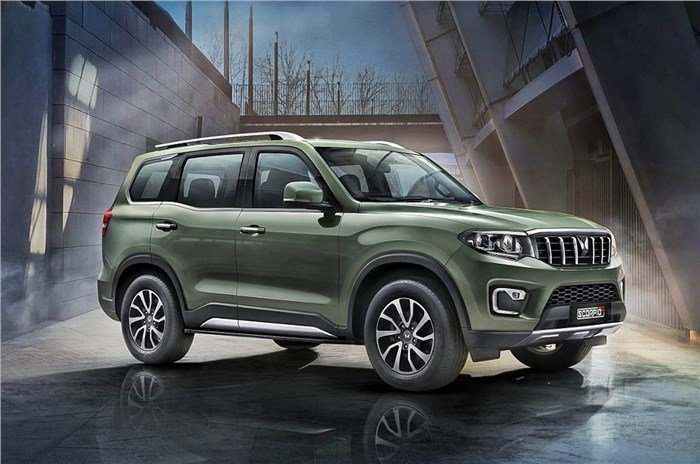 Despite earlier rumours that the new Mahindra Z101 SUV would be unveiled on June 20, the company has verified that it would be unveiled on June 27. Mahindra has been testing the new Scorpio-N for two years, and it was just shown in full via leaked images.
The new Scorpio-N will slot in between the current Scorpio and the popular XUV700. Some Scorpio-N trims and XUV700 trims may overlap. Mahindra will add another ladder-frame SUV to its lineup with the new Scorpio-N, which will join the Thar, Scorpio, Bolero, and Bolero Neo.
The 2022 Mahindra Scorpio-N gets a completely new design that unmistakably appears like a new generation of the Scorpio. It is billed as a spiritual successor to the Scorpio without replacing it. The new Scorpio-N has numerous design elements that are similar to the previous SUV, and it also appears to have expanded in size.
The 2022 Mahindra Scorpio-N's will be a combination of soft materials and rough elements, as seen in previous spy pictures. The SUV will have a large touchscreen in the centre of the dashboard, however, it will be smaller than the XUV700s. A digital instrument cluster will be standard on higher models.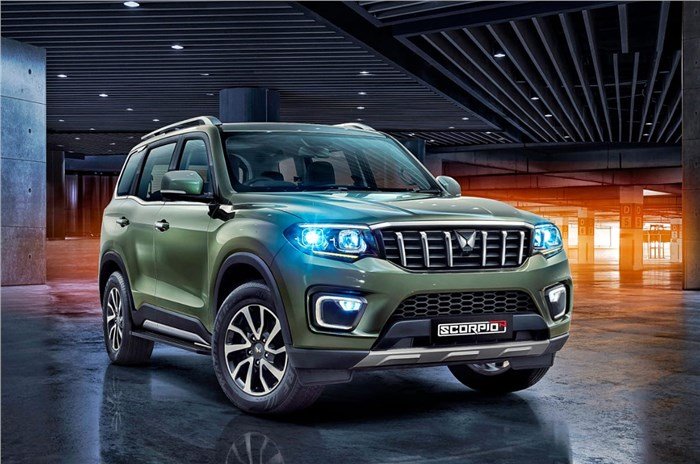 The 2.0-litre turbo-petrol and 2.2-litre turbo-diesel engines that power the XUV700 and Thar are expected to power the new Scorpio-N under the hood. The Scorpio's power outputs are projected to be similar to those of the Thar rather than the XUV700, and the diesel engine will most likely come in two tuning options. Six-speed manual and torque converter automatic transmissions will be available, with four-wheel drive and off-road driving modes expected to be included on some models.
Are you excited about the 2022 Mahindra Scorpio-N? Comment down below
Also, see
Jeep Meridian Launched At Rs 29.90 Lakh