2022 Maruti Brezza To Launch Soon, price To Be Announced On June 30
The all-new Brezza small SUV, one of Maruti Suzuki's most important debuts this year, will go on sale on June 30, 2022. While reservations for the new Brezza are not yet available, some dealers are taking individual orders.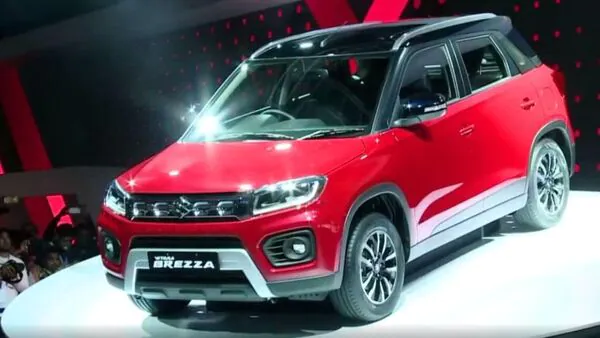 As the successor to the current model, the 2019 Brezza SUV has a lot on its plate. Maruti will hope that the new SUV can match the success of the original Vitara Brezza, which has been a big hit since 2016. In January 2020, the Vitara Brezza crossed the 5 lakh sales mark, and in November 2021, it surpassed the 7 lakh mark. And, despite switching from a diesel-only to a petrol-only model in 2020, sales remained strong: Maruti Suzuki sold nearly one lakh Brezzas in India in FY 2020-'21.
While the 2022 Maruti Brezza is believed to have a lot going for it, the compact SUV sector is crowded with newer competitors such as the newly updated Kia Sonet and the Hyundai Venue, which will get a big mid-cycle upgrade a few weeks before the Brezza goes on sale. There's also the Tata Nexon to contend with, which is on the rise and was India's best-selling SUV the previous fiscal year, edging out the Hyundai Creta.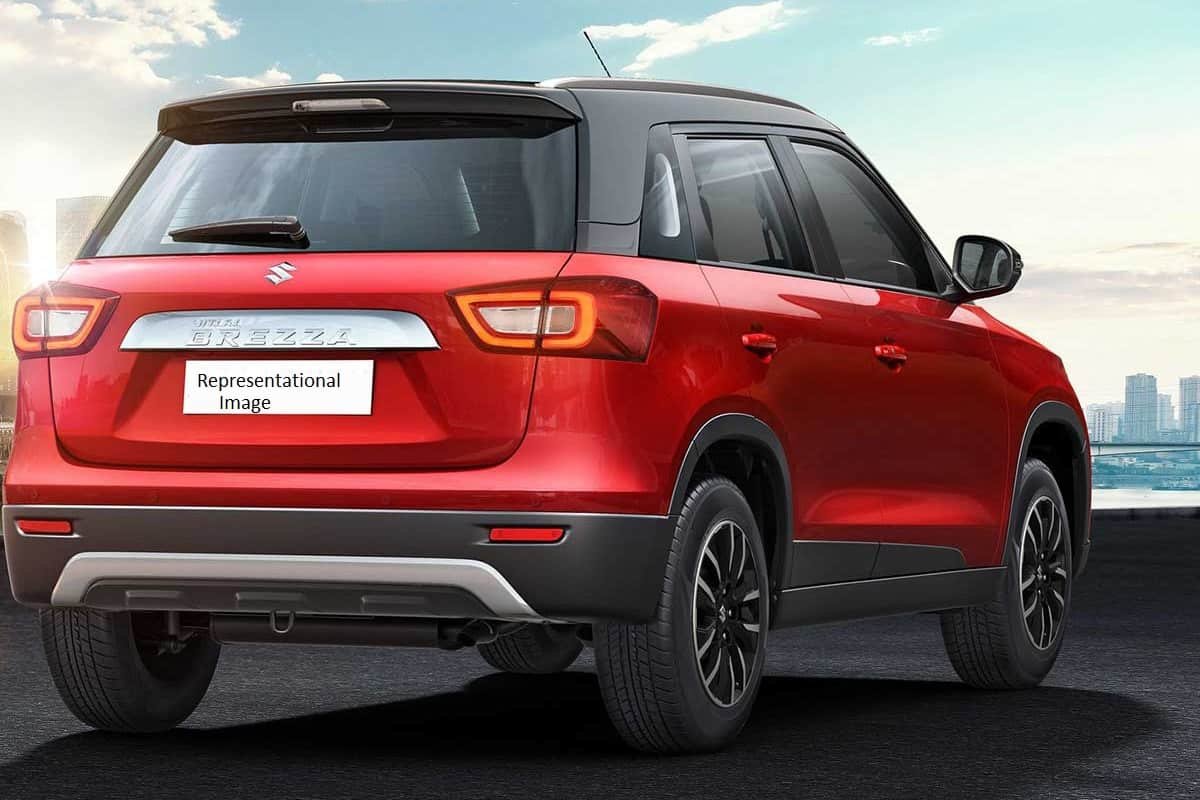 As a result, Maruti is giving the new Brezza nearly all it has. While the 2022 Maruti Brezza will be based on the existing SUV's Global-C platform, it will have a drastically revised style both outside and inside, as well as new technology and amenities and a more fuel-efficient dual jet K-series engine. One of the numerous new amenities is a sunroof, which will make the Brezza the company's first domestically made car to have one.
Are you excited about the 2022 Maruti Brezza launch? Comment down below
Also, see