Ather Energy New Space Opened In Pune
In partnership with BU Bhandari, Ather Energy has a new retail outlet in Pune. The Ather 450X is available in this new Ather Space for testing and delivery. Ather  established a new dealership in Bandra, Mumbai some time ago, and then set up a dealership in Pune.
Ather has grid points and five fast charging points built in Pune. A further 10-12 charging points are planned in Pune for other users in order to boost the overall EV infrastructure of the city and to mitigate problems with EV ownership.
Ather has started its operation in Bangalore. As part of the phase-2 expansion, the Ather 450x was introduced in 16 other cities, including Mysore, Hubli, Jaipur, Indore, Panaji, Bhubaneshwar, Nasik, Surat, Chandigarh, Vijayawada, Visakhapatnam, Guwahati, Nagpur, Noida, Lucknow, and Siliguri.
In November 2020 however, Ather Energy announced, with enhanced software and hardware ability, that it will no longer sell its Ather450, the first-ever Ather launch in2018, and replaced the current flagships, Ather 450X and Ather 450 Plus, based on the same architecture.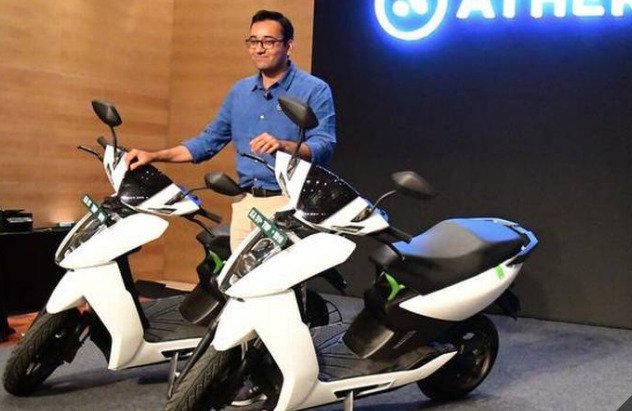 The 450 X Series1 version by Ather Energy is fitted with an electrical 6 kW PMSM engine which uses 2.9 kWh of the lithium-ion battery as the regular Ather 450X. Eco, Cycling, Sport, and high-performance "Warp" modes all have the same driving mode. The Ather 450X is one of the fastest electrical scooters in the Indian category with an acceleration time of 0-40 km/h in just 3.3 seconds according to testing.
Tell us what you think about the Ather Energy plans for the expansion. Comment down below
Also, see
2021 Mercedes-Benz C-class To Make Its Debut on February 23