2021 Mercedes-Benz C-class To Make Its Debut on February 23
Mercedes-Benz is setting up for the debut of the new-gen C-class on 23rd February. As with Mercedes' more conventional, long-lasting versions, the current architecture adopts an evolutionary exterior approach. In the cabin, the old car with the new MBUX infotainment and a detailed overhaul will be considerably revisited.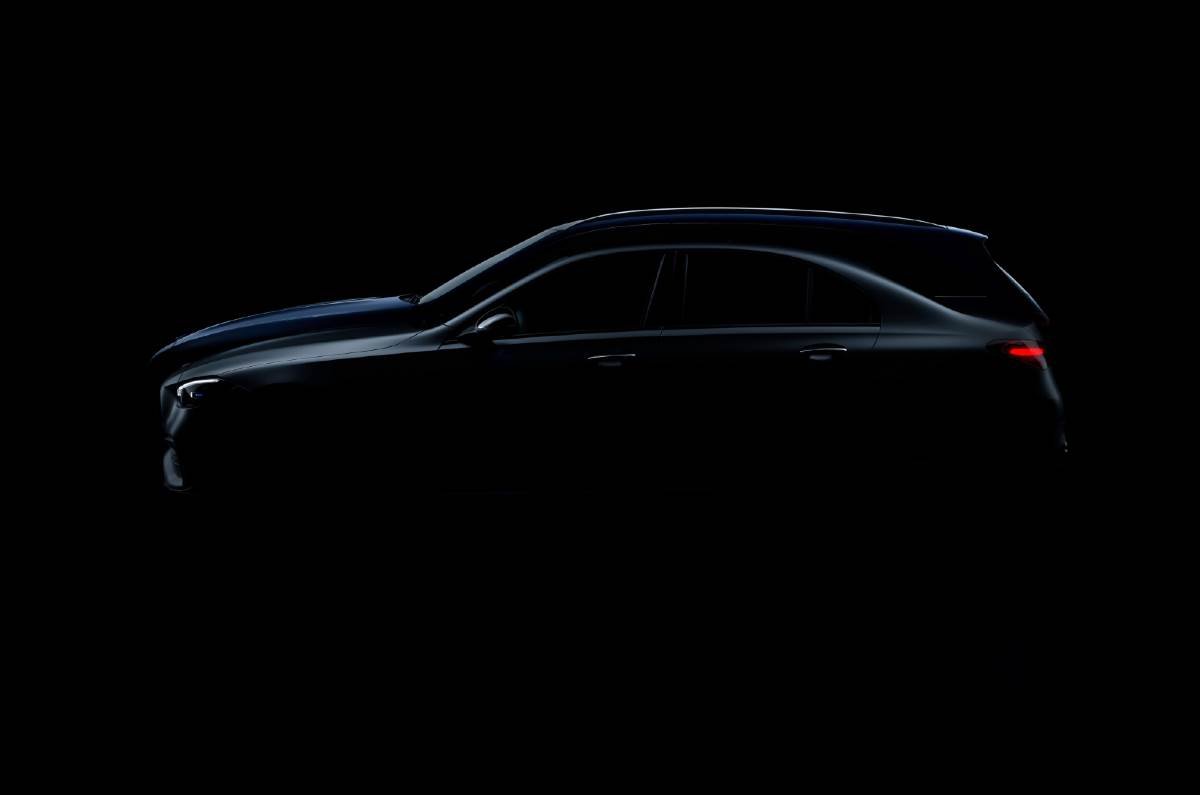 The concept of the 2021 Mercedes-Benz C-class is an evolution of the theme shown on the current iteration, as seen on the latest models. Though the exterior has more streamlined headlamps the proportions, and the silhouette are very similar to those of the style it replaces.
Mercedes' MRA (Modular Rear Architecture) platform is the starting point for the current C-class. The new edition of the steel and aluminum framework provides a range of innovations. These include advanced electric architecture according to sources that embrace a 48V system that provides the 2021 models with a new variety of hybrid plug-in transmission systems.
The MRA system uses a double-bay and a multi-linked rear suspension, with adjustable damping available in most markets as usual. On selected models, the 2021 Mercedes-Benz C-class continues to offer rear air springs.The new MRA platform also supports successor versions of the GLC and GLC Coupe, which are all available from the rear-wheel drive and optional four-wheel drive and are being used by C-class sedans, estate, coupés, and cabriolets.
Mercedes has provided the green light for a new All Terrain C-Class model as a complement to the current C-Class lineup. It has a more compact architecture based on the regular estate, which includes special bumpers and wheel arch cladding, increased riding altitude, and beefed-up body safety measures already taken in the larger all-terrain E-class.
When the latest C-class W206 arrives at the European market, it will rival the Audi A4, the BMW 3 Series, and the Jaguar XE. 2021 will be a prosperous year for Mercedes, as it has 15 launches this year. The new Mercedes-Benz A-class Limousine, second-generation Mercedes-Benz GLA, the all-new S-class, and even the hardcore Mercedes-AMG GT Black Series are all models to be introduced in India in 2021.
Are you excited about the launch of the 2021 Mercedes-Benz C-class? comment down belwo
Also, see
2021 Mahindra XUV 500 Cabin – Closer Look
BMW X3 SportX Launched At INR 56.50 Lakh