2021 Mahindra XUV 500 Cabin – Closer Look
The 2021 Mahindra XUV 500 will be massive, and this time we have the image that is probably the clearest and most noticeable in the whole network of the interior of the latest XUV 500. The new XUV 500 will commence by March or April 2021 and has been tested from time to time.
In 2011 Mahindra introduced the XUV 500, which was quite a disappointment for the segment. But this time Mahindra has come up with the new-gen XUV 500 which will have a long list of features. Let's have a closer look at the cabin the new-gen XUV 500.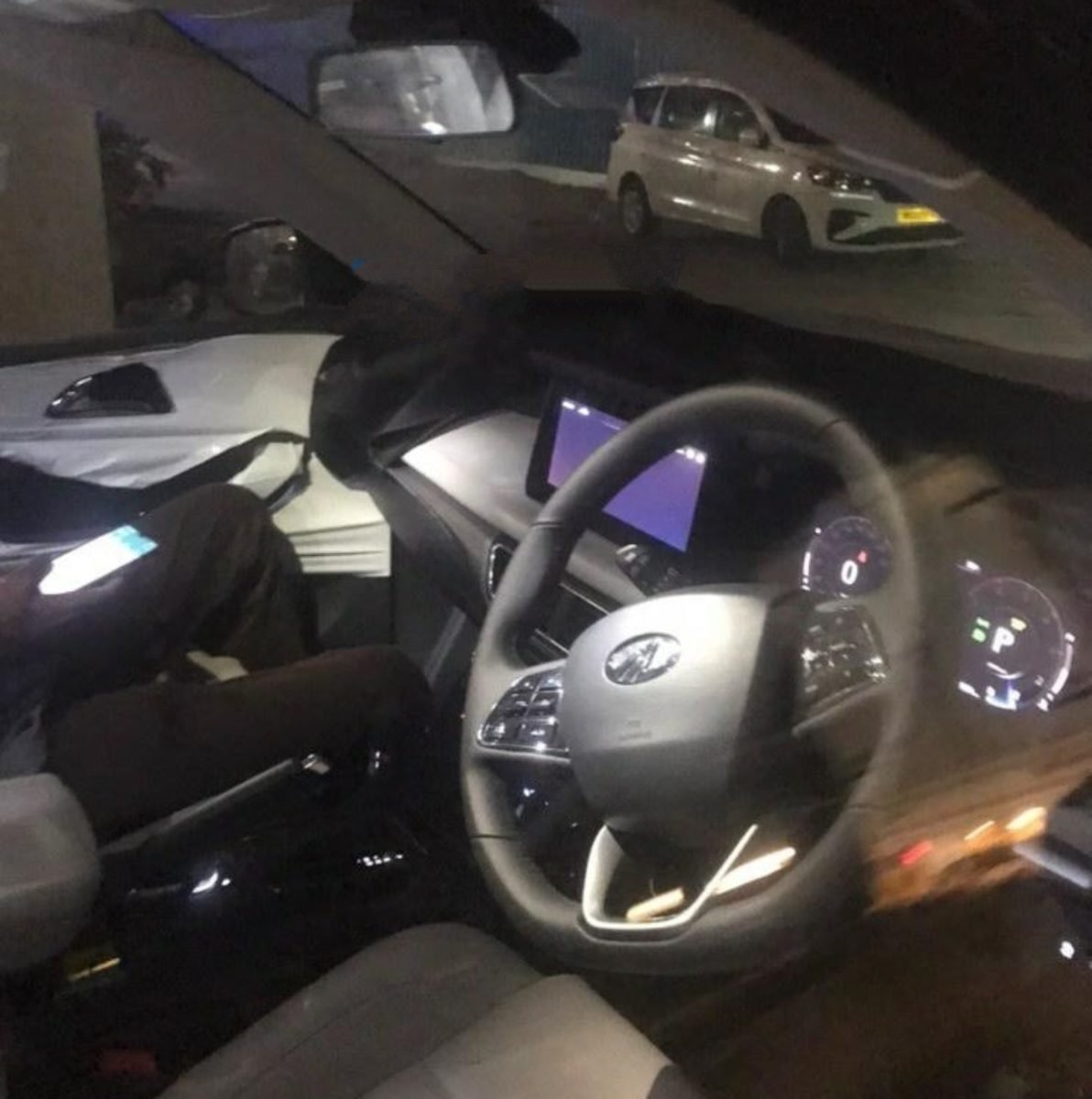 With leather wrapped around it and plenty of keys to control whatever a driver wants, the new multifunction steering is very noticeable in the cockpit. This one with the complete newer modern instrument panel, which reveals all potential details a driver wants, are both clearly visible on the two floating displays. The fit and finish dashboard looks like it has changed significantly and the Dash looks like it has a sleek and free-flowing texture.
The AC ventilators are situated beneath the infotainment system and the temperature control switches are further underneath. This model has an automatic transmission, as can be seen from the lever of the gear selector.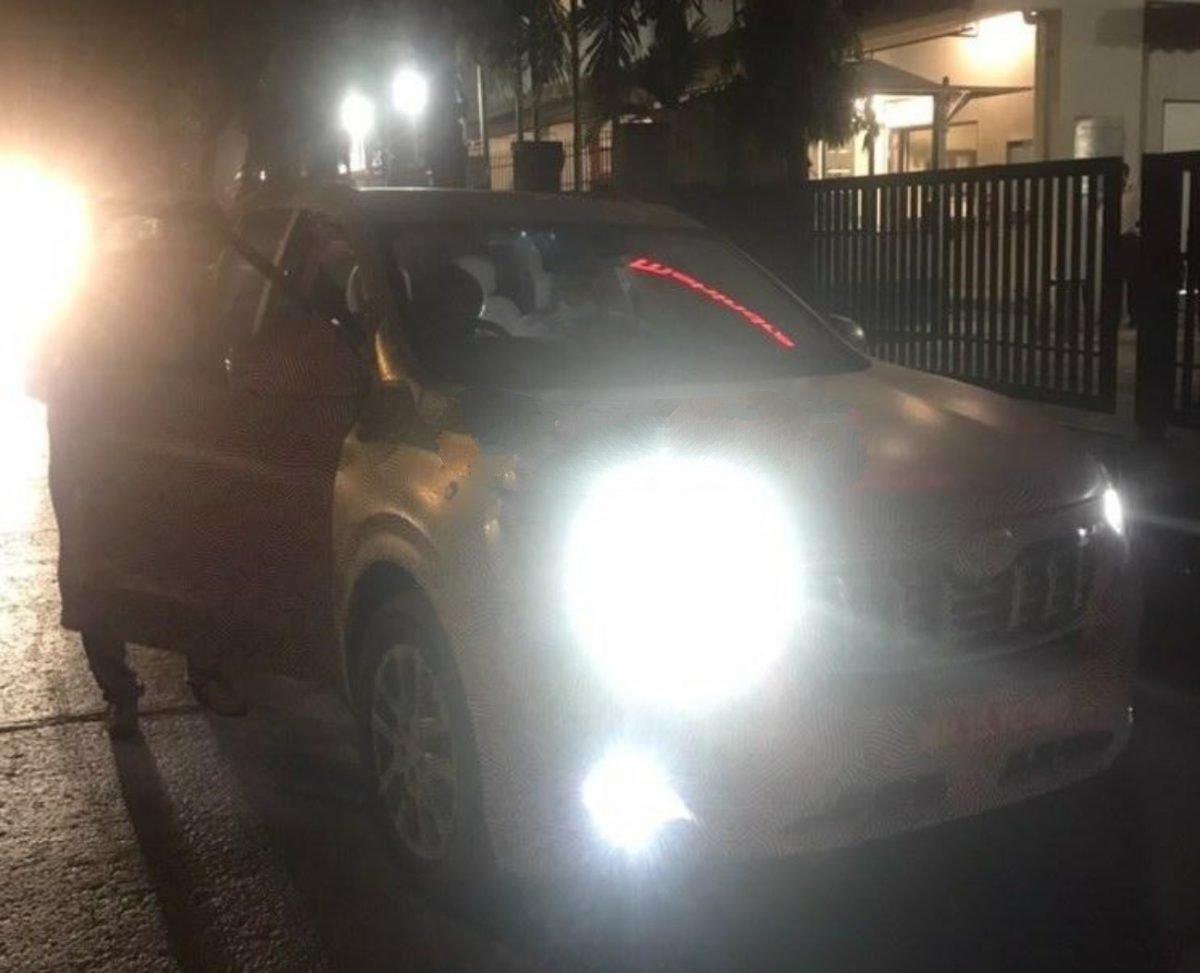 As the exterior is heavily camouflaged it is evident that it gets some broad nature indicators and LED heads and rear lights, the illumination from the headlamps and fogs below shows that these are a pretty powerful device, practically adjusting to the blinding lights.
Mahindra will offer two engine options on the 2021 Mahindra XUV 500 from the launch. This includes an improved version of the mHawk diesel engine, which generates more power and torque than the one currently on offer.
Are you excite about the 2021 Mahindra XUV 500? Comment down below
Also, see
BMW X3 SportX Launched At INR 56.50 Lakh