Skoda Kushaq To Unveil On March 18, 2021
Finally, Skoda will debut the Kushaq on 18th March 2020. A price announcement will be made a little later for the Skoda Kushaq SUV in India.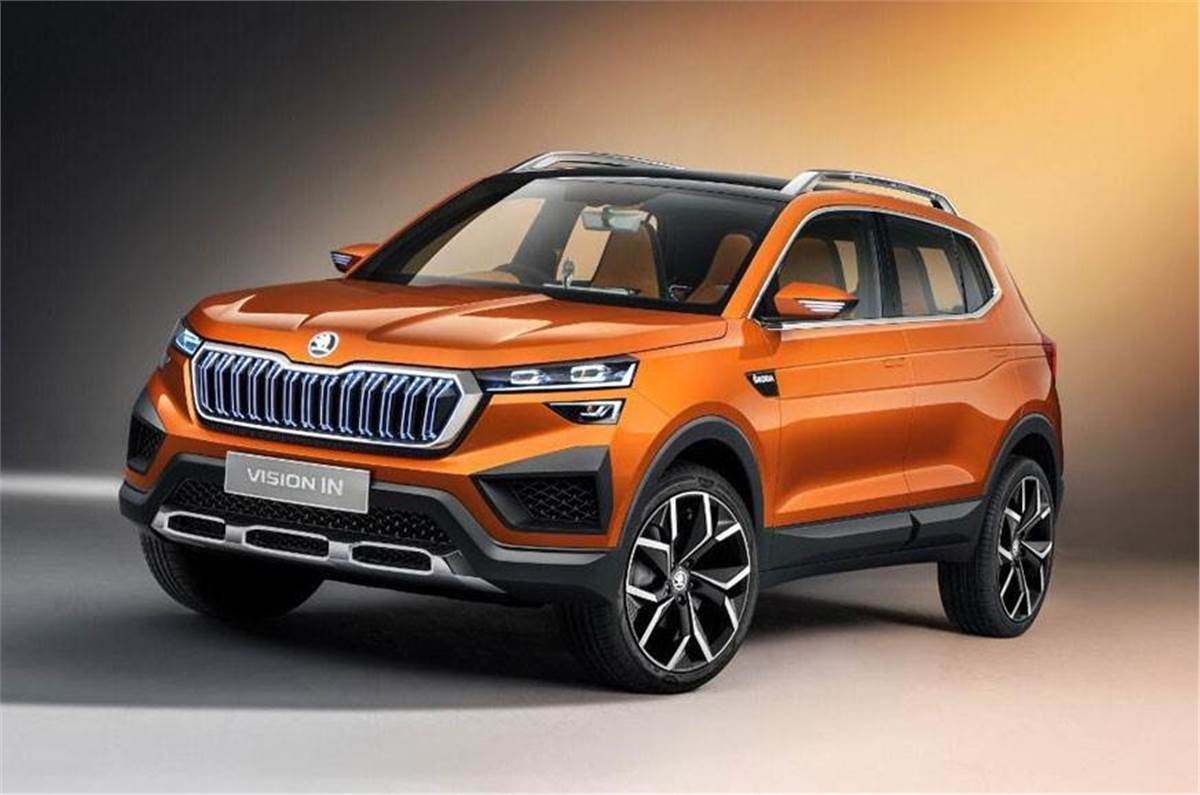 The final version of the Skoda Kushaq has not yet revealed. What we can confirm is that the Kushaq SUV production version is more or less identical to the design which was introduced last year at the Auto Expo 2020. In India the Skoda Kushaq has many stylistic signs copied from other Skoda SUVs such as Karoq, Kodiaq and Kamiq sold outside India. It comes with a Skoda grill mark, with split headlamps and a corner bumper flanked by wide air intakes, and a sturdy skid plate.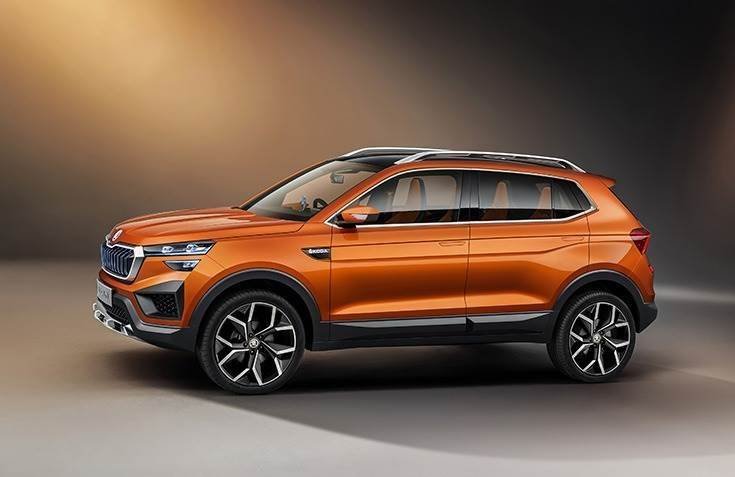 The SUV also has a body cover and chunky alloy wheels that add to the SUV look. The Skoda Kushaq is based on the MQB A0 IN architecture from India and is close in scale to its mid-size SUV competitors. It will however feature a longer 2671mm wheelbase that could benefit from the quantity of interior space available. Indoors, the SUV comes with a combination of chrome, brushed aluminum, black plastic parts, and a multi-element interior. On the vision in principle, a readily available 12.3-cm infotainment display was demonstrated and the same unit is planned to be made.
The Kushaq comes with a five-seat cabin, just like its biggest rivals. Two turbocharged TSI engines are included in the Skoda Kushaq. The first is a 3-cylinder 110hp, 1.0-liter (also used in the present rapid), and the second a 4-cylinder engine with a power of150. 1.5hp (which comes in the Karoq). Both engines will be sold using a manual 6-speed gearbox, but the electronic gearbox choices will differ. A 6-speed torque converter will be provided for the 1.0-liter engine and a 7-speed DSG for the 1.5-liter model.
The SUV name, according to Skoda, comes from the Sanskrit word 'Kushak' which translates in English as 'King' or 'Emperor,' meaning King. The name Kušhaq also correlates greatly to the SUV nomenclature of the brand, namely Kodiáq, Karoq, and Kamiq (start 'K' and eventually end with 'Q').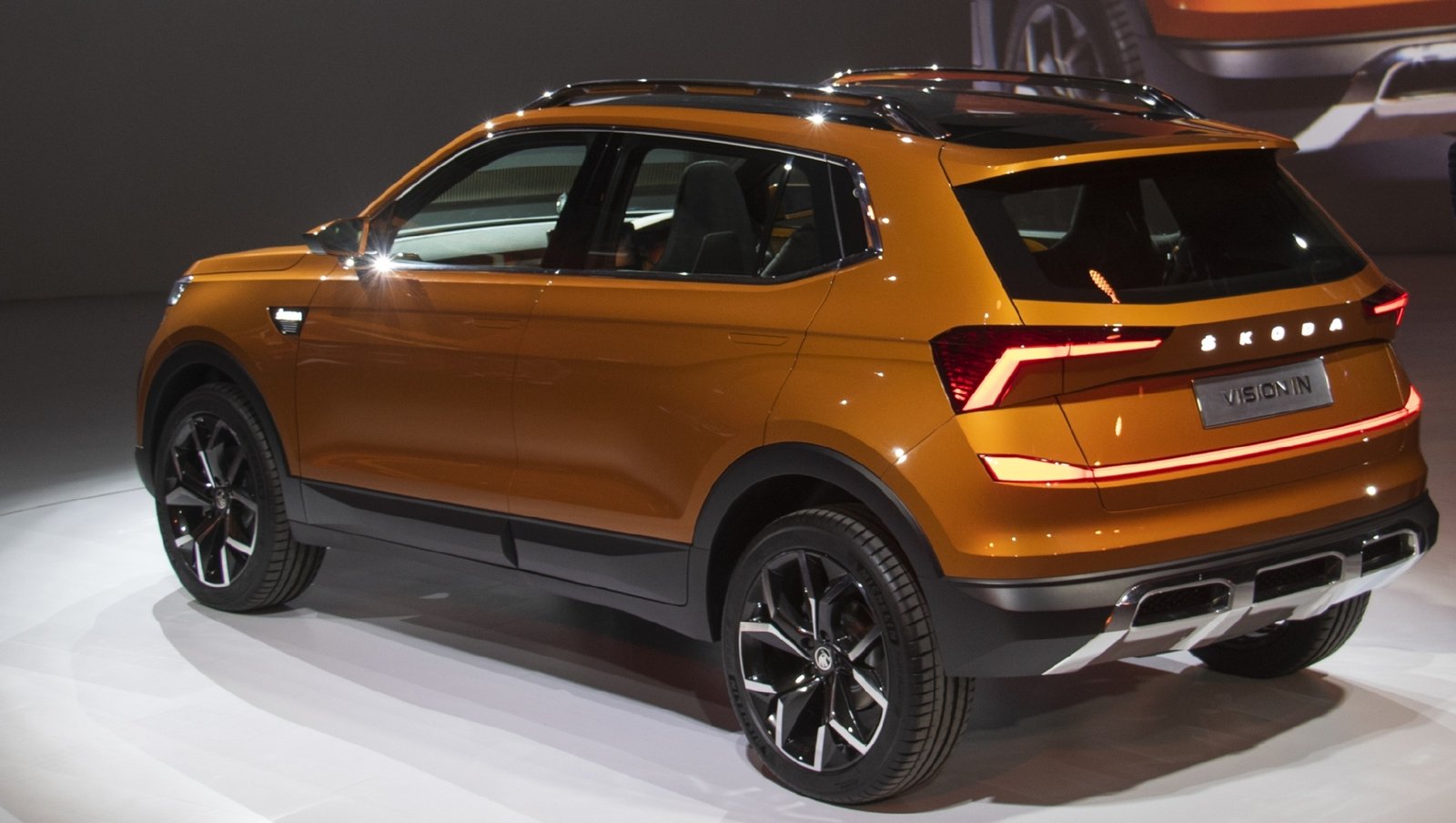 It will take on the famous SUVs, including the Hyundai Creta or Kia Seltos and Nissan Kick, the newly revamped MG Hector or Tata Harrier, in its highly competitive SUV market. It will also witness a competitor, Volkswagen Taigun, who will enter the Indian market later this year (based on the same platform as the Kushaq).
Are you excited about the launch of  Skoda Kushaq? Comment dow belwo
Also, see
Honda CB350RS Launched At Rs 1.96 lakh-Details