Auto Expo Likely To Held In 2023
According to our sources, the Auto Expo, India's largest biennial car expo, will return in 2023 for its next edition. While no dates have been set, the next iteration, like the prior ones, is expected to take place in early February. From 2023 onwards, the Auto Expo is expected to be held every odd year, in accordance with the global auto show calendar of the Organisation Internationale des Constructeurs d'Automobiles, or the International Organisation of Motor Vehicle Manufacturers (OICA).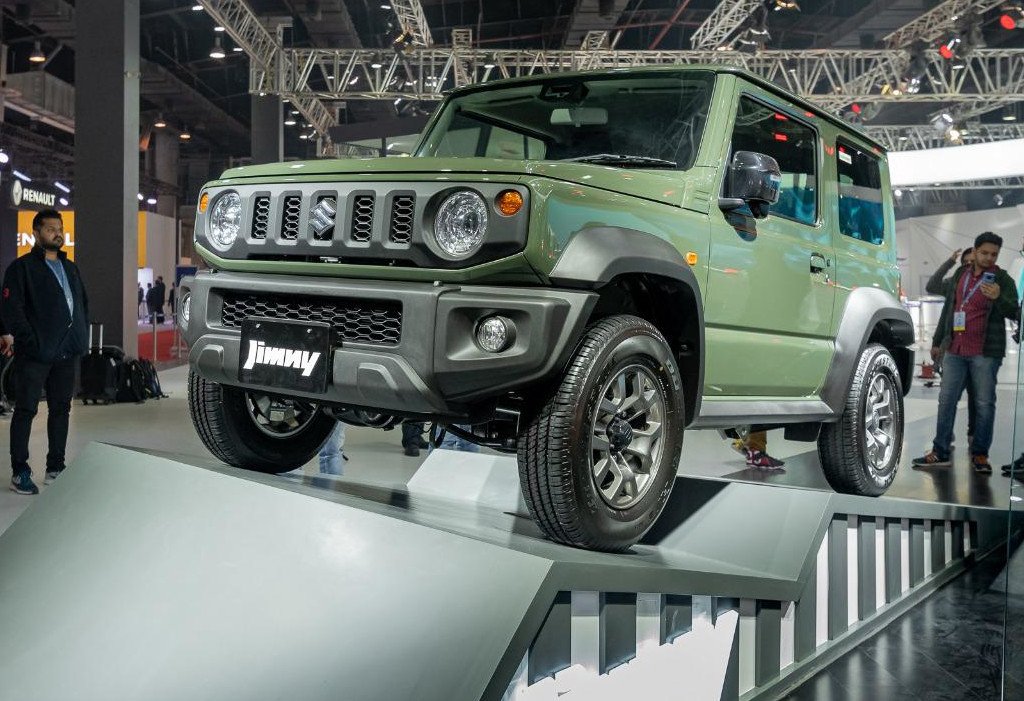 Due to the pandemic, the next year's edition was canceled in August, with organizers SIAM claiming safety concerns for all parties involved.
The Auto Expo is one of the most important occasions on the Indian calendar, and it has served as a launchpad for a number of new models as well as a way to measure client interest in new or impending vehicles over the years.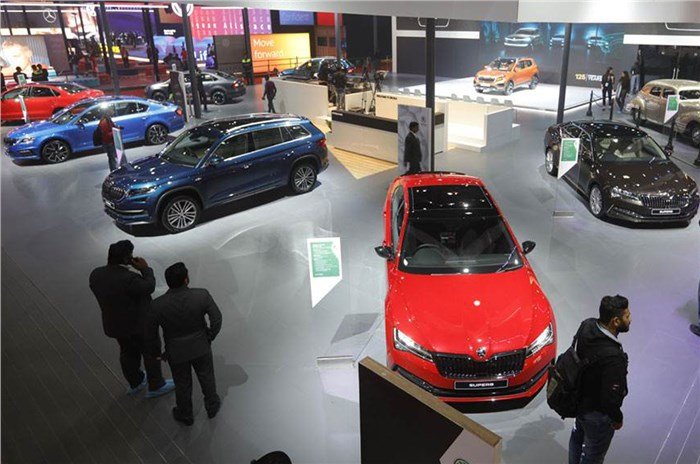 Important vehicles debuting or launching at the Expo in recent years have included the second-generation Hyundai Creta, the third-generation Maruti Suzuki Swift, and the second-generation Honda Amaze, as well as a variety of concepts from Kia, Mahindra, Maruti Suzuki, and others. Last year's show featured a number of vehicles from Chinese automakers interested in selling in the United States.
This isn't the first time the huge display has failed to take place on time. The inaugural Auto Expo was conducted in 1986, and the second was staged seven years later, in 1993, despite the fact that the Indian automobile sector was still in its infancy.
Are you excited about the 2023 Auto Expo? Comment down below
Also, see