BMW R18 Classic Has Been Revealed By BMW Motorrad
The R18 Classic, a new edition that is more fitting than the regular R18, has been revealed by BMW Motorrad.
The BMW R18 Classic was introduced in India in September 2020 based on the R18 standard. It is nevertheless fitted with distinctive features. The broad windscreen, saddlebags and LED auxiliary lights at the front make its cruiser characteristic obvious.
Furthermore, unlike the regular model, the R18 Classic is fitted with a square bench. But the biggest improvement is the 16-inch front wheel that replaces the wide 19-inch unit on the R18. The Classic also receives regular cruise control.
It is powered by the same 1.802cc, air, and oil-cooler engine as the R18 and the largest boxer engine ever developed by BMW.
It produces 91hp at 4,750rpm, which does not appear as high but primarily generates a torque of 158Nm at 3,000rpm. Around 2000-4000rpm is a fat chunk of the torque of 150Nm, to be exact. The rear wheels are driven by an open driveshaft inspired by old BMW cruisers.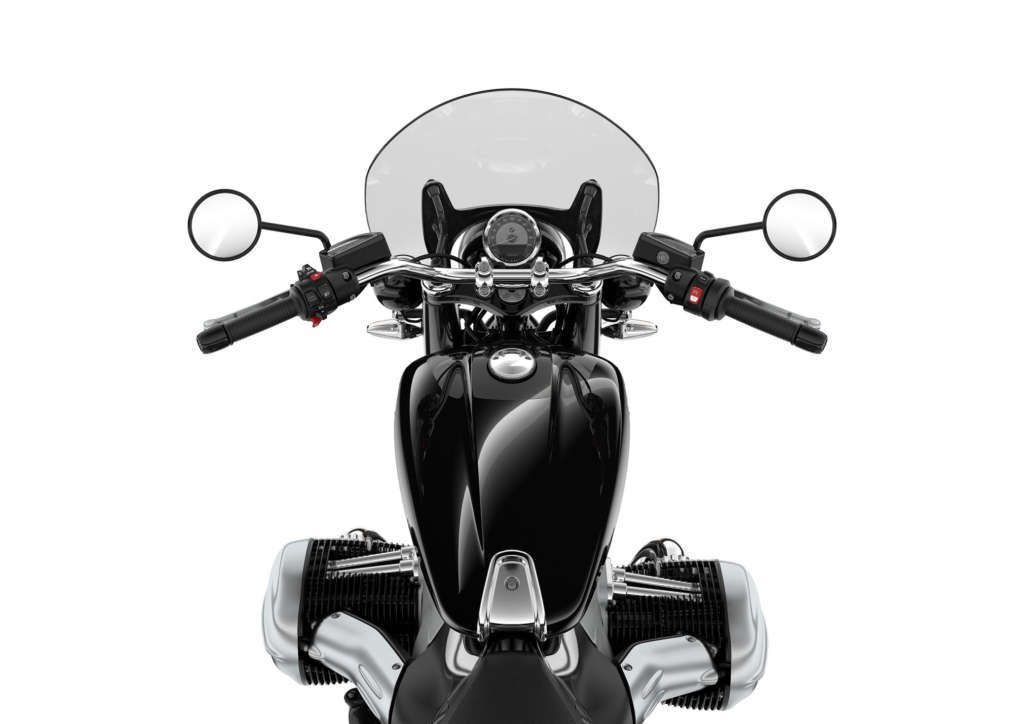 The majority of BMW's foreign models have always been taken to India so we can expect this version to take place there sometime next year.
Are you excited about the launch of the BMW R18 Classic? Comment down below
Also, see
Tata Motors Crosses Four Million Cars Manufacturing Milestone
2020 Mercedes AMG GLC 43 4MATIC Coupe To Launch In India On November 3