BS6 Bajaj Pulsar 180F Is No More
In the 150-200cc range, the Bajaj Pulsar 180 was one of India's most famous bikes. Even before the popular monikers in this segment even existed, this gained a cult status in our country. While the Pulsar 180 has not been substantially modified in a long time, the local bike manufacturer ensures from time to time that small changes are issued to keep the motorcycle current in these competitive times.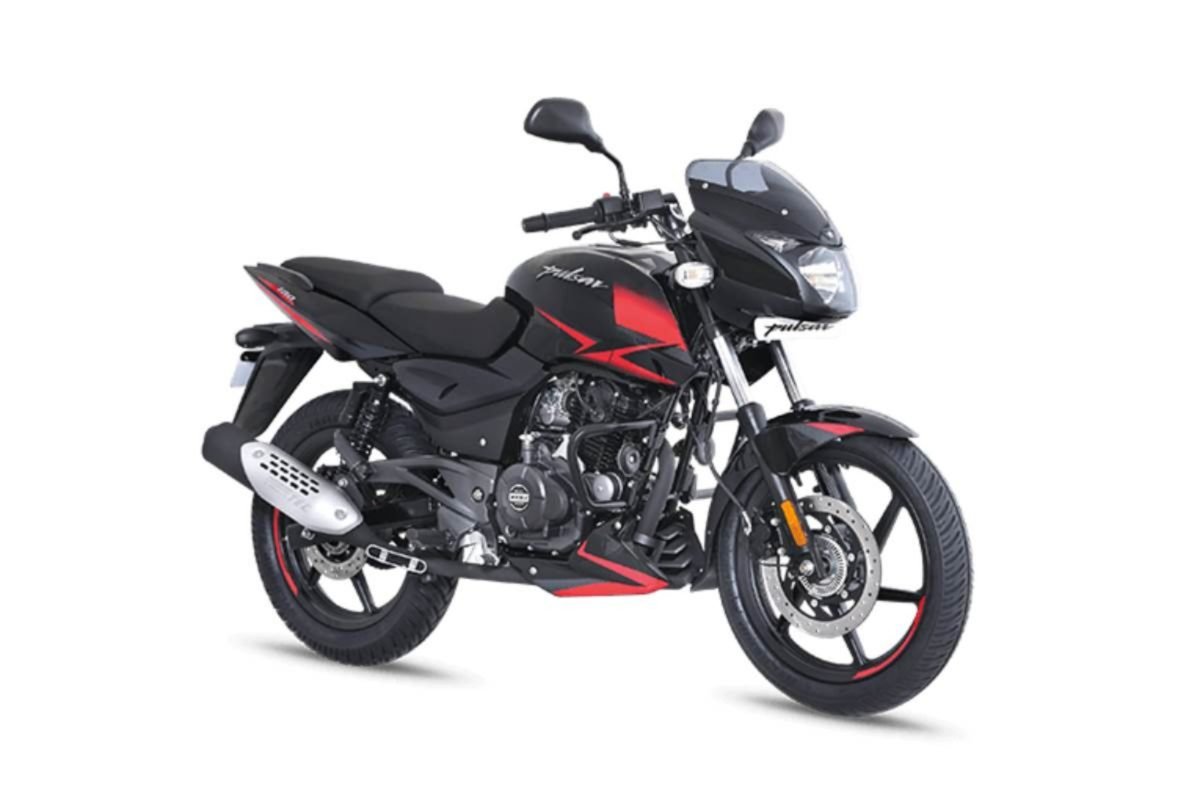 In the month of April of last year, Bajaj Auto began BS6 Bajaj Pulsar 180F version. At Rs1.08 (ex-showroom), Delhi, the company began the Pulsar 180F BS6 model. This style has now been deleted from their official website, which suggests its tragic decline.
The design was influenced by the 220F. The 220F feature signs were similar to those of the Pulsar 180F, with the dual projector smoking front headlamps and a quarter-fairing and muscular tank. Bajaj knows that the 220F architecture has been cultivated and has also been transferred to the Pulsar 180F.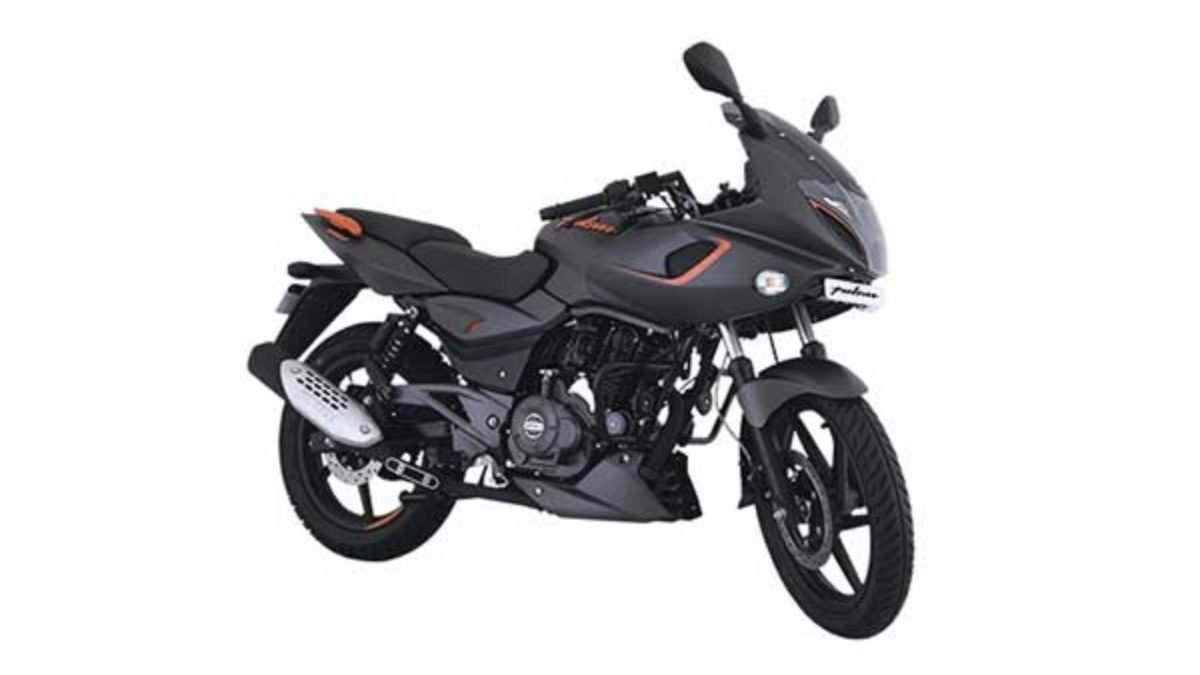 The BS6 Bajaj Pulsar 180F also underwent only some small technical improvements, as did the other BS6 engines in their line-up, in order to conform with the tighter BS6 requirements. The amendments now included a broader catalytic converter and fuel injection inclusion. The rest of the stuff remained unchanged mechanically. Since the Pulsar 180F complies with BS6, the performance figures did not improve. At 8500rpm it was continuing to produce 17bhp and its fuel-injecting engine of 178cc at 6500rpm at 14.2Nm. The addition of FI certainly changed the riding experience a little.
One of the reasons why Bajaj had to stop the Pulsar180F is that the firm had only recently set up its roadster cousin. The price of the bike was Rs 1,04,768. (Ex-showroom, Mumbai). The Pulsar 180 is certainly a pulsar or otherwise definitely masculine in terms of look and form.
It preserves all the design elements identical to the well-known single-pod light with twin DRLs. A tinted front main projector protects the headlamp unit. A muscular fuel tank with hangings, split-style seats, a cowled engine, and a two-piece pillion pick-up rail is another significant feature of the vehicle. A semi-digital instrument cluster is also available.
Tell us what you think about the discontinuation of the BS6 Bajaj Pulsar 180F. Comment down below
Also, see
BS6 Kawasaki Ninja 300 Launched At Rs 3.18 Lakh
2021 Hyundai Bayon SUV Revealed