DC Avanti Sales Scam- Dilip Chhabria Arrested
The Mumbai Police arrested Dilip Chhabria, founder of India's renowned DC Concept car modification workshop. Fresh information on the matter has now been released by the Mumbai Crime Branch, which yesterday charged Chhabria under Section 320 (cheating and forging) of the Indian Penal Code.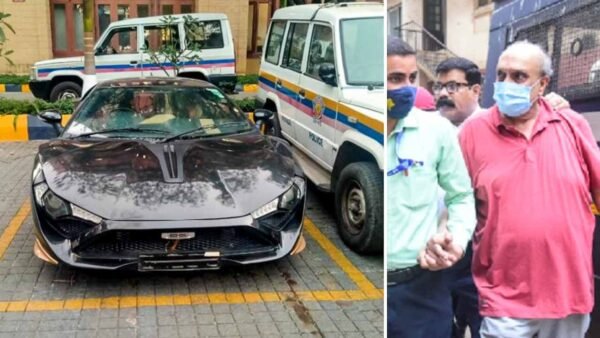 India Today reported that DC Avanti's car racket is said to have at least Rs 40 crore. The police suspect that the DC Avanti sportscar was illegally sold to Chhabria by many units with one engine and the same numbers for the chassis.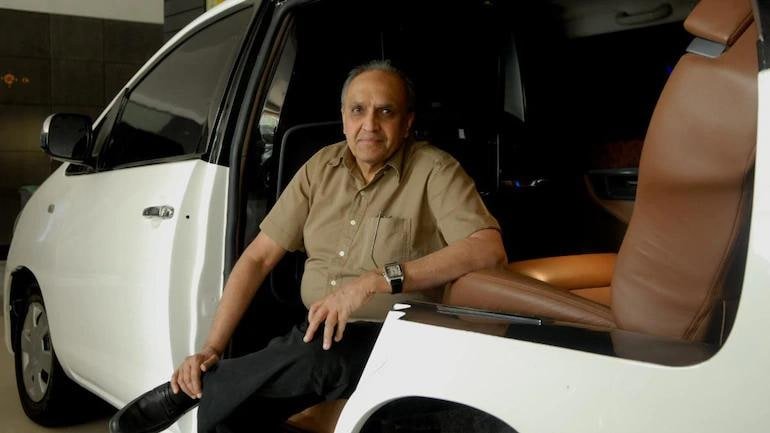 The police even accuse Chhabria of purchasing cars from his own business with loans from non-banking financial firms (NBFCs) before it was sold to its clients – more than 90 cars were accused of being sold this way. The hypothecation of these cars could lead to taxes, although illegally, being imposed on CBUs and high-end cars.
Tell us what you think about the DC Avanti Sales Scam. Comment down below
Also, see
TVS Apache RTR 160 4V Launched in Bangladesh