Ducati Panigale V2 to launch in India by September
Ducati is one of the few major bicycle manufacturers badly impacted by the April 1, 2020, transition to BS6 emission standards. Since then, the Italian brand had no BS6 motorcycles to sell in India, and although it was planned that the BS6-compliant Panigale V2 would launch here by June-July, the pandemic further delayed those plans.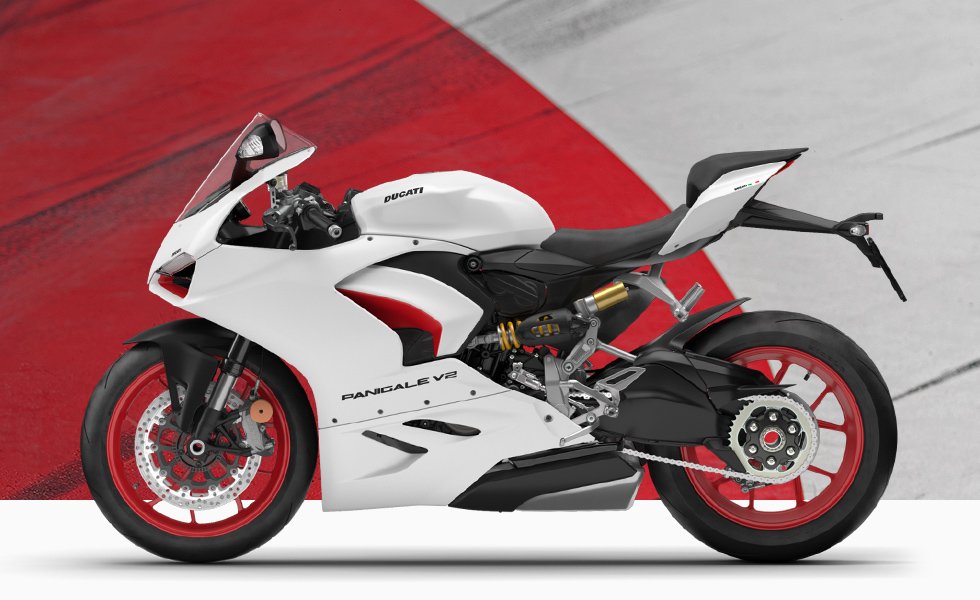 The company is finally preparing to launch its first BS6 model and has just opened reservations for the Ducati Panigale V2. The bike is scheduled to launch officially in India by the end of August, and deliveries are likely to start in September. These dates, however, depend on no further problems related to the pandemic.
Similar to almost every other Ducati sold in India, from Thailand's manufacturing facility, the Panigale V2 will come in as a CBU. The exact number of bikes that are coming in at the moment is not known, but we agree that they will come in small numbers, as Ducati India did with the Panigale V4.
The Ducati Panigale V2 uses the same Panigale 959 955cc L-twin engine, but reworked to meet the more stringent emission requirements, while also making a further 5hp for a total of 155hp. The rest of the bike has taken a big leap forward – now it features a more robust set of electronics and a beautiful design, all based on the original Panigale V4.
Ducati also gave the V2 a one-sided swingarm, like the one of its bigger brother, and all this is bound to push up the rate. The Panigale 959 was priced at Rs 15.3 lakh ( ex-showroom), and we assume that when it goes on sale next month, the Panigale V2 will be priced at Rs 16-16.5 lakh!
Tell us what you think about the Ducati Panigale V2? Comment down below
Also, see
2020 Kia Sonet teaser revealed
Skoda Enyaq iV SUV to be unveiled on September 2020