Fiat Abarth SUV Unveiled
Stellantis, the current owner of Fiat and its performance division Abarth, is now attempting to mainstream the Abarth brand. It has been announced that Abarth will now be treated like any other brand within the group, but will remain under Fiat, with dedicated dealerships and a gradual expansion in its current markets.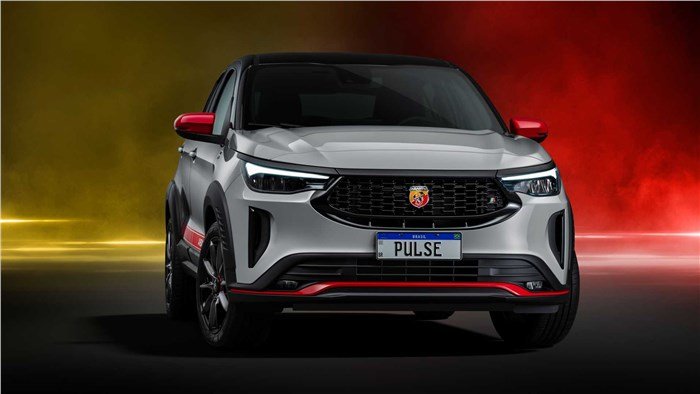 While the Fiat Abarth brands are not available in India, they are very popular in other parts of the world, such as South America. The Fiat Pulse Abarth, the Italian automaker's first performance SUV, is now available in South America.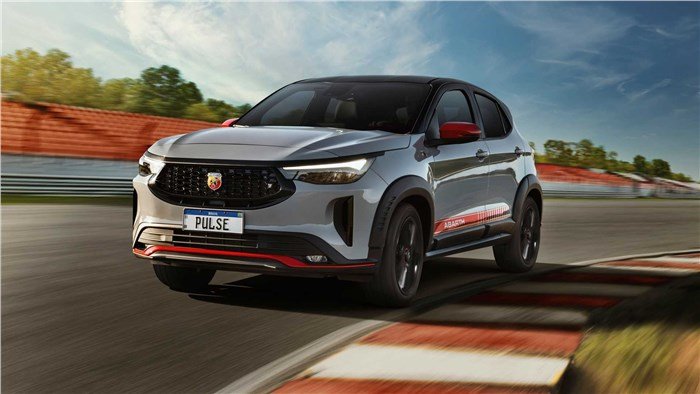 While the Fiat Pulse SUV has been on the market in markets such as Brazil for some time, this is the first Abarth-branded SUV. The first set of images has been released by Fiat, but the full list of mechanical upgrades for the Pulse Abarth has yet to be revealed.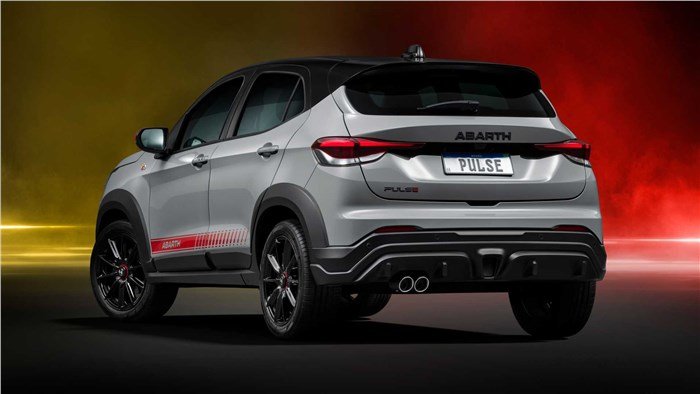 The Pulse Abarth gets 18-inch alloy wheels, unique front and rear bumpers, and Abarth badges and livery instead of traditional Fiat logos in terms of styling. Although the Pulse Abarth's power output hasn't been revealed, we expect its 1.3-liter turbo-petrol engine to produce more than 185 horsepower, which is currently available in the standard version.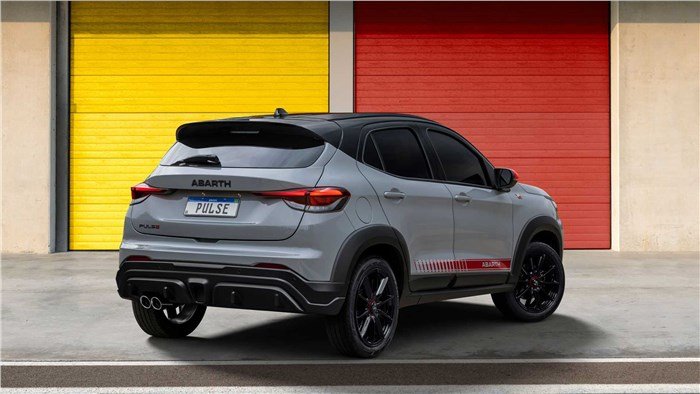 The Fiat brand has a long history in India, and the Abarth brand, thanks to the now-discontinued Abarth Punto, still has a cult following. While parent company Stellantis is present in India, there are currently no plans to bring Fiat or Abarth back to the country. In India, Stellantis is currently focusing on Jeep and Citroen, both of which are set to release new products this year.
Are you excited about the launch of Fiat Abarth? Comment down below
Also, see
2022 Toyota Glanza Launched At INR 6.39 Lakh