Hero To Launch New 125cc Scooter Around Diwali
Hero to launch new 125cc scooter around Diwali this year to capture 20 percent of our country's scooter market share.
The company sold 4,02 lakh scooters in FY20, which was 44 percent lower than the previous year and dropped to the fourth position behind Honda, TVS, and Suzuki because of this.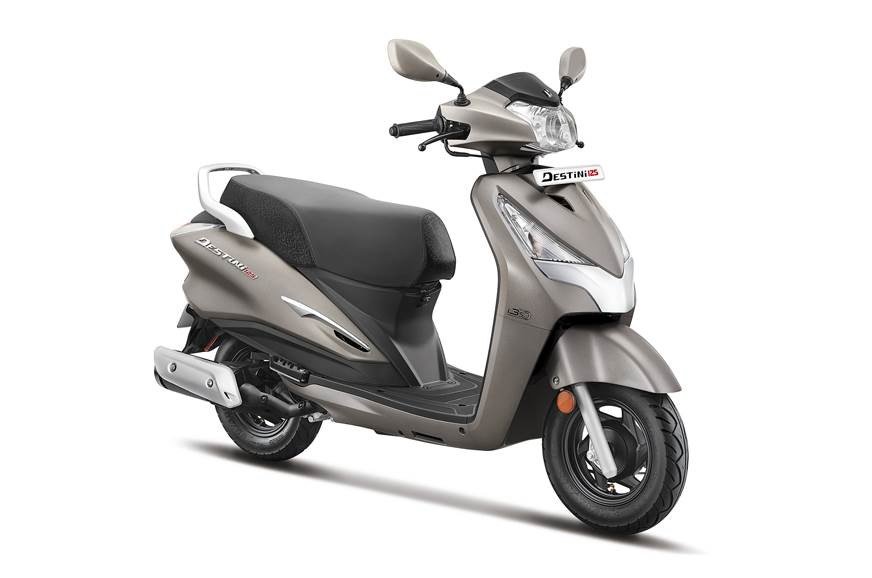 The economic recession was to blame for last year's revenue drop and with an entire quarter nearly wiped out this year because of COVID-19, the company is banking on new releases to boost its market share.
At the recent Annual General Meeting, Pawan Munjal, Hero MotoCorp's chairman, and managing director told shareholders that the company would from now on concentrate on a few models.
"We're focusing on a few models so that all the money, all the energy, all the effort goes behind those few models, few segments, to get to a higher market share that we once had," Munjal announced.
"We had, at one point in time, a 19 percent market share in the scooter segment, where I am sure we will get back and we will also go beyond that," he stated, adding that more launches will take place closer to the Diwali season.
As the 125cc scooter segment is growing faster at the moment, Hero's newest offering is expected to be launched in that space as well. According to the automaker, this move would help it meet its goal of 20 percent market share.
Honda and TVS currently dominate the scooter segment with a market share of 75 percent. The only downside for Hero is that its core markets are motorcycle-dominated states such as Bihar, Rajasthan, Uttar Pradesh, and West Bengal, where the penetration of scooters is poor.
From Hero's side, meticulous preparation and clear-cut strategy will be required to either "scooters" their core markets or penetrate the country's major scooter markets even more than it does now to achieve its target.
Tell us what you think about Hero to launch new 125cc scooter around Diwali. Comment down below
Also, see
Next-gen Hyundai Tucson Teased Before Its Reveal Date
New MG Gloster Teaser Video-Reveals A New Shade
Husqvarna E-Pilen Electric Motorcycle To Be Launched In 2022