Hero Xpulse 200 4V Rally Edition Launched At A Price Of INR Rs 1.52 Lakh
The Hero Xpulse 200 4V Rally Edition, which includes the majority of the off-road-oriented Rally Kit as standard, has been unveiled by Hero. Priced at Rs. 1.52 lakh (ex-showroom, Delhi), the bike may be ordered from July 22 through July 29 on the company's official website.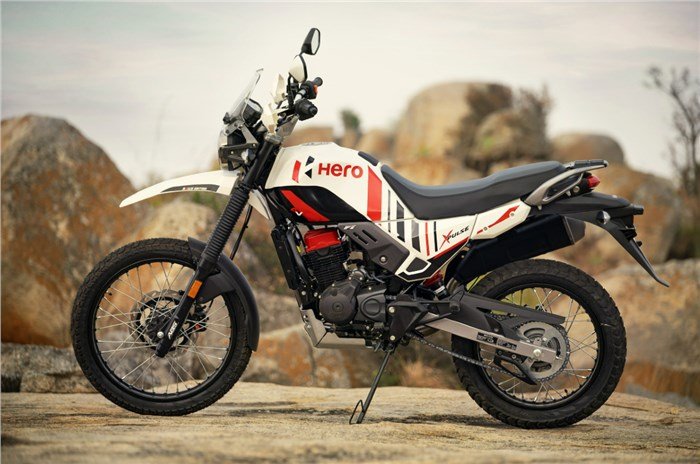 The front fork and rear mono-shock are 37mm taller and fatter than the standard Xpulse 200 4V, and both are completely adjustable. These adjustments result in a gigantic 270mm of ground clearance and a vertigo-inducing seat height of 885mm. An extended gear lever and handlebar risers that are 40mm taller than stock are both available to help riders achieve a more comfortable riding position off the main path. The Rally Kit's taller side-stand is used to support this slender vehicle.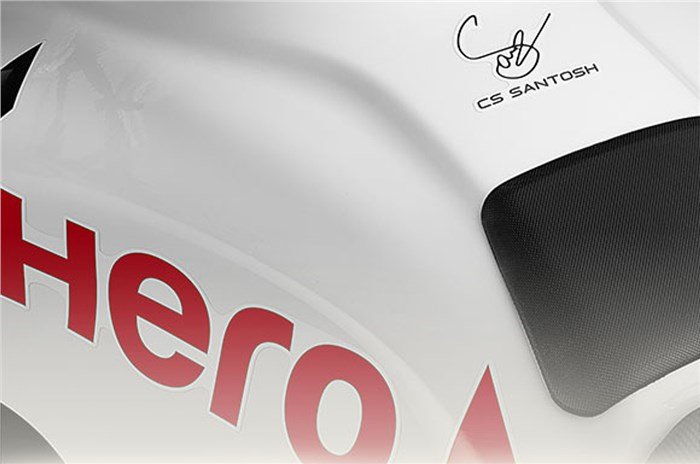 A few visual adjustments have been made to set it apart from the stock Xpulse. First off, this Hero Xpulse 200 4V Rally is the only one with the "Rally Code" paint job. Another distinguishing feature of it is the crimson finishing on the cylinder head. The autograph of Hero's factory Dakar racer, CS Santosh, is possibly the most sought visual accent.
The off-road-focused block pattern Maxxis tyres seen on the Rally Kit, however, are absent from the Rally Edition. The CEAT tyres are the same as those found on the basic Xpulse 200 4V.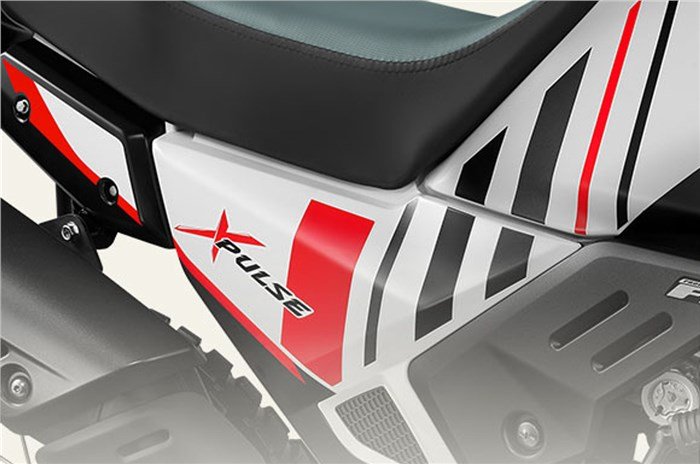 The price of the Hero Xpulse 200 in its present 4V configuration, which is pretty reasonable, is Rs. 1.32 lakh. While the Rally Kit costs Rs 46,000 more than the basic bike, the Rally Edition matches nearly all of the equipment for just Rs 20,000 more. If the Maxxis off-road tyres aren't a must-have for you, this makes it the better deal.
Are you excited about the Hero Xpulse 200 4V Rally? Comment down below
Also, see