HMIL Beyond Mobility 2.0 Campaign Launched
Hyundai Motor India Limited (HMIL), the country's first supplier of smart mobility solutions and the largest exporter since its inception, has visualized India of tomorrow with the launch of its new Brand Campaign, "Beyond Mobility 2.0." Based on Hyundai's global vision of "Progress for Humanity," Beyond Mobility 2.0 seeks to set the standard for the creation of shared, networked, and environmentally friendly automobiles.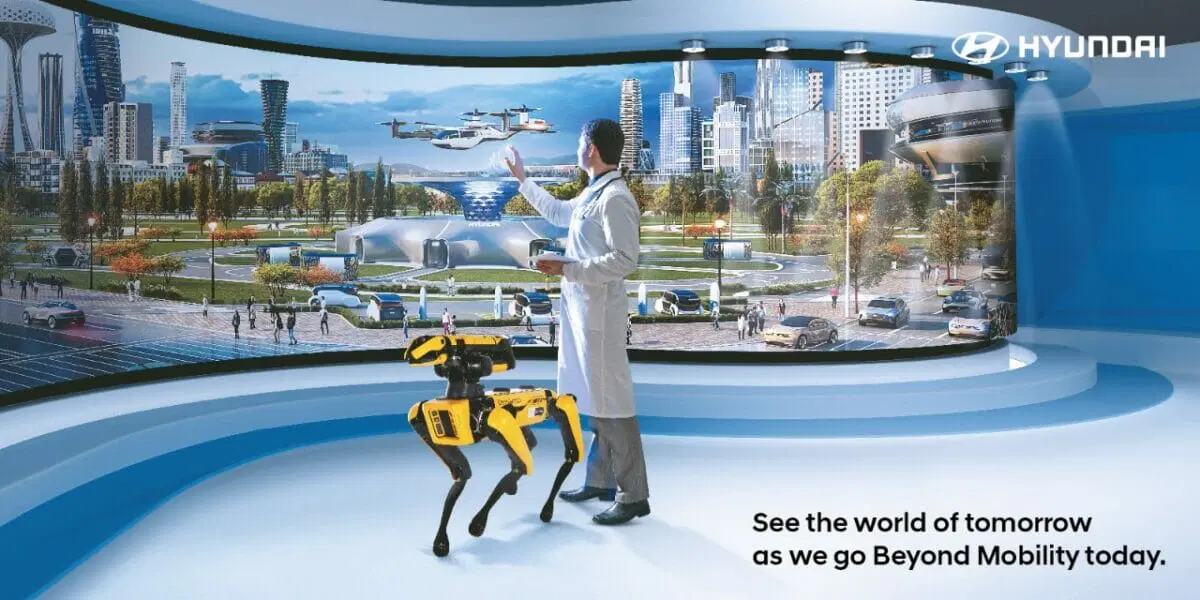 Mr. Tarun Garg, Director (Sales, Marketing & Service), Hyundai Motor India Ltd., spoke about the campaign and stated, "True to our mission "Progress for Humanity", our future mobility solutions are inspired by our dedication to building a better society for all. Hyundai's aim to convert the future mobility environment into a cutting-edge and sustainable home is featured in our most recent brand campaign, HMIL Beyond Mobility 2.0. This future vision places a strong emphasis on the synergies that result from partnerships and collaborations, which will enable us to improve customer experiences and offer everyone access to smart mobility solutions.
HMIL Beyond Mobility 2.0, which is based on the following pillars, will be the company's ability to excel in all aspects of consumers' smart mobility experiences:
Intelligent Technology
By collaborating with customers on their mobility journeys and developing technologies that offer them high-quality experiences, Hyundai is enhancing the value it offers. Both the soon-to-be-released Hyundai IONIQ 5 and the Hyundai SmartSense level 2 ADAS, which transform your driving experience into one that is convenient and stress-free and provides the highest level of safety for you and your loved ones, are crucial examples of Hyundai's future vision, which is driven by strong innovation and intelligent technologies. Future smart mobility solutions will be built on the E-GMP platform, which emphasizes modularity, performance, outstanding dependability, and optimal utilization. Intelligent technology is at the heart of e-GMP.
Sustainability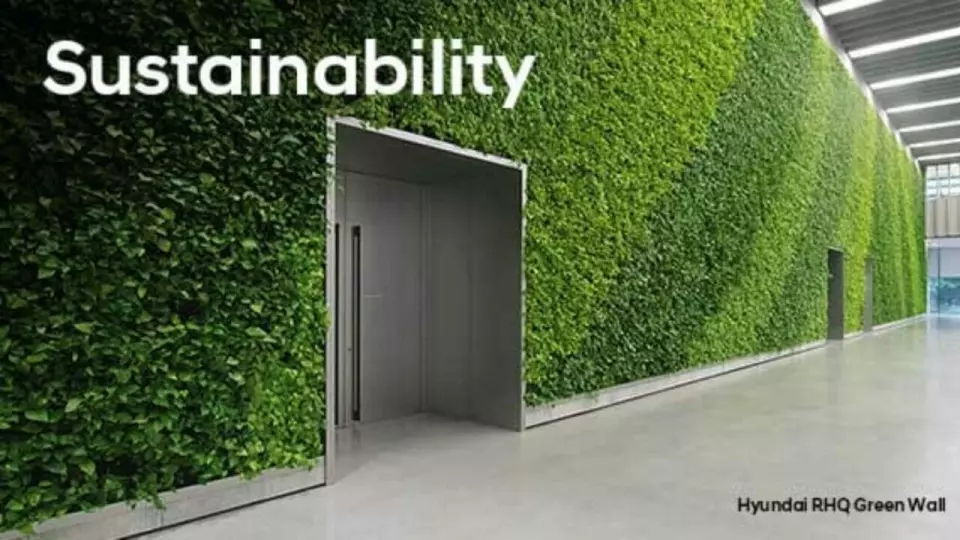 Hyundai is still working to create environmentally friendly solutions that are good for people and the ecosystem as a whole. The HMI manufacturing facility in Sriperumbudur, Chennai, is a great illustration of environmentally responsible manufacturing with self-sustaining resources. With the addition of a 10 MW solar power facility and the usage of 335 000 tonnes of rainwater collection ponds, the factory will soon be able to supply all of its own energy requirements. Hyundai aspires to reach the RE100 goal by the year 2025.
Hyundai is taking its environmental initiatives outside of the factory and into its dealer network with programmes like the Dry Wash programme, the usage of LED lights, and the exploitation of renewable energy.
Innovation
Hyundai has been at the forefront of mobility innovation with clever and useful technologies like Vehicle to Load (V2L), which is available on the Hyundai IONIQ 5 and allows users to use and charge electronic devices while on the road. Hyundai already foresees a future in which highly advanced robotics will raise the standard for their current mobility services. With Spot®, a quadruped walking robot with unmatched mobility, you can automate routine inspection procedures and frequently, safely, and accurately collect data. Therefore, humans and machines can open up countless potentials for rewriting the accepted standards of mobility for Hyundai and the rest of the globe.
HMIL Beyond Mobility 2.0 campaign is launched to highlight its dedication to cutting-edge inventions, eco-friendly initiatives, and intelligent technologies that are creating the foundation for a prosperous future.
Are you excited about the HMIL Beyond Mobility 2.0? Comment down below
Also, see
Porsche 911 Dakar Will Not Make Its Way To India
Follow us on social media – Here