Honda NX200 To Launch On 19th August
Honda has published a teaser film for their Hornet 2.0-based NX200 adventure motorcycle, which will hit the market on August 19th.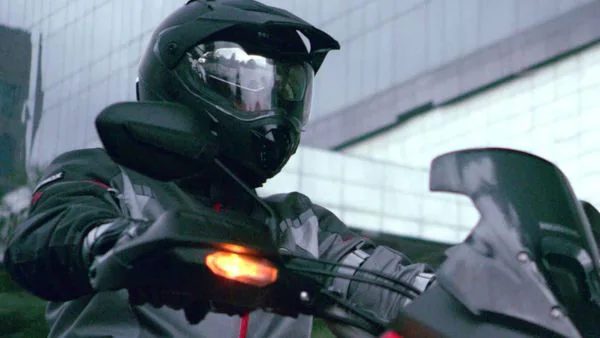 The video briefly depicts the motorcycle's new appearance, with most of the alterations occurring around the headlight area.
While the LED headlight remains unchanged, new panels surround it and link to the fuel tank extensions, giving the bike a semi-fairing appearance.
There's a new flyscreen, which is quite modest, and Honda has also included a pair of knuckle guards with integrated front blinkers.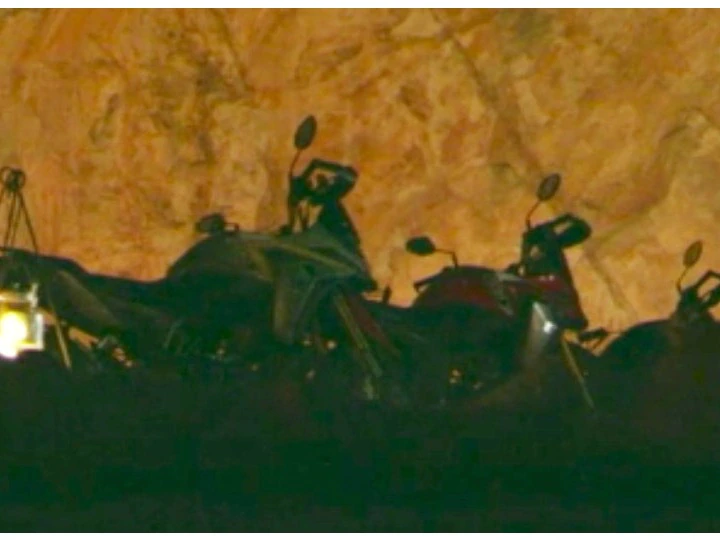 The mirrors remain unchanged, and the Japanese firm does not appear to have experimented too much with the remainder of the bike's appearance since the rear portion looks almost identical to the Hornet 2.0 in the Honda NX200 teaser video.
When compared to the Hornet 2.0, the engine cowl is different, the color scheme is new, and adventure-oriented tires have been added to the wheels.
Honda appears to have shifted the exhaust canister upward, however, this is unclear. If such is the case, the bike will be well-suited to the market because of its positioning.
The motorcycle will be powered by a Hornet 2.0-derived 184.4cc engine that produces 17 horsepower and 16.1 Nm of peak torque. A 5-speed transmission will be used.
Similarly, there should be no differences in the digital instrument cluster, fuel tank capacity, or brakes. Honda, on the other hand, is expected to have modified the suspension to match the bike's personality.
The Hornet 2.0 costs Rs.1.31 lakhs (ex-showroom, Delhi), while the NX200 is more expensive than the naked motorcycle.
Are you excited bout the launch of the Honda NX200? Comment down below
Also, see