In June 2020 Kia Motors India sells 7,275 units
In June 2020, Kia Motors India announced it had sold 7,275 units-including 7,114 Seltos SUVs and 161 Carnival MPVs. It is a huge improvement from last month when they sold only 1,661 vehicles in total. Sales are up by 333.5 percent, month-on-month, relative to the truncated month of May. That indicates a direction of recovery in a challenging business and market climate.
The Seltos were updated on June 1, by the Korean carmaker. Some models have slight cosmetic variations, dual-tone paint choices for the top-spec versions, more trimmings now even get a sunroof, and more equipment is available around the range in general. The company has agreed to discontinue two Seltos models-the 1.4T-GDI GTK and GTX 7DCT, based on market research and consumer preference.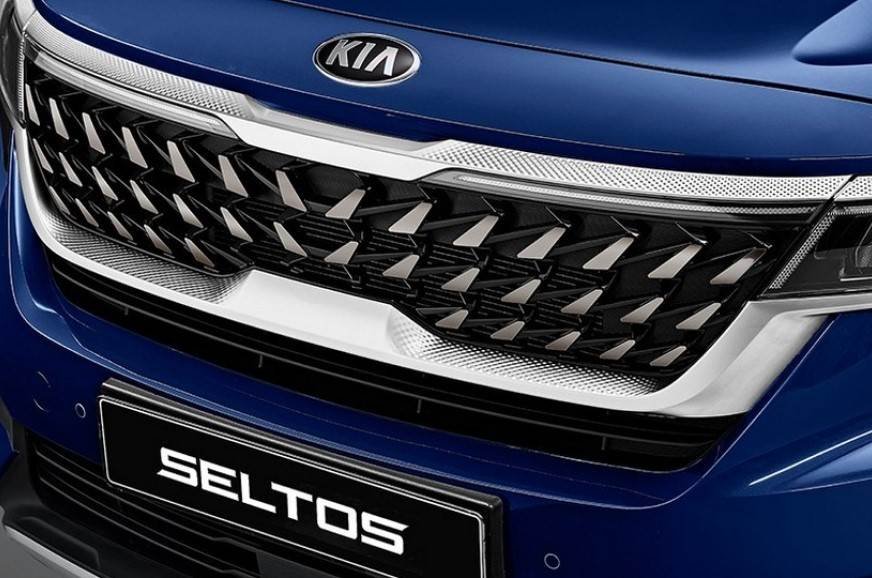 Kia Motors India said, according to Kookhyun Shim, MD, and CEO, "While the pandemic refuses to subside, the country is trying to sustain and prepare itself to live with the effects of COVID-19. The last couple of months have been experimenting for consumers and industry alike. The COVID-19 and lockdown constraints limited our sales this month, but we are sure of delivering many more cars to our customers in July."
Meanwhile, in August-September, Kia Motors India is preparing to launch the Sonet Compact SUV. Kia 's third model for India, first seen in concept form at Auto Expo 2020, will join the highly competitive, compact SUV market. The model will share its underpinnings and mechanics with its Hyundai counterpart, the Venue; but the two SUVs do not look alike, both indoors and out.
Kia will also try to distinguish its SUV with a diesel-automatic option, as well as a longer feature set which includes a segment-largest 10.25-inch touchscreen infotainment system, drive modes (similar to those on the Seltos) and a Bose sound system.
Tell us what you think. comment down below
Also, see
2021 Kia Seltos Gravity facelift revealed