Kawasaki Electrified Prototypes Unveiled
At the most recent Suzuka 8 Hours endurance race in Japan, Kawasaki finally showed two Kawasaki Electrified Prototypes, one of which was a hybrid and the other a fully electric vehicle. It is no secret that Kawasaki has been developing pure electric and hybrid motorcycles for a considerable amount of time. The business also intends to introduce 10 electrified cars by 2025. Expect to see these prototypes come to life soon.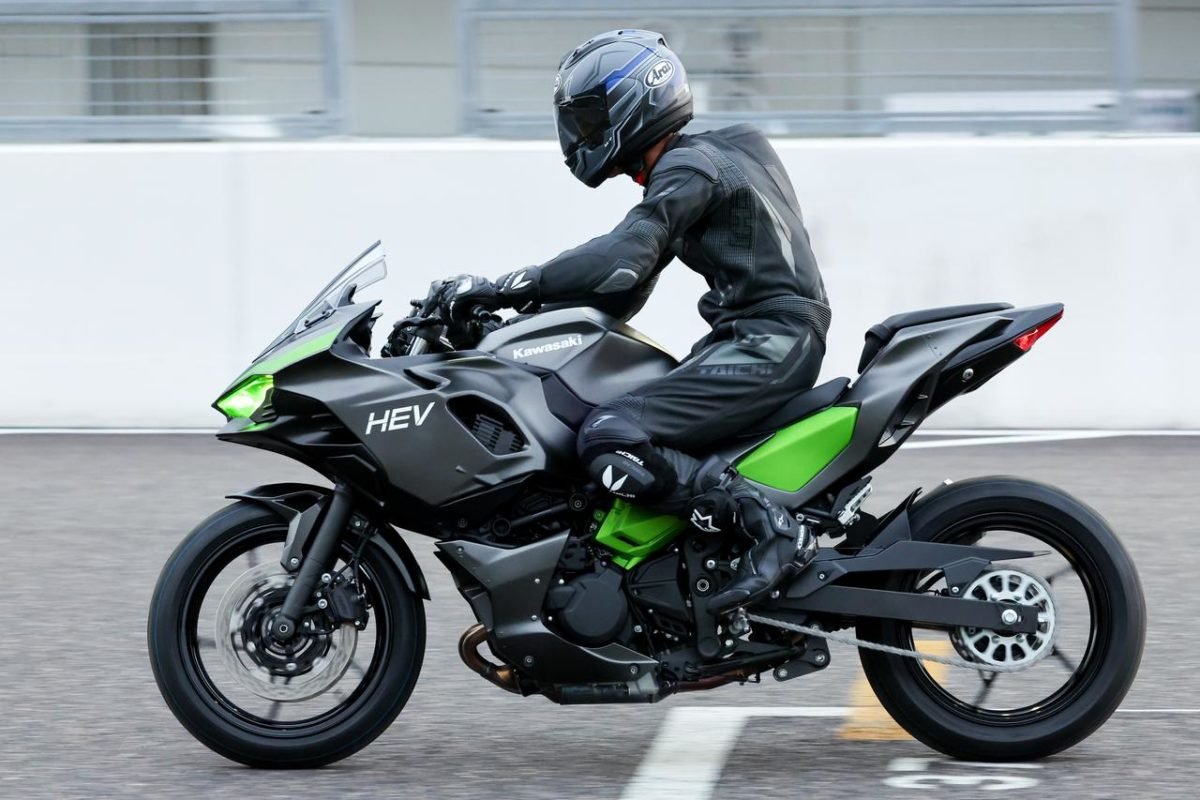 The Ninja 400 shares the greatest similarities with the recently debuted hybrid motorbike, which is based on the Kawasaki Ninja series. Last year, this hybrid motorcycle was already introduced. An electric motor and a parallel twin engine will be installed in this hybrid Kawasaki. The HVM logo, which stands for Hybrid EV, is printed on the side frame of this motorbike, which has a dual-mill arrangement. However, the business hasn't yet disclosed this bike's specifications.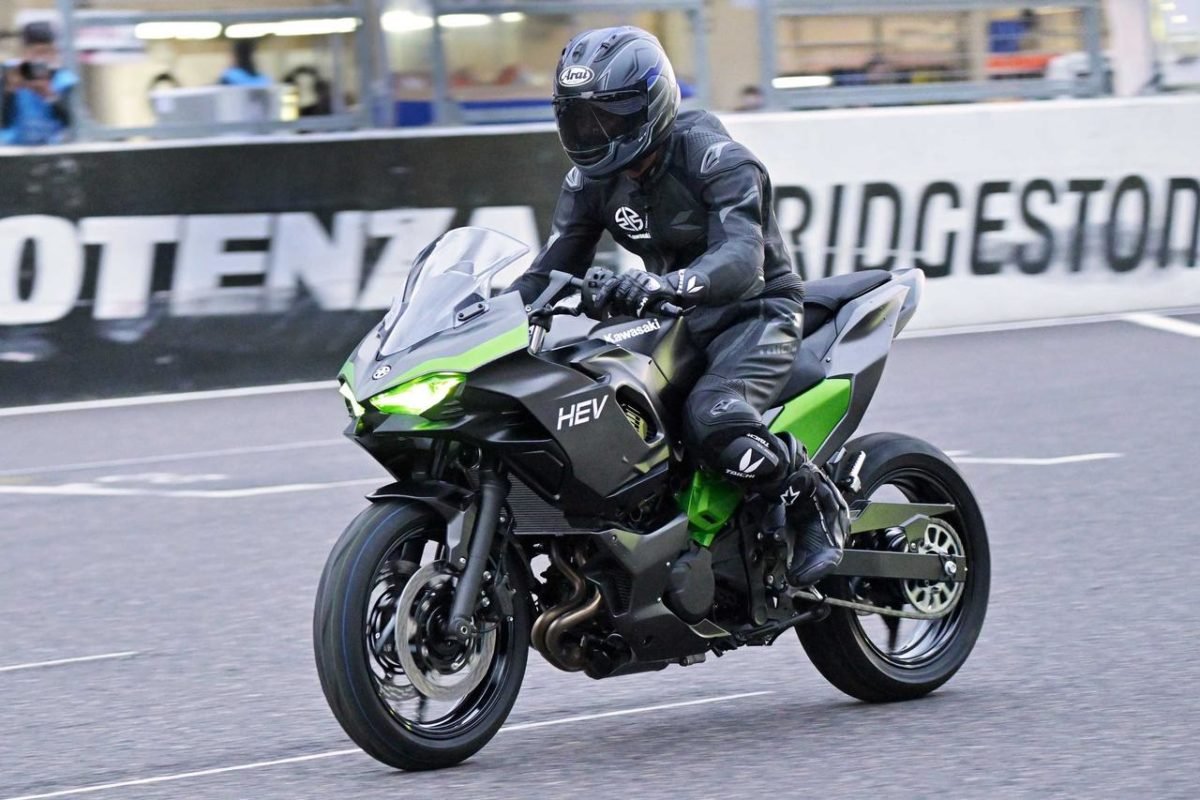 First displayed, the total electric motorcycle resembles the Kawasaki Z series in terms of appearance. This new Kawasaki Electrified Prototypes can be considered the upgraded Kawasaki Z250 based on the body style. The electric type has a chain drive mechanism in addition to an electric motor in the center. The side frames of this bike have "Kawasaki EV" printed on them, the same as the Hybrid model. Kawasaki hasn't provided any information regarding the electric model, just like they haven't with the hybrid model. Even though some documents that have surfaced indicate that this Kawasaki pure EV would have at least 14.8 horsepower.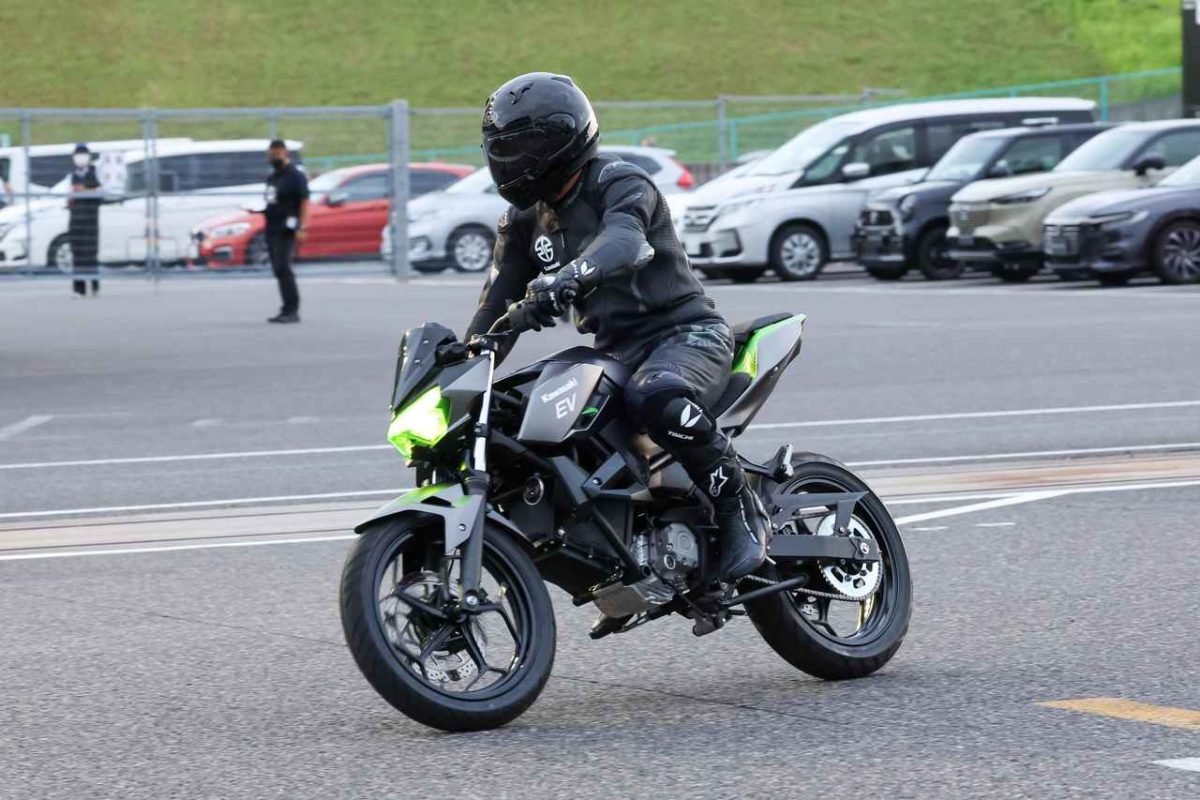 When Kawasaki introduced the first fully electric bike, the Elektrode, in June, the firm began the electrification process. Despite the fact that it is not a motorcycle. The Electrode was created with beginners learning to ride a two-wheeler in mind. It can be assumed that the business will introduce both of the models—the pure EV and the hybrid—at EICMA 2022. Both vehicles have already been seen in the close-to-production state. Although there is no news, these hybrid and pure electric motorcycles are most likely to reach the Indian market, exactly as the majority of Kawasaki's motorcycles.
Are you excited about the launch of Kawasaki Electrified Prototypes? Comment down below
Also, see
BMW M4 Competition 50 Jahre M Edition Launched At INR 1.53 Crore
Maruti Suzuki Swift S CNG Launched At A Price Of Rs 7.77 Lakh