Keeway K-Light 250V Launched At A Price Of INR 2.89 Lakhs
The base Matte Blue tint of Keeway's first cruiser, the K-Light 250V, can be purchased for as little as Rs. 2,89,000 (ex-showroom) in India. The most expensive Matte Black color costs Rs. 3,09,000 (ex-showroom). Prices are starting points.
At its specialized plant, Adishwar Auto Ride India (AARI), which manages Benelli's operations in India, also assembles Keeway products.
For a nominal fee of Rs. 10,000, reservations have already started, and delivery is scheduled to start soon. Customers can reserve the bike by calling 732890304 or visiting keeway-india.com.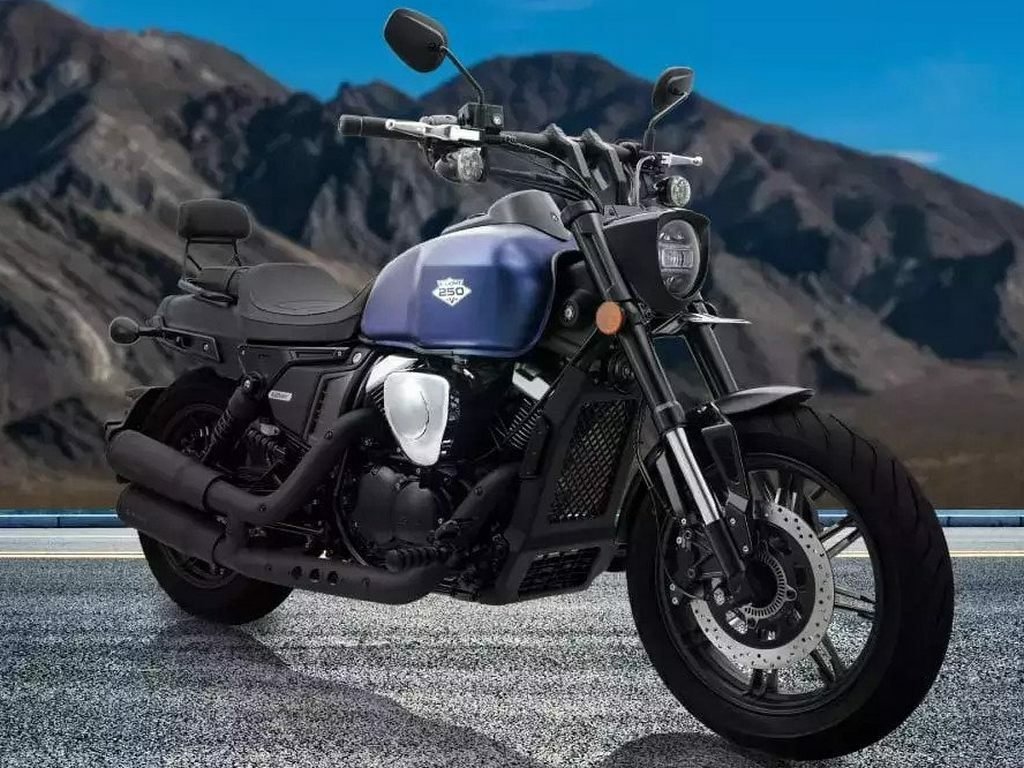 Benelli's nationwide network of more than 50 dealerships would carry Keeway items. A 2-year unlimited Km guarantee is included as standard with the K-Light 250V. By the end of 2023, AARI will also add 100 new dealerships.
Keeway Connect, a smart technology-enabled solution included with the Keeway K-Light 250V , with an inbuilt GPS device and SIM card. It establishes a connection with the Keeway application and broadcasts the location of the car whenever and wherever.
The device is powered by an internal battery, allowing for accurate tracking of the vehicle within a 2.5-meter radius and for up to 3 hours even when the unit is not linked to the main battery.
Other important functions of the app include setting up a geo-fence, maintaining ride logs, limiting the maximum speed, and sharing location data with peers during group rides.
A panic button feature helps broadcast real-time location to 2 pre-set contacts via the app during an emergency and also establishes the procedure to receive roadside assistance.
The Keeway K-Light 250V is a tough contemporary cruiser that was the first in its class to include a V-twin engine mated to a belt drive system. 18.7 HP and 19 Nm of maximum torque are produced by the V-twin at 8500 and 5500 revolutions per minute, respectively.
It's interesting to note that the engine has a 49 mm bore and 66 mm stroke, just like the Royal Enfields.
The motorcycle has front and rear disc brakes as well as dual-channel ABS. It receives a redesigned seat for a more comfortable riding position. The motorcycle has hydraulic front and rear suspension with telescopic shock absorbers.
A tiny LED is housed in the headlight cluster, which is surrounded by a spherical DRL. Due to the fender being mounted on the swingarm, the tail cuts sharply after the LED brake lights.
A huge 20-liter fuel tank is included with the K-Light 250V for extensive trips. Three colors—Matte Blue, Matte Dark Grey, and Matte Black—are available.
Are you excited about the Keeway K-Light 250V launch? Comment down below
Also, see
Mercedes EQB India To Launch By Late 2022