Union Budget 2023 – Key Accouncement For Auto Industry
Today, the parliament heard the presentation of the Union Budget 2023 by Union Finance Minister Nirmala Sitharaman. The budget includes provisions for every economic area as usual. Here are the major announcements for the automotive industry from the final full budget of the Modi administration 2.0.
The Union Budget 2023 eliminates customs duties on capital goods and machinery used to produce lithium-ion batteries for use in electrically powered car batteries (EVs). According to reports, the action will lower the price of EVs in the nation.
Nirmala Sitharaman, the minister of finance, announced in a speech that "customs duty exemption is being extended to import of capital goods and machinery necessary for the production of lithium-ion cells for batteries used in electric cars" in order to "further provide impetus to green mobility."
By highlighting the recently established National Green Hydrogen Mission, the finance minister has reaffirmed the government's emphasis on environmentally friendly transportation. The National Green Hydrogen Mission, she said, will "ease the transition of the economy to low carbon intensity, reduce dependency on fossil fuel imports, and make the country take technical and market leadership in this new industry," with an investment of 19,700 crores ".
"By 2030, we hope to have a 5 MMT yearly output, "Added she.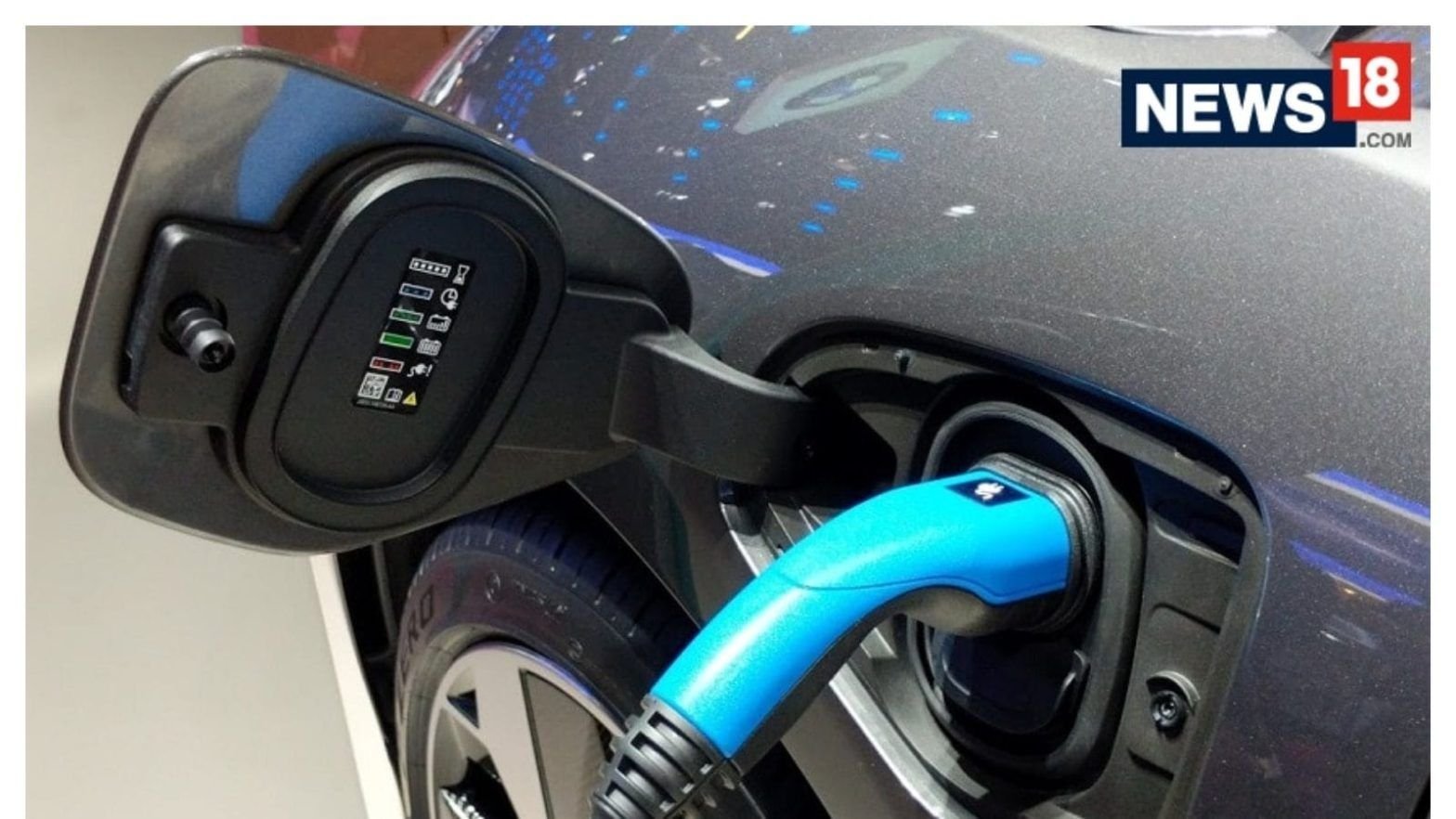 The finance minister suggested lowering the basic customs tax rates on commodities other than textiles and agricultural products from 21% to 13% in the Union Budget 2023. Due to this, various commodities, notably vehicles, have minimal modifications to the basic custom taxes, cesses, and surcharges.
In line with the Budget 2021–22 policy on car scrapping, the minister said that she would set aside money for the Central Government's 20-year-old vehicles to be scrapped. She said that states will receive assistance in upgrading outdated cars and ambulances.
The personal income tax refund cap is raised from 5 lakhs to 7 lakhs in the Union Budget 2023. The paid population will presumably have more discretionary cash to spend on items like cars as a result.
"At the moment, under both the old and new tax systems, individuals with income up to Rs. 5 lakhs do not pay any income tax. I suggest raising the refund cap under the new tax system to $7 lakh. People under the new tax system will not be required to pay any tax on income up to $7 lakh, the minister added.
Also, see
Honda Amaze To Make Its Global Debut In 2024
Follow us on Instagram – here