Lamborghini Aventador Successor's Leaked Before Its Global Launch
The Lamborghini Aventador Successor will be replaced by a brand-new supercar, which Lamborghini is preparing. Its replacement, which the premium brand is rumored to be working on, is expected to make its debut internationally in the coming weeks. But, new pictures of the V12 supercar have been making the rounds online ahead of the presentation. The exterior style of the supercar is mostly visible in the leaked photographs. Lamborghini Aventador Successor will maintain the Lamborghini Aventador's similarly angular front appearance. The Lamborghini Gallardo FKP 37's tri-arrow LED daytime running lights will be installed underneath the supercar's triangle headlights. Leaked images show that the next-generation supercar would have triangle taillights around two top-mounted exhaust pipes on the back.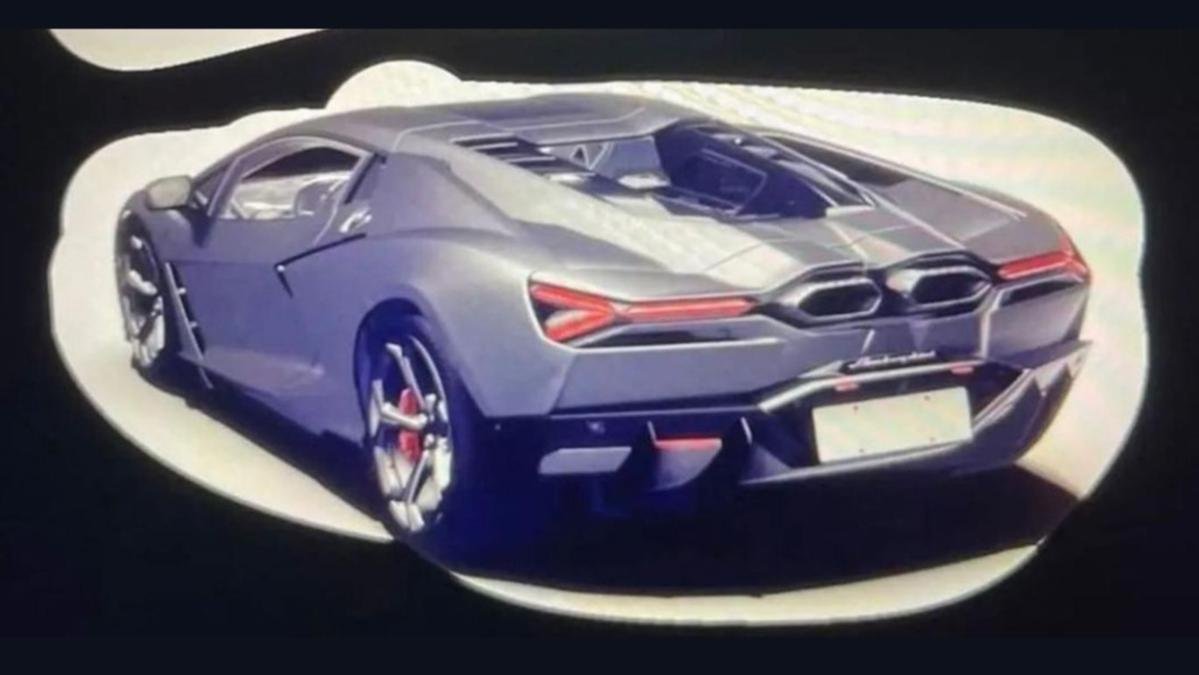 In contrast to the Aventador, which had a three-pane rear window above the engine, the next supercar will have a single-pane glass with air vents on each side.
Regarding the profile, the new supercar will have 5-spoke alloy wheels with Y-shaped ends that are the same as those on the Aventador from 2011. Moreover, there is a sizable air inlet behind the door. The forthcoming V12 vehicle will resemble its forerunner, the Aventador, in terms of dimensions.
The Aventador's replacement will be powered by a hybrid system and a big V12 engine. The 6.5-liter V12 engine in the Aventador presently makes 769 horsepower and 720 Nm. The supercar will be able to produce more power than its predecessor thanks to electric assistance. The future supercar will also use a supercapacitor energy storage technology, like the Sian FKP 37 and the new Countach LPI 800-4.
The supercar may be known as the "Lamborghini Revuelto," according to sources. The company's objective of having entirely hybrid cars in its range by 2024 will be followed by this initial model. We now don't know with certainty whether the Italian company would introduce the model in India or not. The Urus, Huracan, and Aventador are the three Lamborghini production vehicles that are now on the market in India. Given this, we may anticipate the automaker introducing the next V12 supercar in our country.
Are you excited about the Lamborghini Aventador Successor? Comment down below
Also, see
2023 Hyundai Verna To Launch On March 21
Follow us on KooApp – here