Maruti Suzuki Celerio CNG Launched
Maruti Suzuki's newest model now has a new powertrain option. Maruti Suzuki India Limited announced today the release of the CNG variant of its All-New Celerio. The Celerio now has S-CNG technology, which not only improves safety but also performance. The Celerio was named the most fuel-efficient gasoline car on Indian roads, and the CNG variant is breaking records set by its predecessors. All of this is topped off by the cost. This compact, feature-rich CNG vehicle costs $6,58,000/-. Let's take a closer look to see what else this CNG variant has to offer.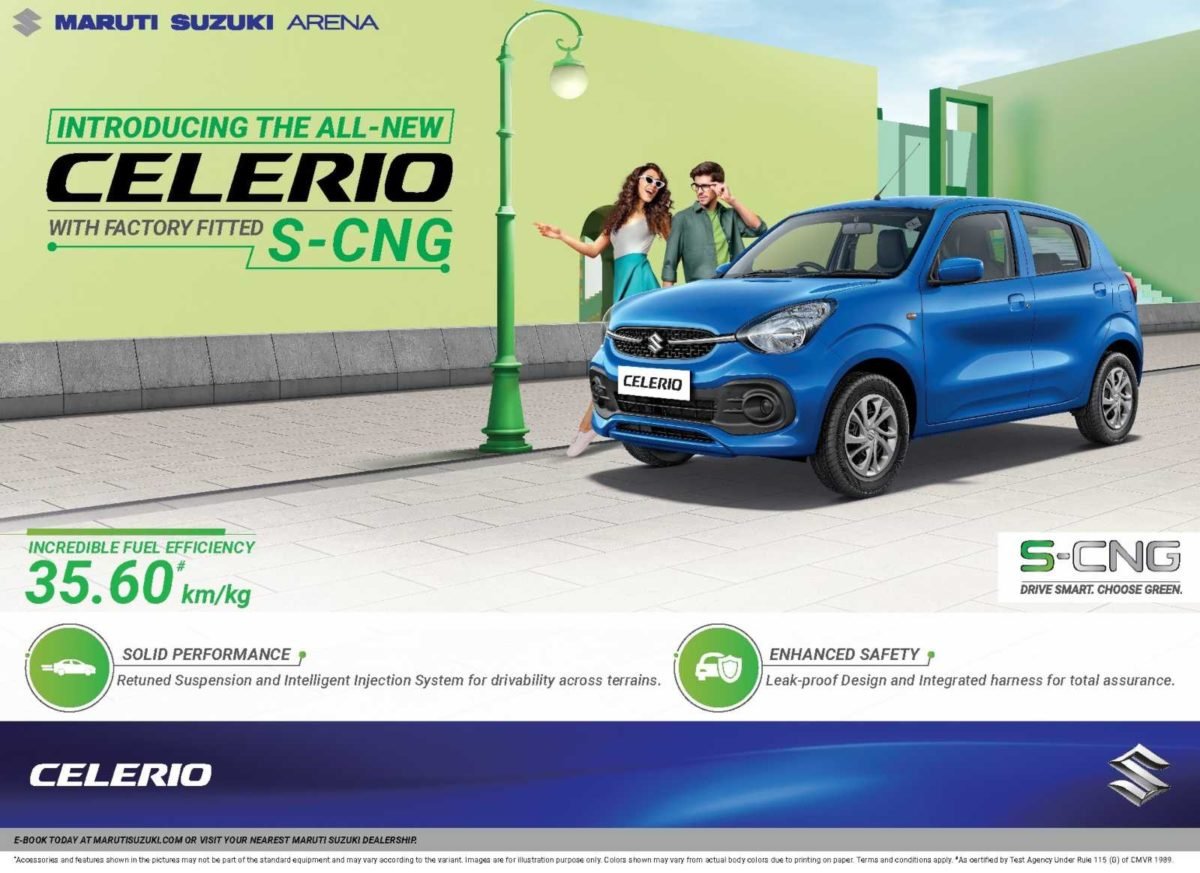 The Maruti Suzuki Celerio CNG does not have any design changes, neither inside nor outside. The CNG badging at the rear is the only way to tell this car apart from its gasoline counterpart. The interior is identical to that of the VXi variant of the petrol-only Celerio. The features are the same, and the vehicle comes with the same HVAC, central locking, power windows, and electric ORVMs. The safety features are also the same, with two airbags, anti-lock brakes, and parking sensors.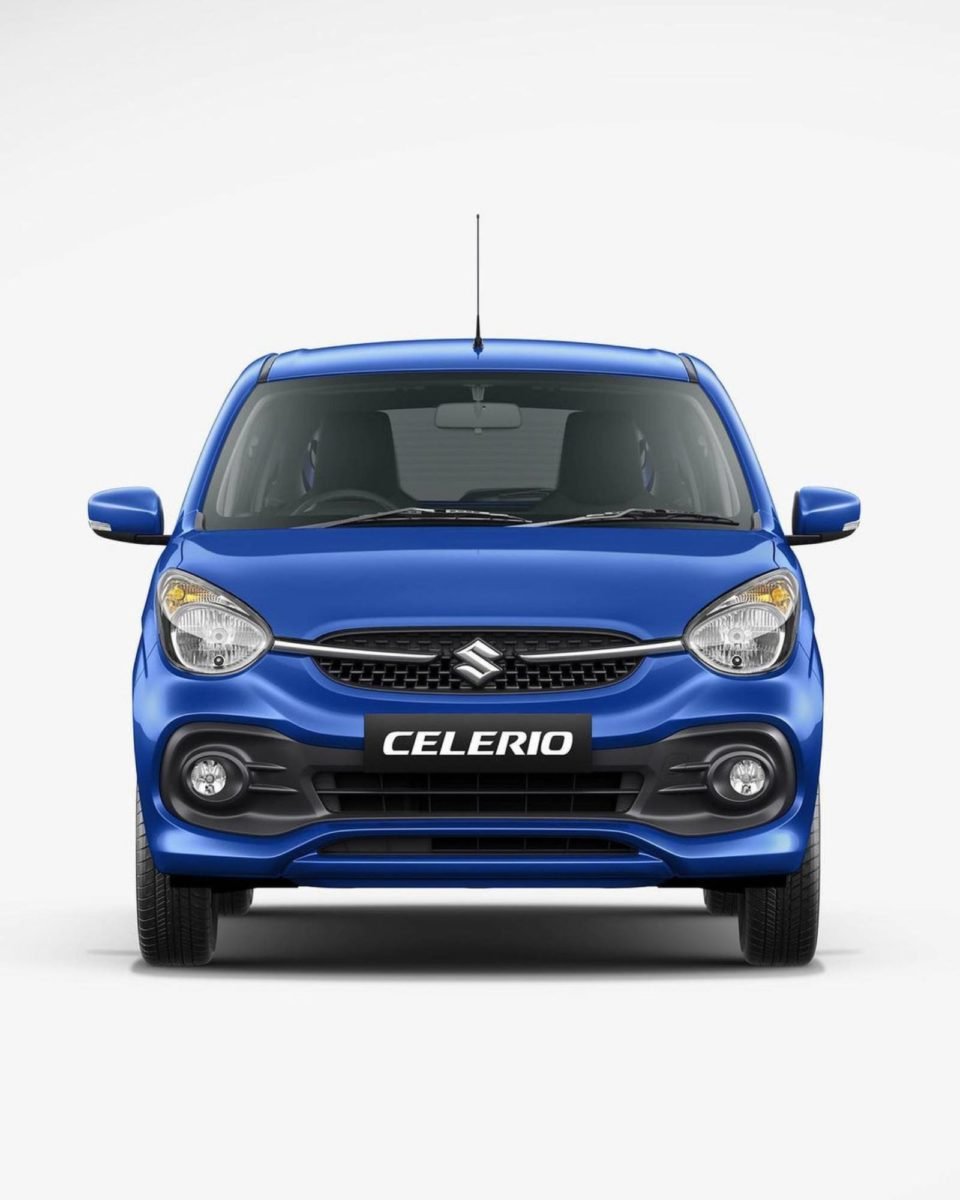 The Maruti Suzuki Celerio CNG has a CNG tank capacity of 60L and is powered by the next-generation Dual Jet, Dual VVT K-Series 1.0L engine. In CNG mode, the car produces 56 horsepower and 82.1 Newton-meters of torque, compared to 64 horsepower and 89 Newton-meters in gasoline mode. The Celerio CNG is extremely fuel-efficient, with the company claiming a mileage of 35.60 Km/Kg.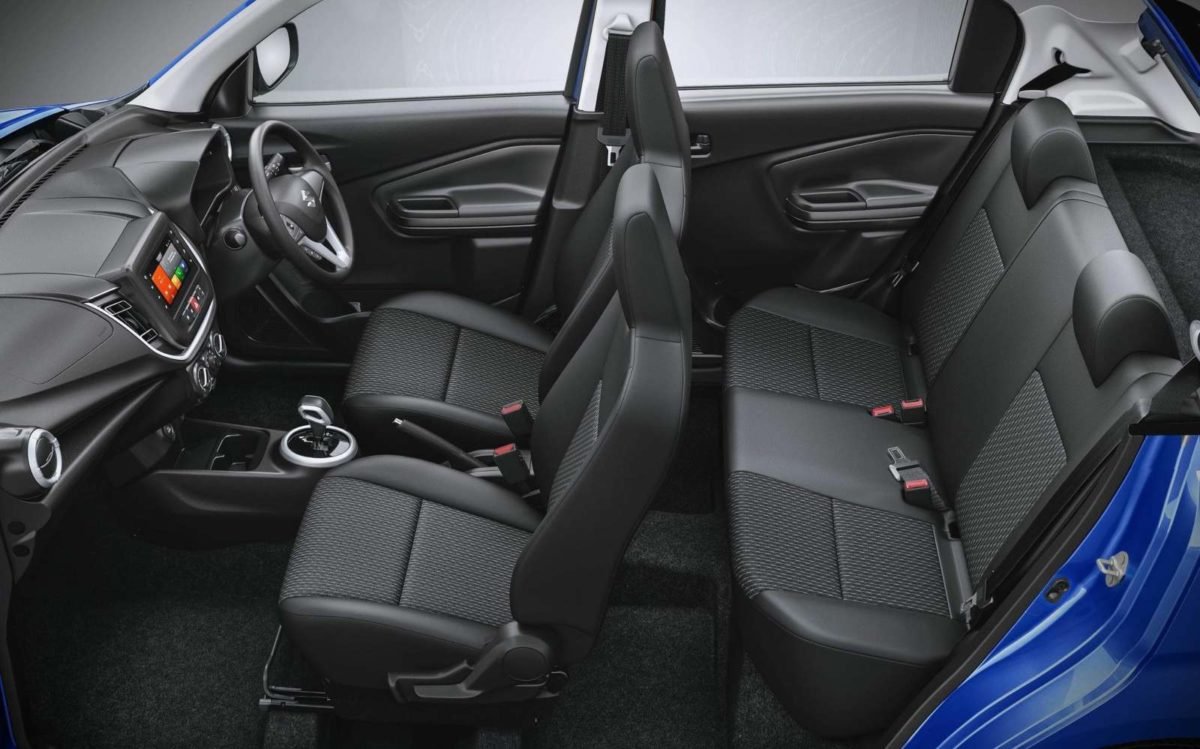 Dual interdependent ECUs (Electronic Control Units) and an intelligent injection system are standard on Maruti Suzuki S-CNG vehicles. Vehicles are specially tuned and calibrated to provide optimum performance and enhanced drivability in all terrains. S-CNG vehicles are also built with safety, engine durability, convenience, and high mileage in mind.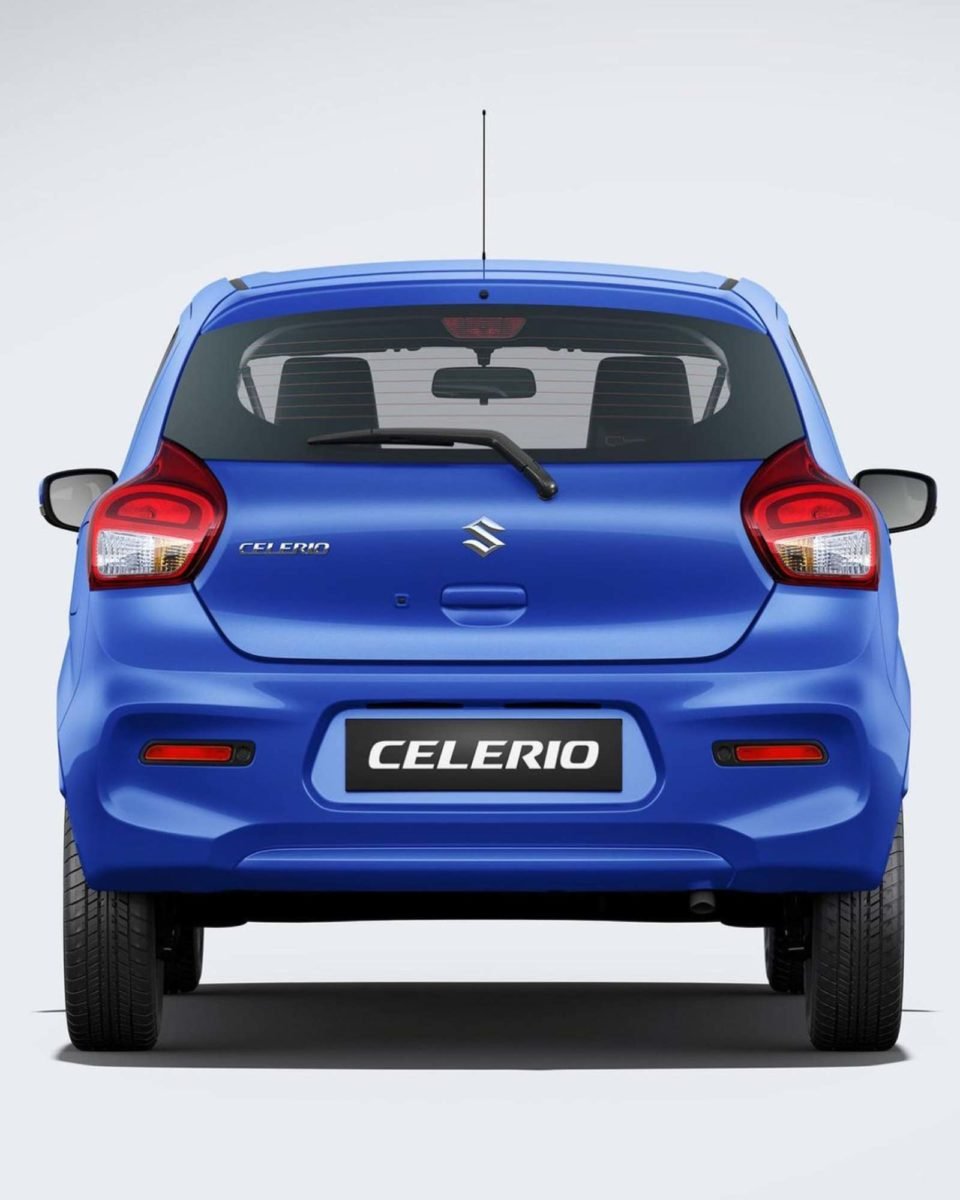 The introduction of Maruti Suzuki's S-CNG vehicle line is in line with and complements the Government of India's vision of reducing oil imports and increasing natural gas's share of the country's primary energy mix from 6.2 percent now to 15 percent by 2030. While the government works to rapidly expand the country's CNG fuel pump network, Maruti Suzuki has many more CNG offerings ready to hit the market.
Also, see
2022 Maruti Baleno To Launch In February
Kia Carens Make A Record Of Highest Bookings Car In 24 Hours For Kia