RACR Riding School Is Scheduled For February 18, 19
The ten-time national champion Rajini Krishnan and his coaching staff will host the upcoming session of the Kari Motor Speedway in Coimbatore's RARC Riding School on February 18 and 19.
Based on the level of expertise that each rider brings to the table, RACR offers three levels of coaching. Newcomers must choose the Level 1 and Level 2 two-day training programs. Those who have already finished this and want to advance can choose the Level 3 package. Theory sessions followed by on-track sessions to apply what you've learned are a staple of all courses.
Level 1 and Level 2 training packages cost Rs 18,499, and Level 3 training packages cost Rs 22,999. The January 2023 batch registrants who have already finished the Level 1 and Level 2 programs are eligible for a 10% discount on the Level 3 package.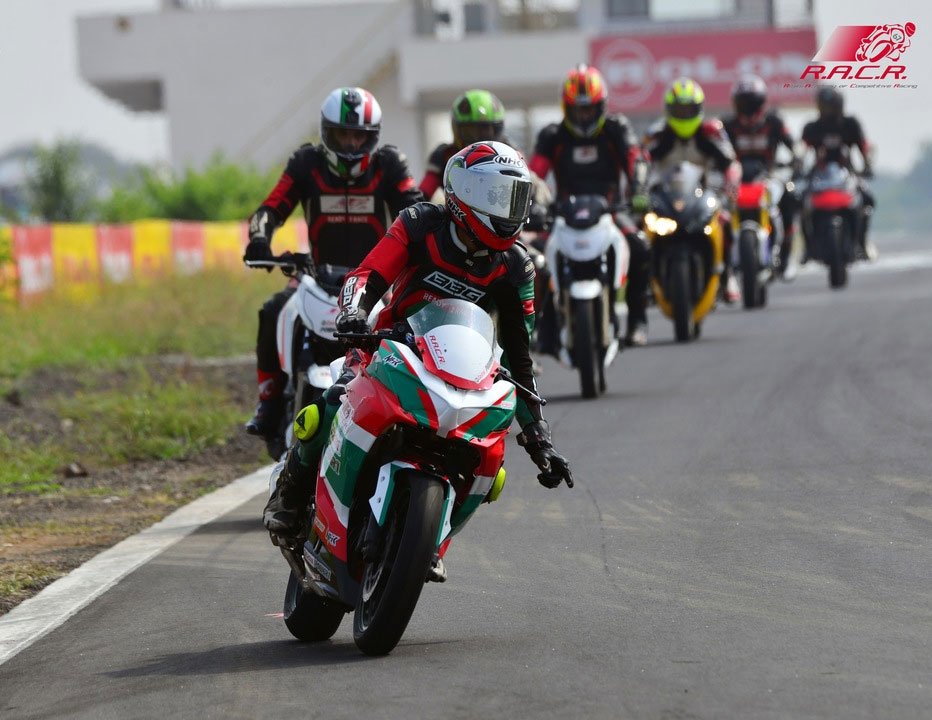 There are also open track day sessions available for Rs 5,999 (for one day) and Rs 10,999 if you are a track day fan who has already finished the three-level training program and is just looking for some track time (for both days).
Rental options for race-ready TVS Apache RTR motorcycles and equipment are limited.
Are you excited about the RACR Riding School? Comment down below
Also, see
Honda Winner X And NS125LA Scooter Design patented In India
Follow us on Instagram – Here