Immensely shocking news that Rudratej Singh, CEO of BMW India has passed away at the age of 46.
He was popularly called as Rudy and was the first Indian to head the BMW India operation.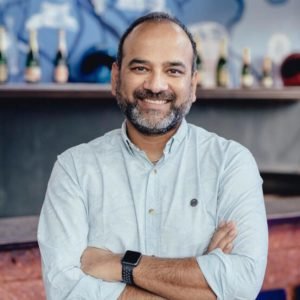 The German auto major BMW appointed Mr. Singh as the Head of India operations in August 1, 2019.
He was the Global President at Royal Enfield. Before that, he worked with Unilever in both India and international markets for over 16 years.
Mr. Singh had more than 25 years of experience and managed multiple leadership positions both in the automotive and non-automotive industries.
We at TorqueXpert are very saddened for the loss and extend our heartfelt condolences to Mr. Singh's family, friends, and colleagues.