Skoda Kushaq Monte Carlo Edition To Launch  Soon
Skoda with its Kushaq is planning for a very broad entrance into the compact SUV market. The Czech car manufacturer has recently presented the Kushaq worldwide, and it is fair to conclude that it's a traditional Skoda and not a bad thing to look at and sound at least! Since we do have a vehicle to drive, we hope that it will do so too. Initially, the coming Kushaq is offered by Skoda in three versions: Active, Ambition, and Style.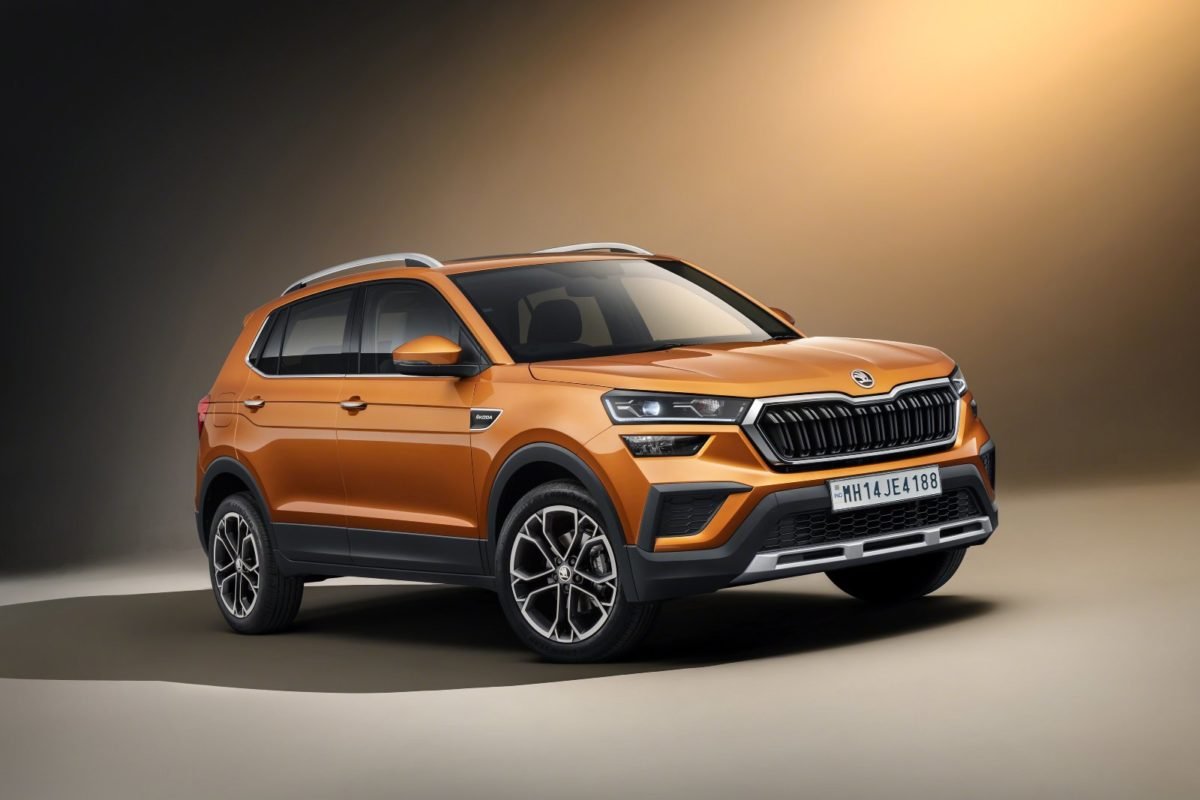 And now Skoda has also been confirmed to incorporate another version in the Kushaq line-up, which will be launched later.
It would probably be the Skoda Kushaq Monte Carlo Edition. Skoda also has a Monte Carlo version of the Rapid sedan. The name can sound a little familiar. In foreign models such as the Kamiq, Skoda does not only sell Rapid versions in Monte Carlo. Three exclusive colors: red, white, and silver are offered for the Rapid Monte Carlo version in India.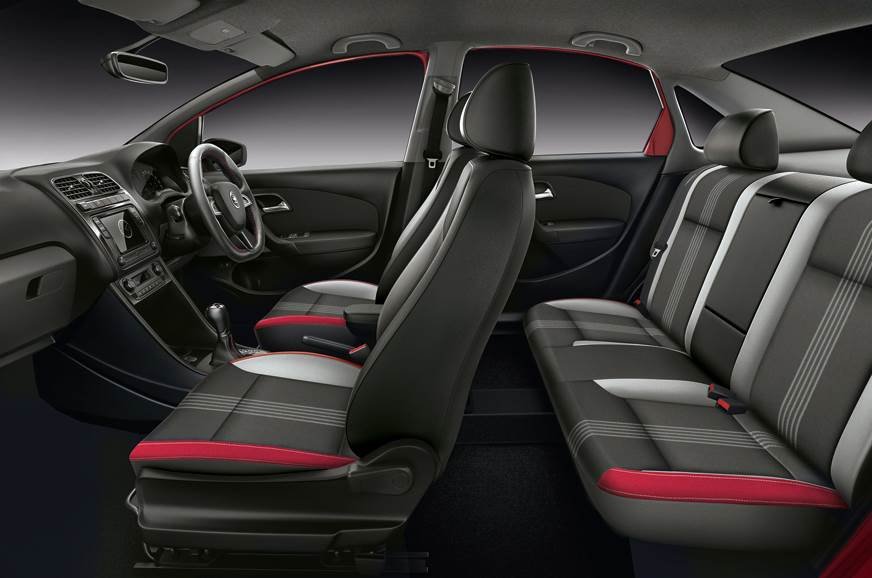 In addition to the all-black cabin, the Rapid Mount Carlo has a black seat cover with Red highlights and a more sporty flat steering wheel. In the Skoda Kushaq Monte Carlo Edition, we should expect Skoda to implement the same improvements. Additional features including a digital driver monitor, powered driver's seat, or even a panoramic sunroof can be included (it currently comes with a single pane unit).
Skoda Kushaq will launch a project 2.0 in India, in which the VW group will spend EUR 1 billion to develop VW and Skoda's presence in the Indian Subcontinent for the long run, as it recognizes the economic potential of India and hence concentrates heavily on localization.
Skoda said a Monte Carlo version is underway, but will not be available on launch on the front line of the recent Kushal's unveiling. One year after the introduction of the SUV in June 2021, it could be launched, possibly to sustain its momentum.
2 TSI engines will fuel the all-new Kushaq: a 1,0L and a 1,5L TSI petrol, to pass power into the front wheels. TSI 1.0L petrol generates 115PS with maximum output and 175Nm with peak torque and is mated to a 6-speed MT or a 6-speed torque converter. Meanwhile, the 1.5L TSI petrol produces 150 PS high and 250Nm high torque and is mated to either a 6-speed MT or a 7-speed DSG.
Are you excited about the Skoda Kushaq Monte Carlo Edition to launch in India? Comment down below
Also, see