Toyota Hilux Is In Its Way To Launch In India
The pick-up truck Toyota Hilux is being assessed for a launch in India. It comes with an enviable reputation for long-term reliability and mechanical robustness, widely considered one of the hardiest vehicles on sale. Unlike something like a Bolero pick-up, the Hilux is relatively expensive to construct and will come up against its only real rival here, the similarly speculated Isuzu D-Max V-Cross.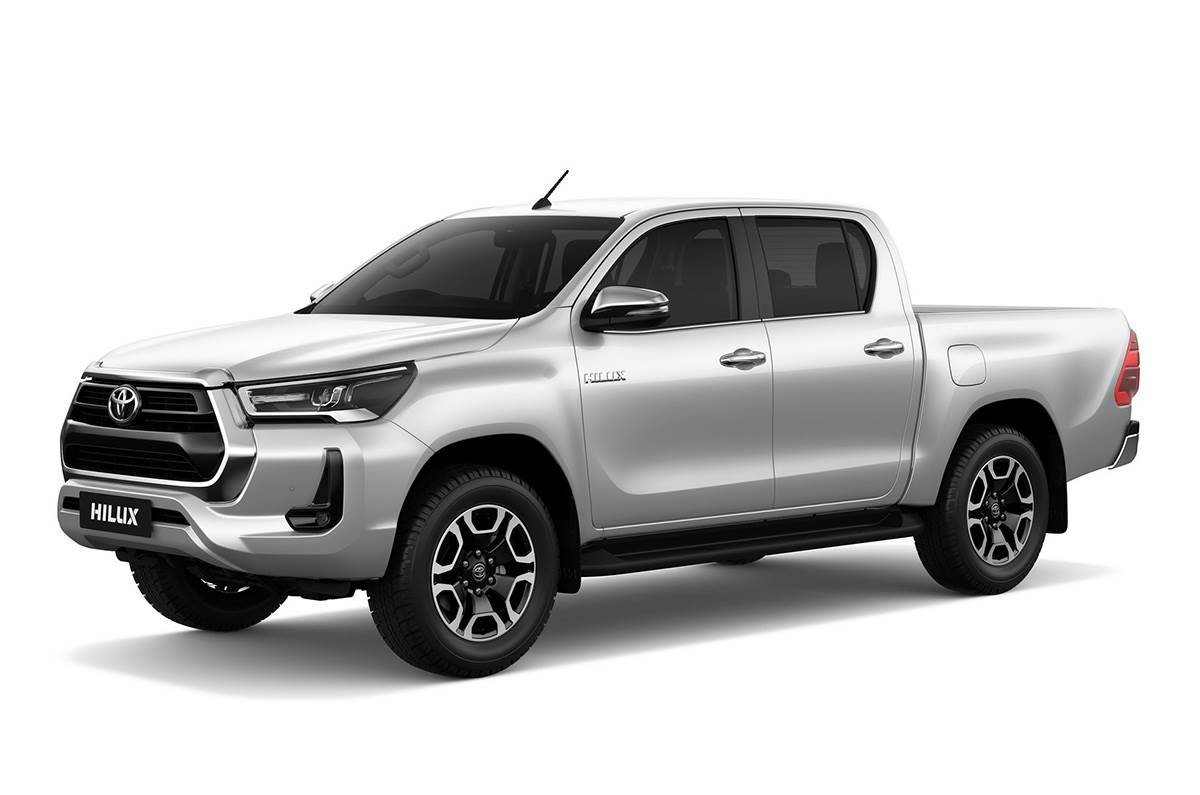 The Hilux shares engines, gearboxes, four-wheel-drive systems, and suspension components, built on the same IMV platform as Toyota 's popular Innova and Fortuner. For construction, even the ladder-frame chassis, which is designed in the Hilux longer and more robustly, are identical. The best thing is, as both Innova and Fortuner are made in India, it won't be hard to keep costs down at all.
The Hilux is significantly longer at 5,285 mm than either the Fortuner or the Innova. This is mounted on a longer 3,085 mm wheelbase and the rear suspension uses more utilitarian leaf springs to help handle the load better. The Hilux also has a shorter gear in the first three gears to make it a better load carrier and the 2.4 and 2.8 diesel engines were tuned to deliver more torque at low engine speeds. In reality, the 2.8 diesel makes an incredible 500 nm torque.
The truck's nose also resembles that of the Fortuner in the basic profile. Yet the look, with its huge grille and more worker-like face, is very different and more 'truck-ish'. What makes the Toyota Hilux particularly useful is that the cabin is also very functional and comfortable upfront. Sitting in the back isn't as comfortable as stretching out in a Fortuner 's back, but apart from your legroom, you can also be quite comfortable here.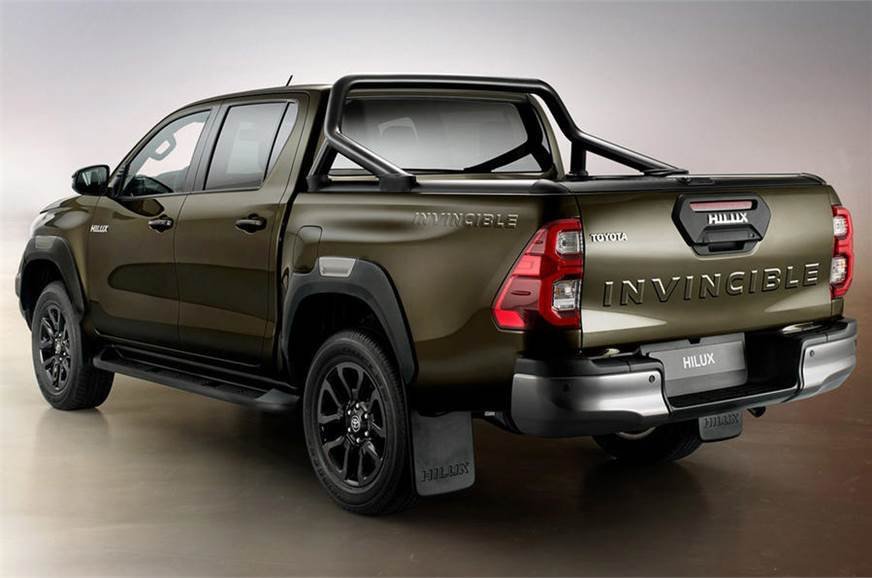 While India's lifestyle pick-up truck market is in its infancy, Toyota hopes the Hilux will appeal to those who want a practical load carrier combination with a comfortable SUV. Potential customers include affluent farmers, country-home owners, businesses, and government, who will need a difficult runaround for a variety of roles.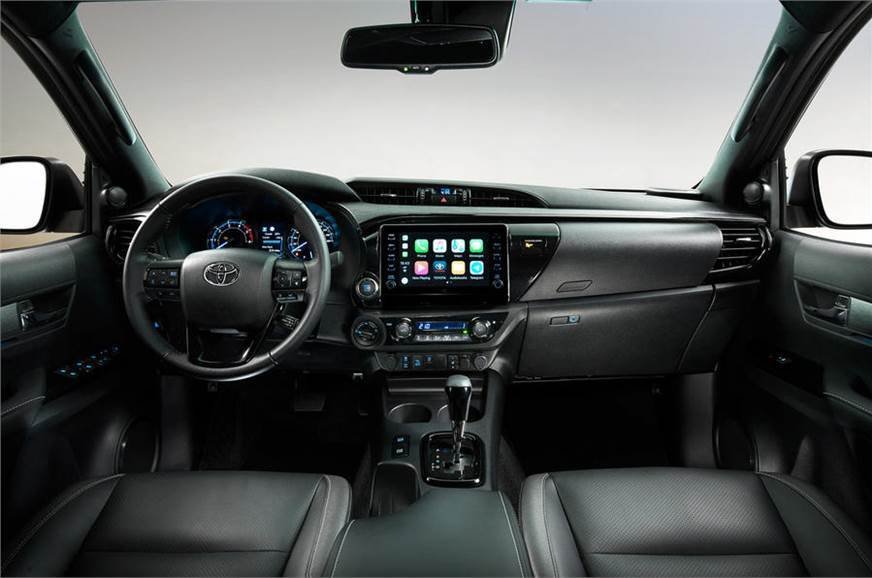 What could be the price of moving more and more people over to the Toyota Hilux, aside from the 1.5×1.5-meter loading deck at the rear? Toyota insiders claim the company is targeting an aggressive Rs 15 lakh starting price for the double cab entry version, and with more luxurious and better-appointed versions likely to be available for around Rs 20 lakh, the Hilux might appeal to a wide range of purchasers.
Are you excited about the Toyota Hilux? Comment down below
Also, see
Renault Duster 1.3 turbo-petrol launched – Starts at Rs 10.49 lakh
2020 Benelli Leoncino 250 Launched