Toyota Innova Hycross To Unveil In November
As we've previously reported, Toyota will unveil the much anticipated Innova Hycross in November 2022, just following Diwali. According to our sources, this brand-new MPV will probably start selling in January 2023 and will be offered alongside the Innova Crysta.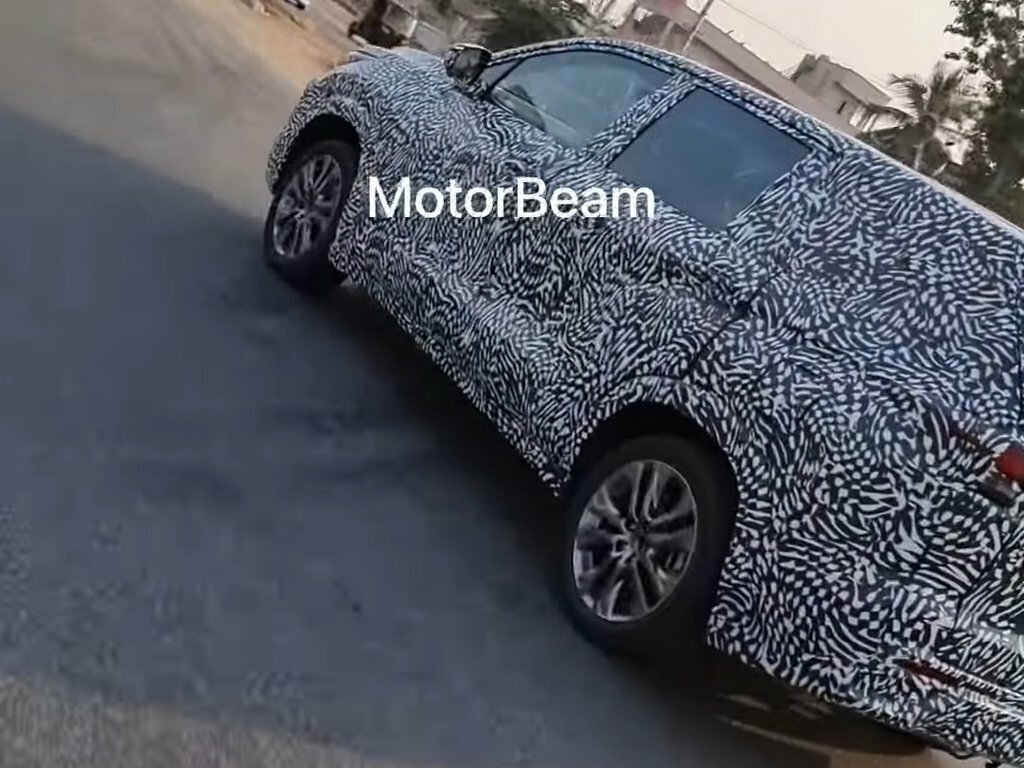 The debut of the Urban Cruiser Hyryder SUV is Toyota's second significant reveal for India this year; the Innova Hycross will come sometime in the following month. The Innova Zenix will probably be the international name for the worldwide model of the Toyota Innova Hycross, which will be offered in places like Indonesia.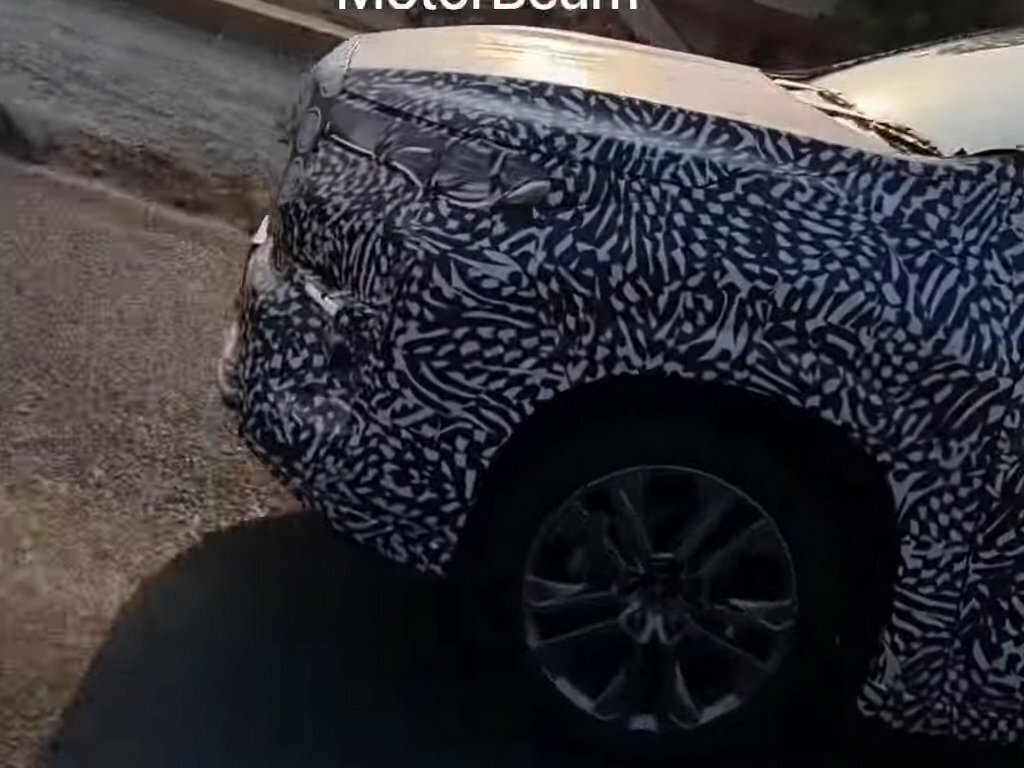 The new Innova Hycross will be the first Innova model to forego ladder-frame construction in favour of a more sophisticated and lightweight monocoque design. Additionally, it will have a front-wheel drive rather than the rear-wheel drive found in the Innova Crysta and the model before it. The Toyota TNGA-C platform, which is modular and serves as the foundation for the current-generation Corolla, will support the Innova Hycross.
Test vehicles of the new Innova Hycross have so far been seen, and they have displayed both standard MPV style and novel design elements similar to those on more recent Toyota cars like the Corolla Cross SUV that has been spotted abroad.
The new Innova will be somewhat longer than the Innova Crysta at around 4.7 metres in length and 2,850 millimetres in wheelbase. It will still have a roomy cabin and different seating arrangements, which have been the MPV's main selling points.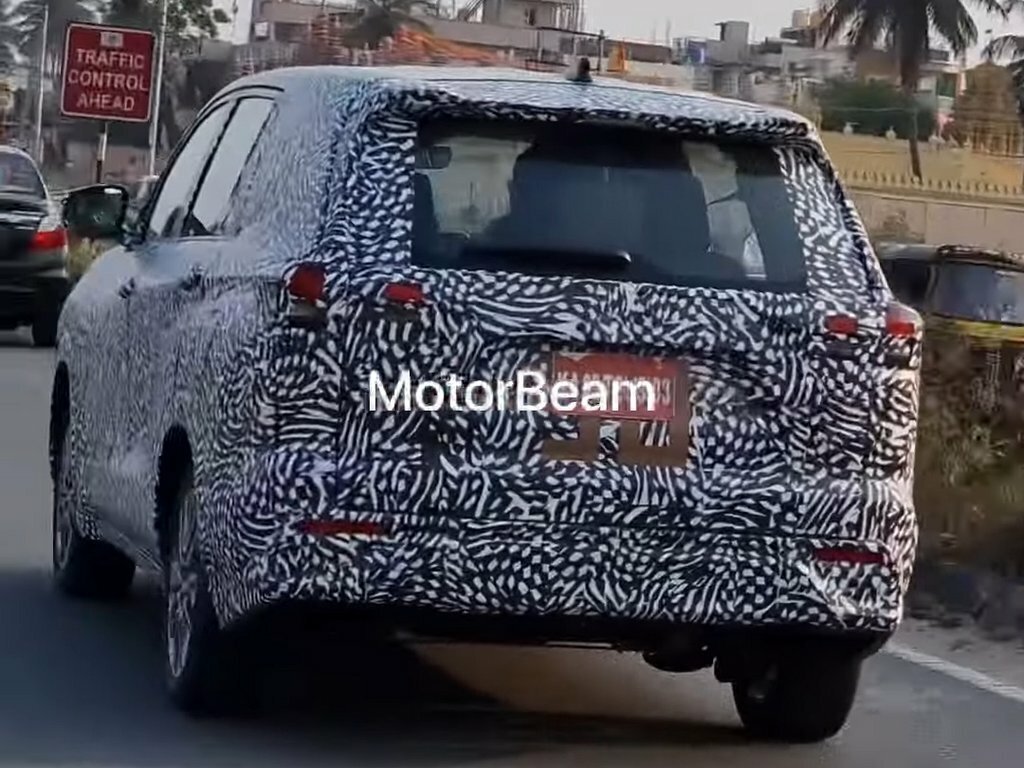 As previously reported, the Toyota Innova Hycross will go without a diesel engine and only be available with a petrol-hybrid setup, much like the Toyota Hyryder. However, the 2.0-litre engine that will power the Innova Hycross will be larger than the 1.5-litre engine used in the Hyryder. The new Toyota Hybrid system will be largely localised in both models, which will help keep costs in check.
Nearer to the new Innova Hycross's global premiere, additional information is likely to become available.
Are you excited about the Toyota Innova Hycross launch? Comment down below
Also, see