Upcoming Cars To Launch In May
Several eagerly anticipated car models, including the Maruti Suzuki Fronx, the MG Comet EV, and the 2023 Lexus RX, were introduced in April 2023. The future months appear to be just as intriguing with a variety of automakers preparing international launches and releasing prices.
Tata Motors is expanding its CNG lineup with two new models, and Maruti Suzuki, the largest automaker in India, is preparing to introduce the much anticipated Jimny 5-door. In addition, it is predicted that some long-overdue facelifts will occur. We've compiled a list of all the new cars and SUVs that will be unveiled or introduced in May.
Here are the list of Upcoming Cars To Launch In May
Maruti Suzuki Jimny 5-Door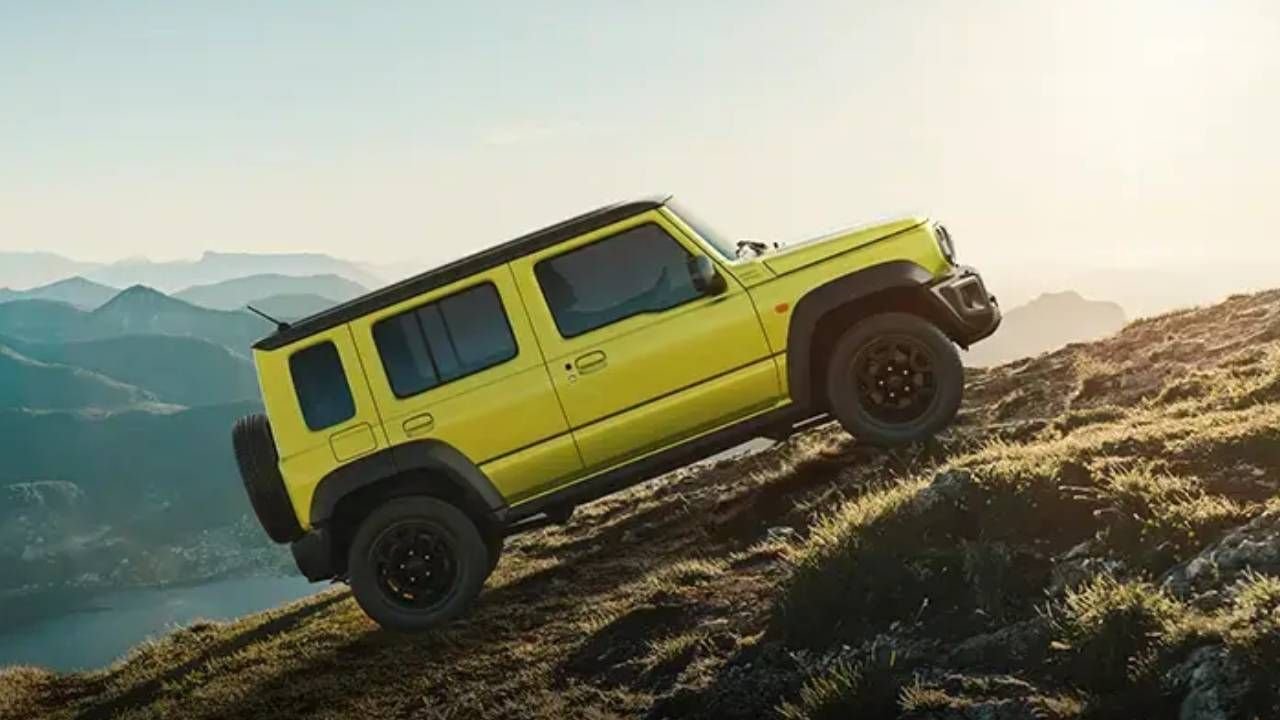 The Jimny, the Maruti Gypsy's spiritual successor with a five-door body style designed exclusively for India, is without a doubt the year's most highly awaited debut. The company has ensured that the Jimny maintains its character as a leisure vehicle while boosting its practicality with its uncomplicated off-road capabilities, ladder-frame chassis, and low-range 4×4.
It will be driven by a 1.5-liter K15B petrol engine with 104bhp of maximum power and 134Nm of peak torque, and come with either a 5-speed manual or 4-speed torque converter automatic gearbox. Ex-showroom, the projected price range is between Rs. 10 lakh and Rs. 12 lakh.
Zeta and Alpha trim versions of the Jimny will be available, with the latter incorporating options like automated headlights, the SmartPlay Pro+ infotainment system, and an Arkamys sound system. Six airbags and hill-hold assistance will be standard on Maruti Suzuki vehicles. The SUV has a boxy form, wide wheel arches, an upright front grille, round headlights, and rectangular taillights in its five-door variant.
While the Alpha model will have alloy wheels, the Zeta model will have steel wheels. The new Jimny measures 3,985mm in length, 1,645mm in width, and 1,720mm in height. It features a 2,590mm wheelbase and a 208-liter trunk. Additionally, the wheelbase of the new model is 300mm longer than that of the 3-door model.
BMW X3 M40i
The X3 M40i, a performance-oriented model, shares its drivetrain with the BMW M340i sedan. It boasts a 3.0-liter, 6-cylinder, turbo-petrol engine with 360 bhp of maximum output, down 14 bhp from the sedan, and 500 Nm of maximum torque. All four wheels receive power through an eight-speed automatic transmission. The X3 M40i comes equipped as standard with the M Sport aesthetic package, as well as performance enhancements like variable sport steering, M Sport brakes, the M Sport differential, and the adaptive M suspension. Reservations for the X3 M40i can be made now with a token payment of Rs 5 lakh.
Tata Altroz CNG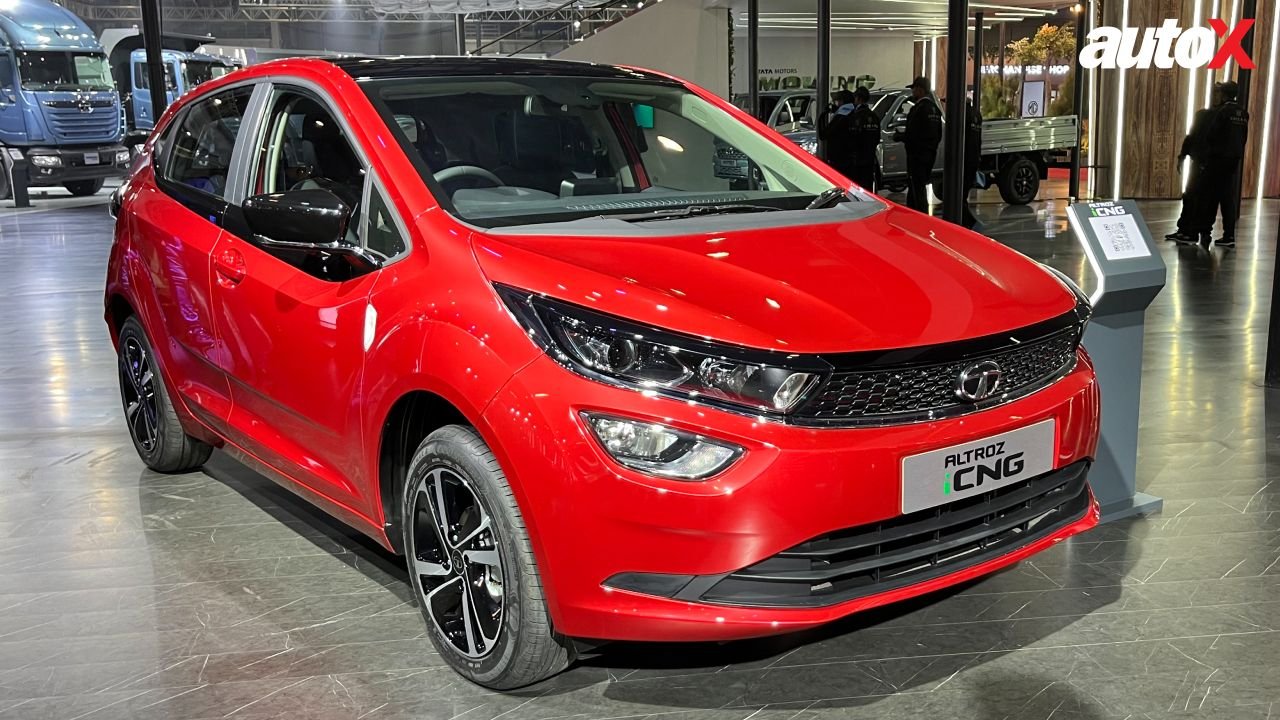 As CNG continues to gain popularity in India, Tata Motors is getting ready to launch the Altroz CNG, which will be the third premium hatchback in the country to have a factory-installed CNG kit. Bookings for the Altroz CNG have already begun, with prices starting at just Rs 21,000 per reservation. Prices will be made public in May, and deliveries are planned to start soon after.
On the XE, XM+, XZ, and XZ+ trims of the Altroz, the CNG kit will be available; the top-spec trim includes features like alloy wheels, automatic air conditioning, a sunroof, and six airbags. The Altroz CNG is powered by a 1.2-liter, 3-cylinder engine with a 5-speed manual gearbox and a CNG mode that produces 77 horsepower and 97 Nm of torque.
BMW M2
India is poised to receive the second-generation M2 (G87), a full import from BMW. The new M2, unlike its predecessor, which also had a top Competition configuration, will only be available in the basic model. The M2 will be powered by a strong 3.0-liter twin-turbo inline-six engine that has a maximum output of 460 horsepower and a maximum torque of 550 Nm.
In addition to the 8-speed Steptronic transmission that is standard, a 6-speed manual gearbox will be available. Additionally, this model is the last pure-combustion car produced by BMW's M division. The estimated price of the M2 is Rs 1 crore (ex-showroom).
Are you excited about the Upcoming Cars To Launch In May? Comment down below
Also, see
BMW M2 Facelift Spotted At Dealership Before Its Launch
Follow us on KooApp – Here