Yamaha R15 V4 And R15M Accessories Price Unveiled
Yamaha has issued a list of important accessories for the R15's current version, as well as their costs. Because the R15M is mechanically identical to the standard Yamaha R15 V4, the attachments are interchangeable between the two models.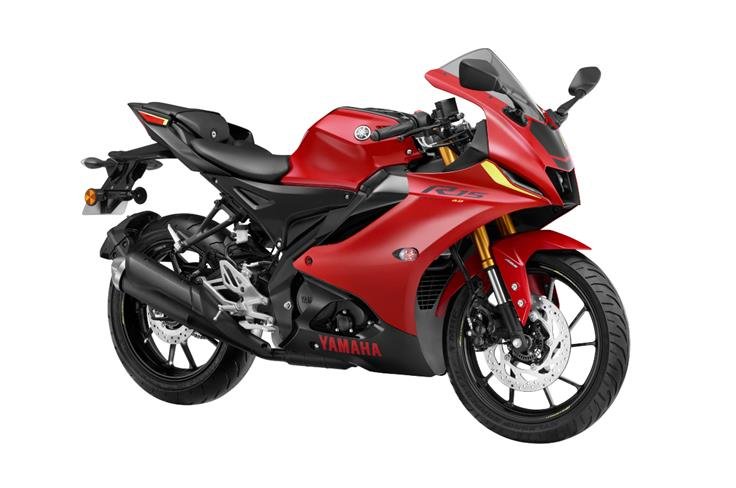 The tank pad, which costs Rs 190, is the most affordable addition. The next item on the list is a seat cover (Rs 490), which is supposed to protect the original from harm. A skid plate costs Rs 550 and is designed to protect the exhaust system beneath the engine from large speed bumps and potholes. A mobile charger, which is just a powered USB plug near the handlebar, is a more ubiquitous item. The cost is Rs 750.
Crash protection in the form of frame sliders (Rs 1,650) and lever guards are two other important extras (Rs 900). Finally, the adjustable levers cost Rs 950, but the website does not indicate whether this is for one or a set.
To summarise, the new R15's base form costs Rs 1.67 lakh, while the R15M, which was recently debuted, costs Rs 1.77 lakh. Meanwhile, the limited-edition MotoGP model costs Rs 1.79 lakh.
Also, see
Ather Targets To Built 500 Fast-Charging Power Stations By 2022