Yamaha YZF-R7 And MT-09 SP Teased
The Yamaha YZF-R7 And MT-09 SP, two new motorbikes from Yamaha Motors India, have been teased. The company's latest commercial featured the bikes. As a part of the version 3.0 promotion, Yamaha released a video commercial. The fact that the bikes had license plates belonging to Tamil Nadu suggests that both motorbikes may soon be available in India.
This advertisement validated the rumors that Yamaha will be launching the Yamaha YZF-R7 And MT-09 SP in India. The whole Yamaha India lineup was shown in the advertisement. The bikes should go on sale throughout this holiday season. It is believed that the new OBD-2 requirements, which go into effect in April 2023, are what is causing the launch delay. The motorcycles will likely be sold as completely constructed units (CBU), which will increase the price of the products.
The Yamaha YZF R7 has options for a fast shifter and fully adjustable suspension that is incorporated with an assist and slipper clutch. A 689 cc twin-cylinder, liquid-cooled engine with a 6-speed transmission with a maximum output of 73.4 ps and 67 nm powers the YZF R7.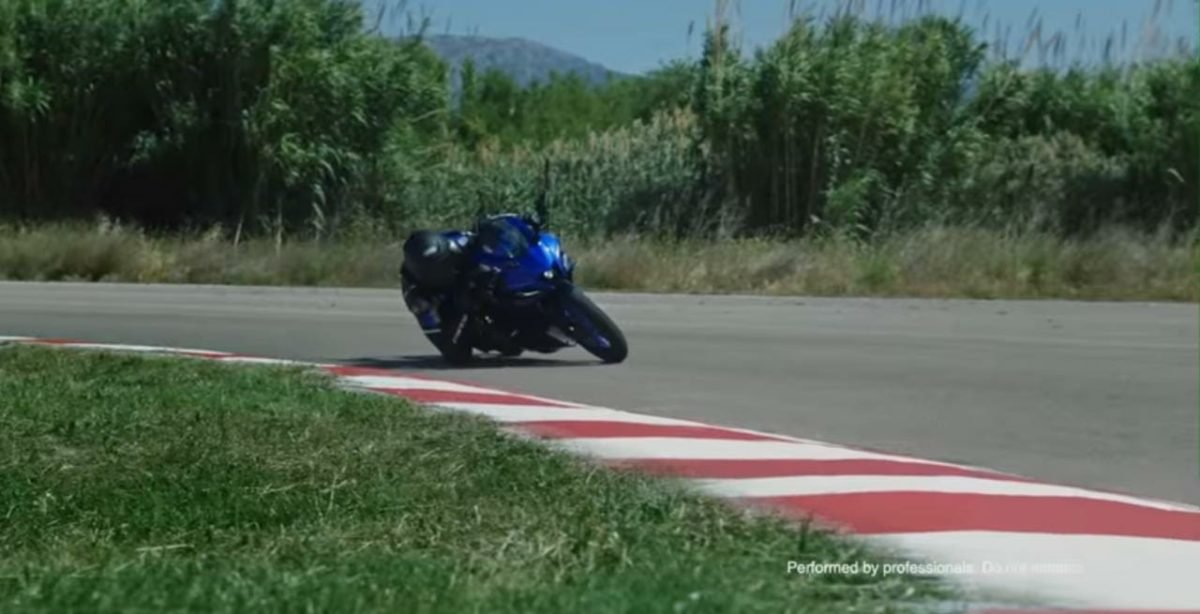 The Yamaha MT-09 SP is powered by an 889cc, 3-cylinder, liquid-cooled engine that will produce 119 ps and 93 nm of torque mated to a 6-speed gearbox. This streetfighter will also come equipped with lean-sensitive rider aids, and a six IMU. It is also expected to have a fully adjustable suspension on both ends. Other updates will include redesigned fuel delivery system, lightweight forged pistons, fracture-split connecting rods, and offset and direct plated cylinders with an updated air intake system.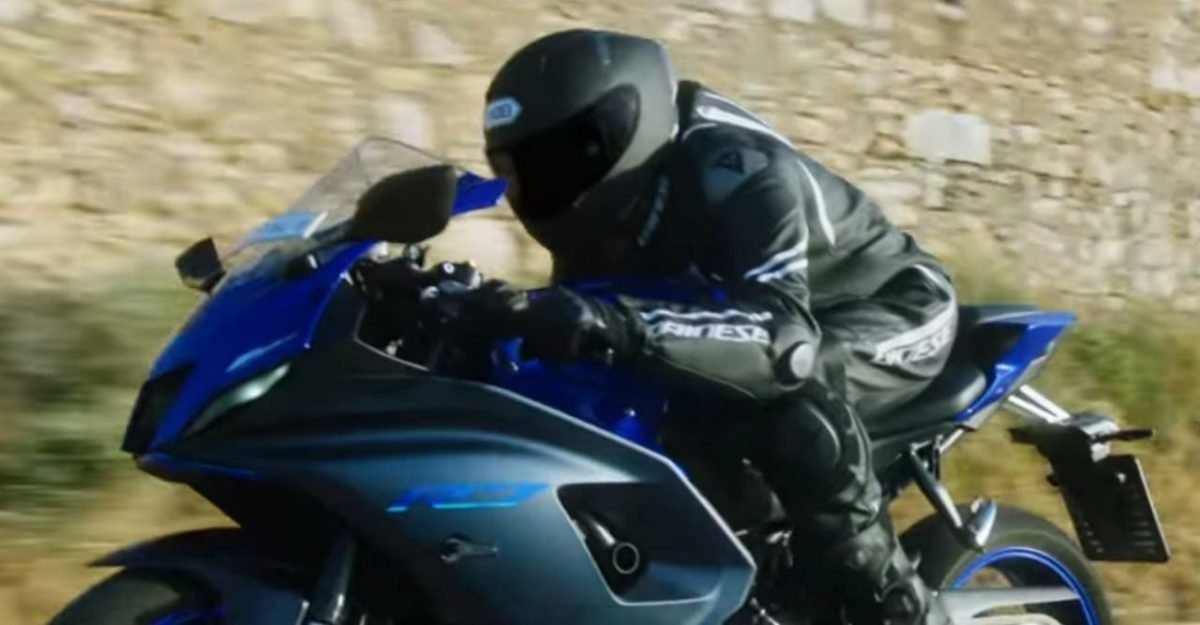 The R7 is anticipated to cost Rs 11 lakh, which is significantly more than its competitors. The Yamaha MT-09 SP, on the other hand, may cost Rs 12.3 lakh (ex. showroom). Both motorcycles cost a lot more than comparable models. When it is released, the R7 will face competition from models like the Rs 6.88 lakh Kawasaki Ninja 650. (ex. showroom). Triumph Street Triple will be the primary rival of the Yamaha MT-09 SP, which has a price of Rs 11.35 lakh (ex. showroom). Although the new Yamaha motorbikes won't be cheap, they're supposed to contain a tonne of innovative and cutting-edge features.
Are you excited about the launch of Yamaha YZF-R7 And MT-09 SP? Comment down below
Also, see
Porsche 911 GT3 RS Launched At A Price Of INR 3.25 Crore
Follow us on Instagram- Here