2020 Mahindra Thar Launched At Rs 9.80 Lakh, Bookings Open
The new off-roader Mahindra Thar has been launched for the petrol variant in India with prices starting with Rs 9,80 lakh. Also, just after the price announcement, Mahindra officially began accepting reservations for the new Thar.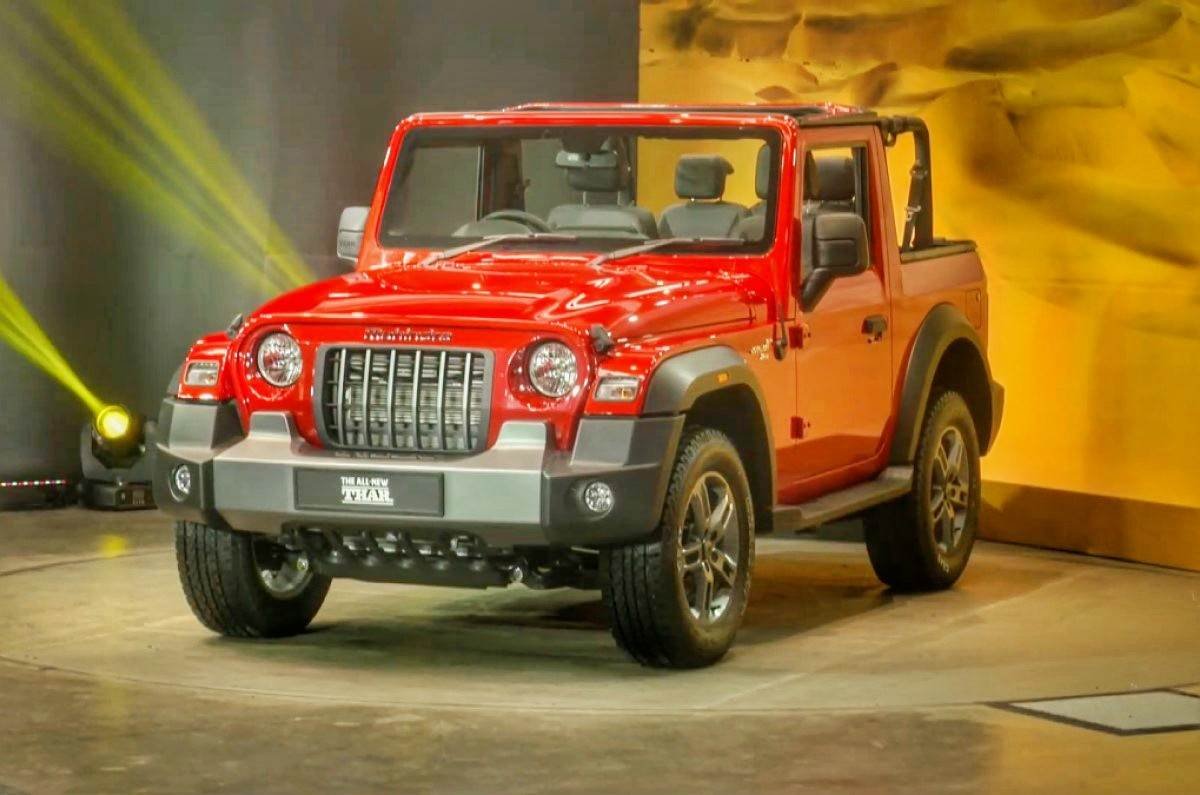 As the base-spec AX trim can be seen from the table, the two versions of petrol-manual (priced at Rs 9,80 lakh) and diesel-manual (priced at Rs 10,65 lakh) can be used. The trim is more geared to hardcore off-road enthusiasts according to Mahindra. It standardizes steel wheels, a soft-top fixed, a mechanical lock, dual front airbags and a roller cage.
A range of additional features is available for the greater trim-level with the Thar LX. These include larger 18-inch alloy wheels, the choice of an auto-getting gearbox, and a 7-inch touchscreen infotainment system. The price is Rs 12.49-13.55 lakh for petrol Thar LX, whereas it is Rs 12.85-13.75 lakh for the diesel.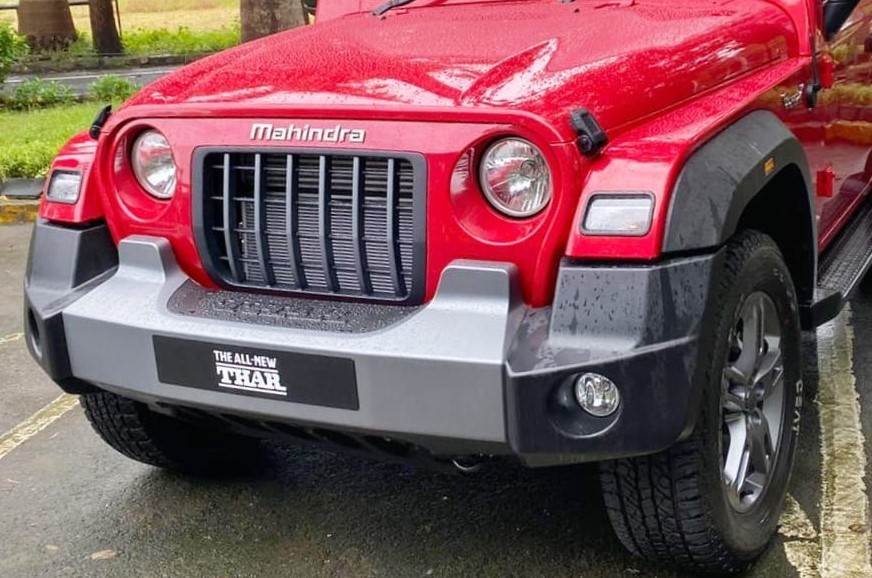 The option of both petrol and diesel engines is a major change for the 2020 Mahindra Thar. The petrol engine is a 2.0-liter, turbo-petrol four-cylinder producing 152hp and 300Nm.
A 4-cylinder, turbo-fuel 2.2-liter engine with a capacity of 132hp and 300Nm. Both motors have the options for a manual 6 speed and an automatic 6-speed gearbox. The Thar is standard equipped with a 4×4 system and a low ratio manual shift case.
From 1 November 2020 Mahindra will start delivering the all-new Thar.

It's interesting to note that Mahindra held an online auction for the first unit of The Thars, which gave all the profits to a charity.
Tell us what you think about the 2020 Mahindra Thar. Comment down below
Also, see
Ford Mustang Mach-E GT Unveiled
2022 Honda Civic Patent Images Leaked, Reveals Latest Accord's Design