Ford Mustang Mach-E GT Unveiled
The Ford Mach-E GT range-topping is just revealed and will be one of the quickest electric SUVs to accelerate. By the end of 2021, the new EV SUV is scheduled to enter world markets.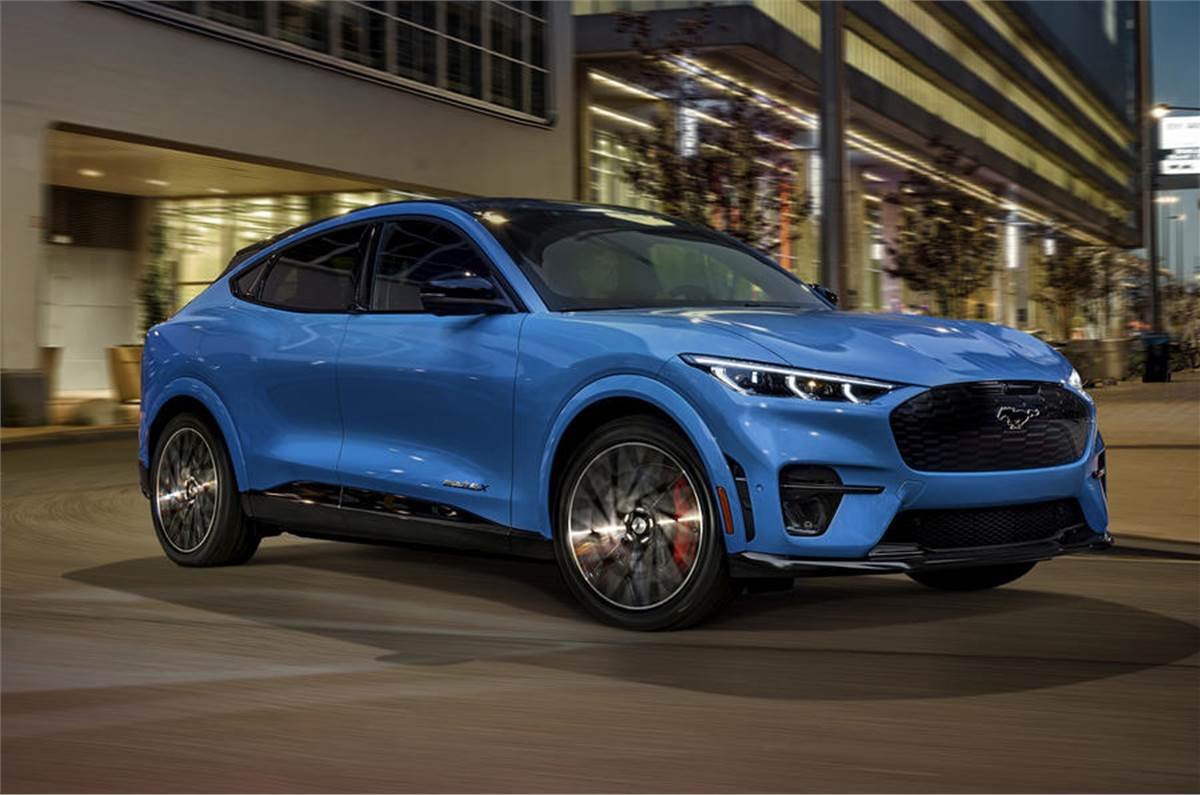 In Rotterdam, the Netherlands, Mustang Mach-E GT was presented at the 1418hp showcase of what Ford's Performance Service could accomplish with the electric power train along with the seven-motor Mustang Mach-E 1400.
Hot Ford Mustang Mach-E GT, the sprint times in Jaguar I-Pace, and Polestar 2 are said to be more than 100kph off resting in 3.7 seconds, overshadowing them.
Early data suggest that the Tesla Model Y electric crossover performance version will finish in 3,5 seconds with the same sprint.
With the help of his upgraded powertrain, the GT has a considerable advantage compared to the previously revealed Ford Mustang Mach-E variants. This comprises a motor that is powered by an 88kWh battery with a targeted range of 499 km and produces a total of 465 hp and 830Nm on each axle.
The GT is marked by its new 20 "alloy wheels, red brake calipers, and Cyber Orange and Blue paint options from other Mach-E models, and the standard adaptive MagneRide suspension systems topping.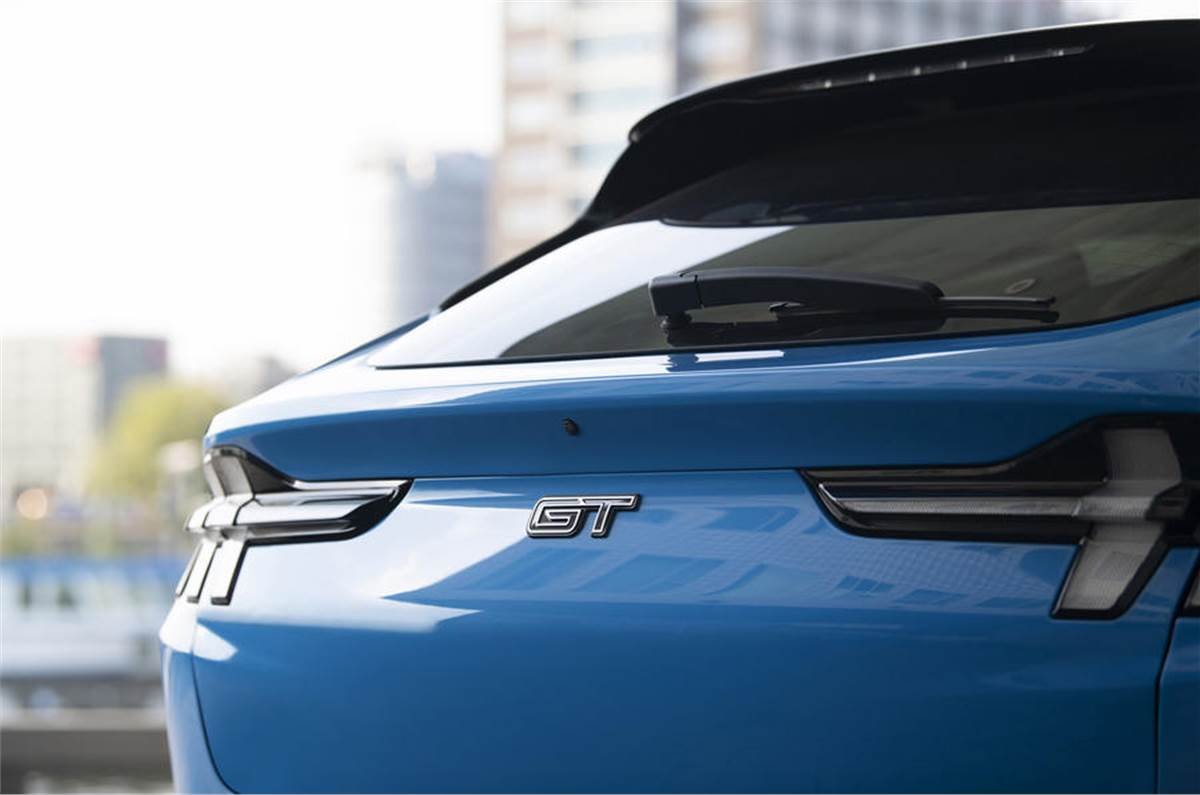 At present, Ford has not confirmed whether the Ford Mustang Mach-E GT will be placed on our market. Although the standard Ford Mustang Mach-E will start in India by 2021, as we have previously reported.
It would then compete against the other high-quality SUVs such as the Audi e-Tron and the Jaguar I-Pace, both scheduled for launch in India.
Are you excited about the Ford Mustang Mach-E GT? Comment down below
Also, see
2022 Honda Civic Patent Images Leaked, Reveals Latest Accord's Design
2021 Hyundai i20 N Line Unveiled, Gets a 1.0-Litre Turbo petrol And 1.2-Litre Petrol Engine