2020 Mercedes-Benz G-class updated for Europe
With more standard equipment, additional versatility, and even some new color options, the 2020 Mercedes-Benz G-class has been updated in Europe for the 2020 model year.
Most notably, Mercedes has increased the standard G-class equipment list to now include items such as the digital instrument cluster and the frameless rear-view mirror inside, which were previously optional extras. The luxury off-roader also gets a new Desert drive mode, accessible through the Dynamic Select switch.
The G-class configuration options have also been improved as the Night Package (blacks out different external trim elements) can be selected without the AMG Line and Stainless Steel Package being chosen. Mercedes also provides the three new color choices that are inspired by older G-class versions – Classic Grey, Dark Green, and China Blue.
Above everything, there's a new collection of 20-inch twin-five-speed alloy wheels that can be painted in high-gloss black or Himalayan gray finishes.Mercedes-Benz has not made any changes to the 2020 Mercedes-Benz G-class mechanics and so the combinations, outputs, and performance of the SUVs engine and gearbox have remained intact.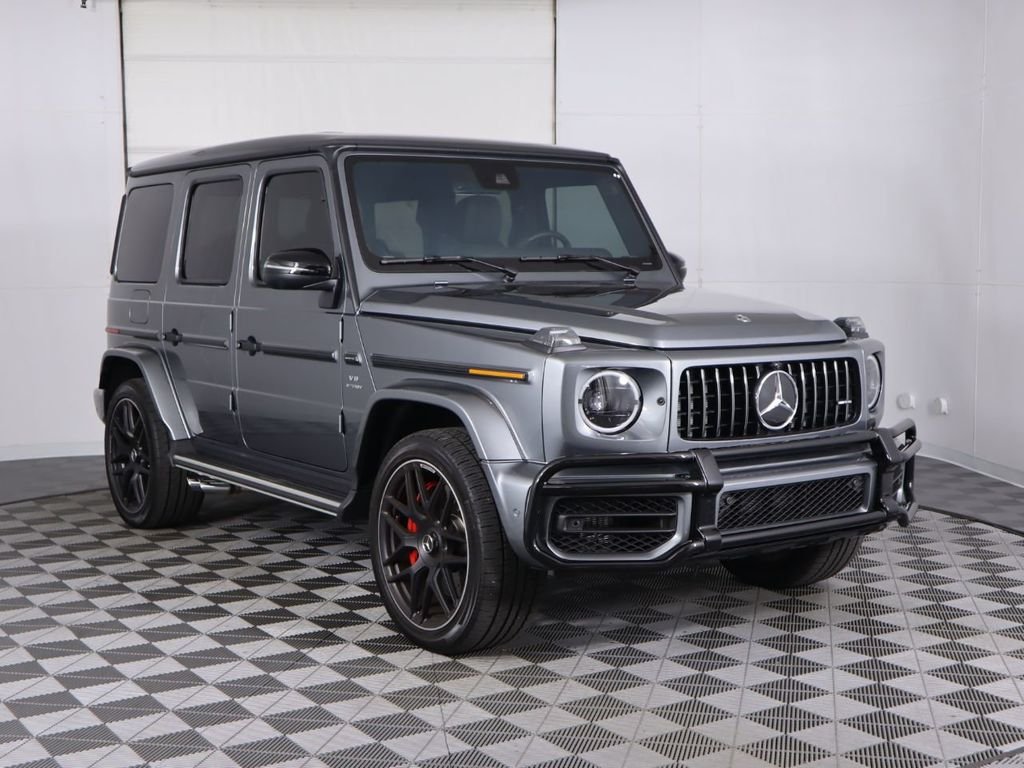 The current-gen G-class comes in two variants in our market. The first is the G 350d which was released at a Rs 1.5 crore (ex-showroom) price late last year. It comes with a 3.0-liter, in-line six-cylinder diesel engine that puts out a powerful torque of 286hp and 600Nm. The other version is the performance-oriented AMG G63 which uses a twin-turbo V8 petrol engine with 585hp, 4.0-litre.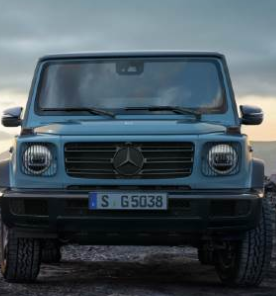 Mercedes-Benz hasn't announced when these changes will be available to Indian buyers, but as the G-class is a full import, assume that they will be added to the catalog soon enough.
Tell us what you think about the updated 2020 Mercedes-Benz G-class. Comment down below
Also, see
BMW F 750 GS, F 850 GS, F 850 GS Adventure'40 Years of GS Edition' unveiled
2020 Jeep Compass Night Eagle special edition is expected to offer glossy black accents